Employment and labour law is all we do
Whitten & Lublin employment lawyers provide advice, guidance, and advocacy on a range of employment matters.
Whitten & Lublin handles all types of workplace legal issues including:
wrongful dismissal
constructive dismissal
severance
human rights, harassment, and sexual harassment
discrimination and bullying
employment contracts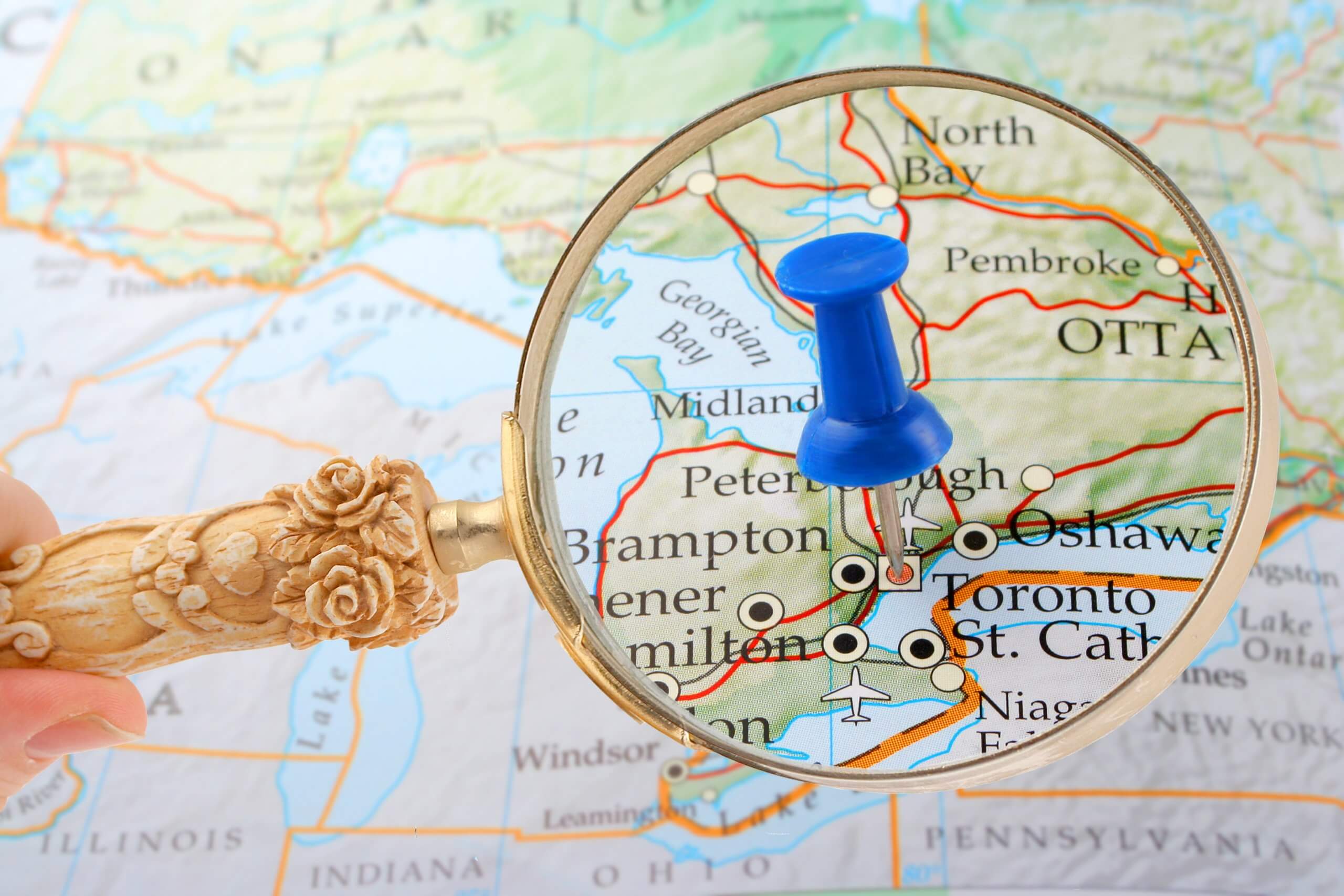 While we are located in the GTA, we help clients
from cities across Ontario, representing clients from
Ottawa to North Bay to Windsor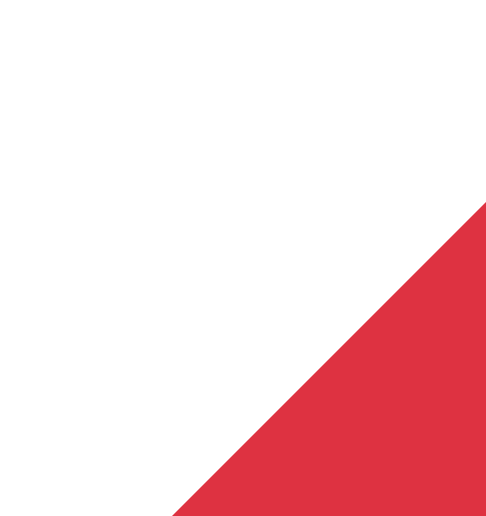 Your employment


is our specialty
In need of legal advice? We are committed to treating your case with the care, dedication, and compassion that you deserve. Contact us to learn how we can help you understand and resolve your workplace legal matter.
All required fields are marked with an asterisk (*)