Additional compensation is possible if your employer acts inappropriately during your termination
Here is the information you need to know about bad faith discharge.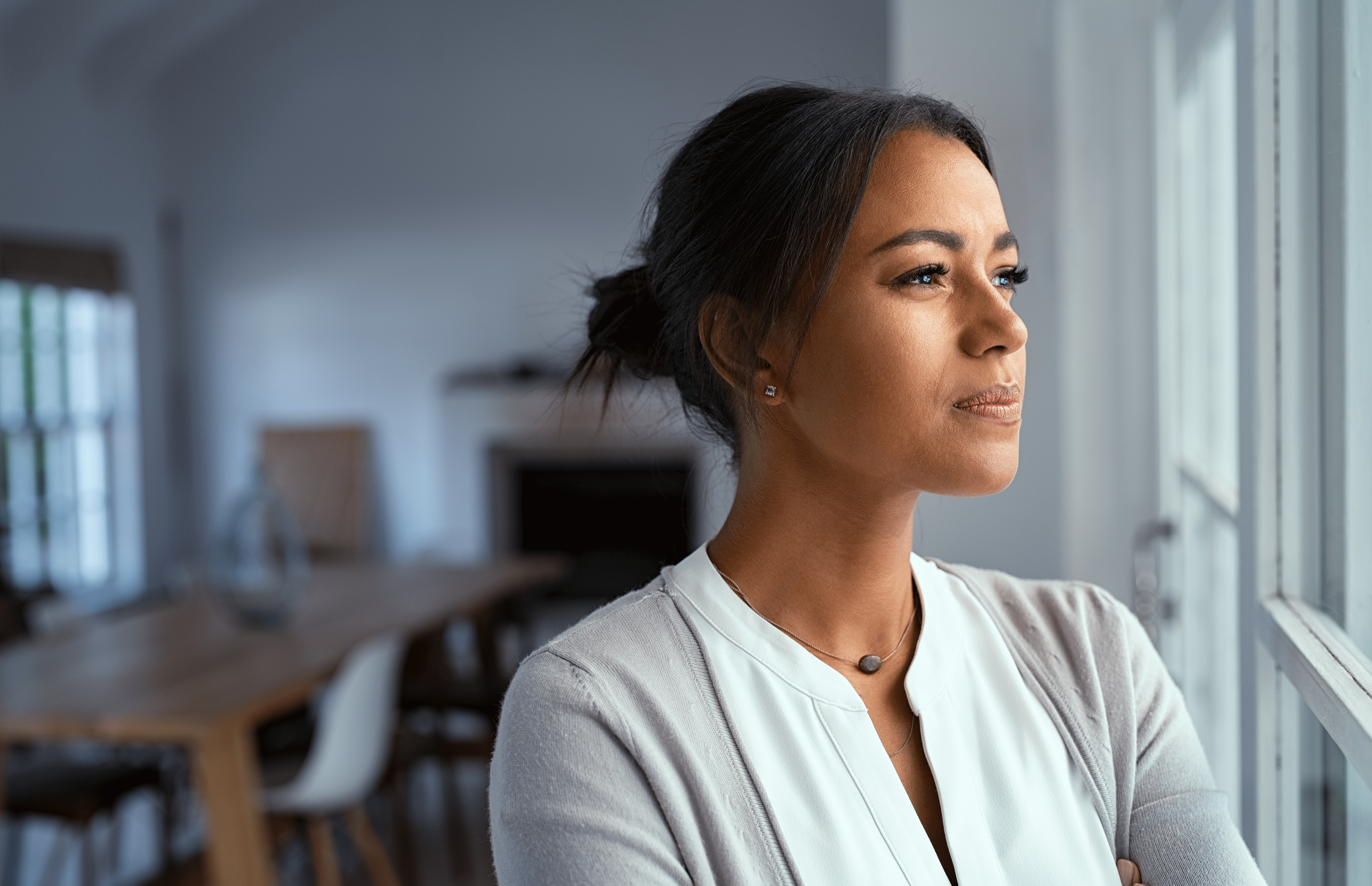 Compensation for wrongful dismissal is meant to get you the pay you would have earned had you remained at work during your notice period. However, you can sometimes seek additional compensation if the way your employer terminates your employment involves inappropriate conduct.
Your employer is expected by law to dismiss you in a reasonable, honest, and upfront manner. If you experience additional harm because they are unfair, dishonest, misleading, thoughtless, harsh, or extreme in the way they terminate your employment, you could claim additional compensation.
Not all unpleasant employer conduct will warrant additional compensation. Working with an experienced employment lawyer is imperative to understand if your situation warrants additional damages for bad faith discharge.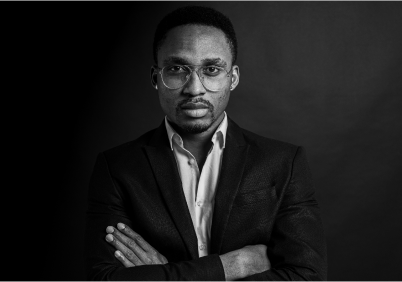 Our experienced lawyers have worked with many clients to negotiate and, where required, litigate cases involving additional damages for bad faith discharge. Our skills, experience, and reputation are widely recognized by both clients and peers, making us one of the GTA's most recommended labour and employment law firms.
To get clarity and control over your situation, book a consultation now.
Your success is our focus.
Your employment


is our specialty
In need of legal advice? We are committed to treating your case with the care, dedication, and compassion that you deserve. Contact us to learn how we can help you understand and resolve your workplace legal matter.
All required fields are marked with an asterisk (*)