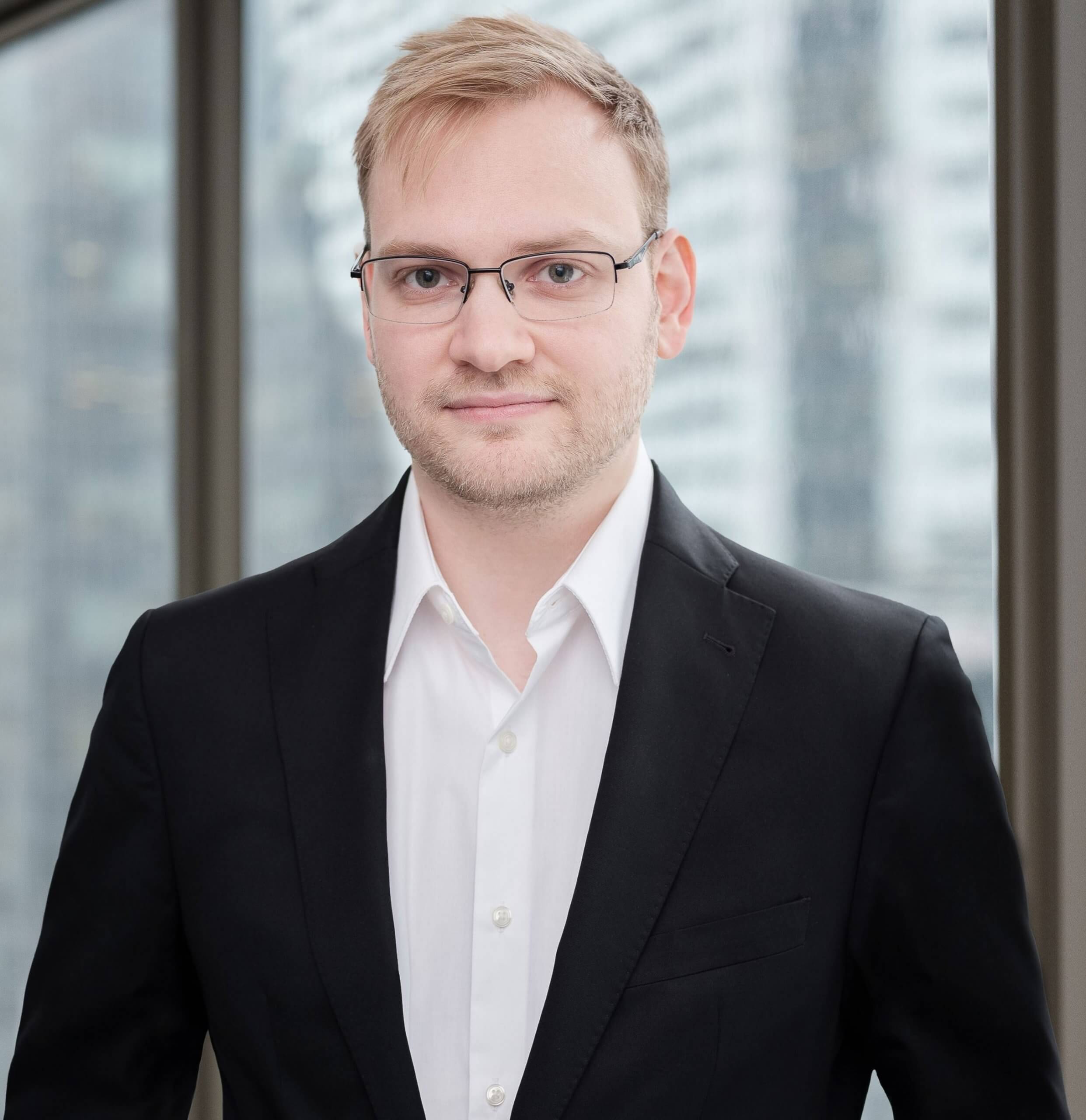 Law School
Admitted to Bar
Years of Experience
Proficiency In
University of Toronto
2013
10
Wrongful Dismissals, Severance, Termination, Human Rights, Harassment and Employment Contracts
Delivering Results through Thoughtful and Measured Strategies
Employment lawyer and litigator, Benjamin Hahn (Ben) pursues and defends workplace legal disputes, for both employees and employers. With extensive and broad experience in all matters of employment law, Ben tackles all types of workplace disputes including terminations, wrongful dismissal, constructive dismissal, restrictive covenants, wage, bonus and commission disputes, human rights, harassment, employment contracts and workplace policies.
Ben's calm, reflective, and considerate demeanor underscores his thoughtful and measured approach to legal matters. When working with Ben, clients can trust that his analytical and detailed nature will result in him providing clear options, logical rationale and comprehensive strategies. His clear communication and quick responsiveness ensures his clients are always part of the process.
Ben doesn't waste time with bravado in legal disputes. Rather, he uses his passion for the reasoning involved in law to craft strategies that are measured and powerful. Resolute in his convictions, Ben negotiates on behalf of his clients to maximize results, moving to litigation, when necessary, to protect their interests.
Ben enjoys reading and writing legal articles. Clients can find helpful legal information and insights in his personal employment law blog.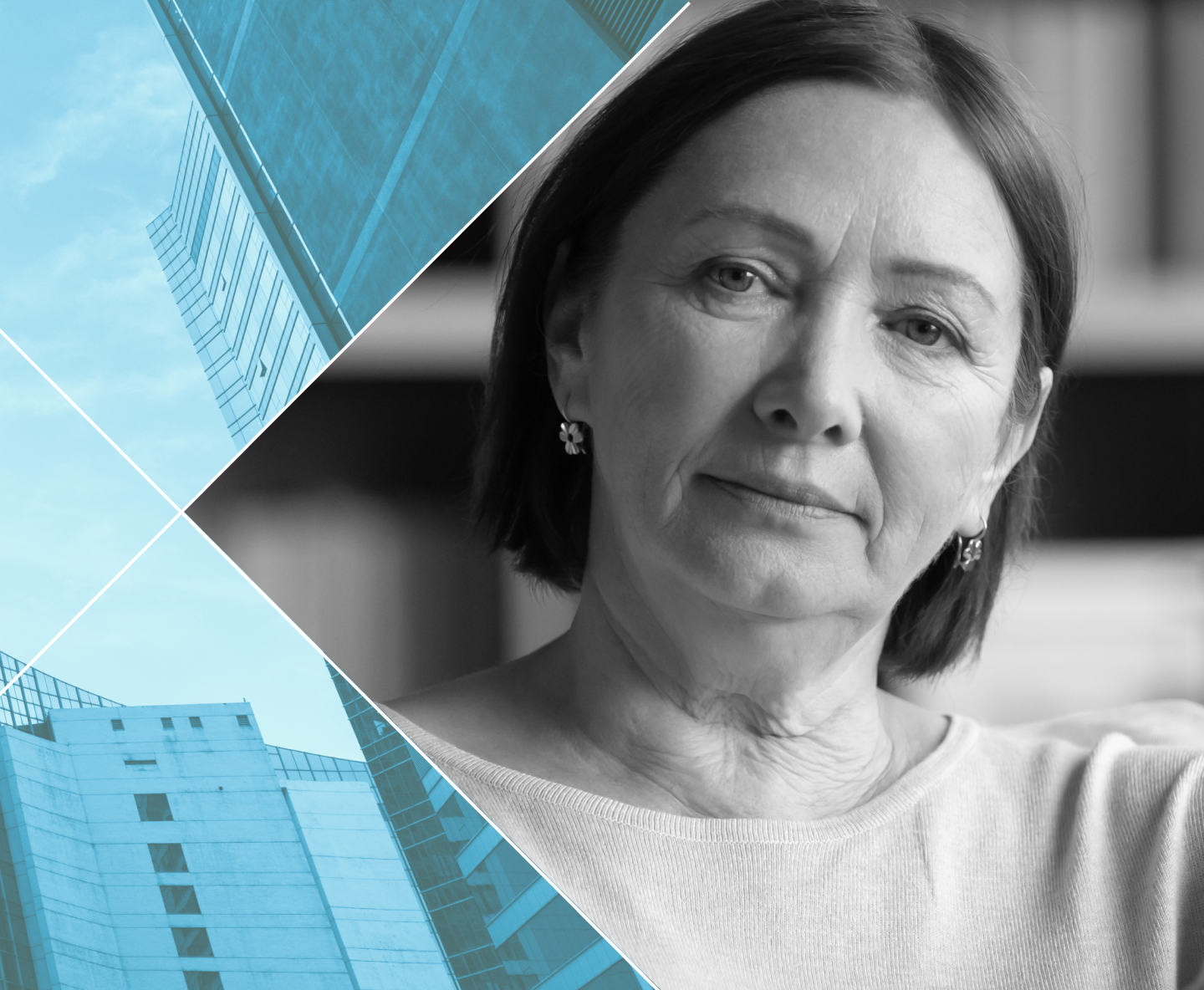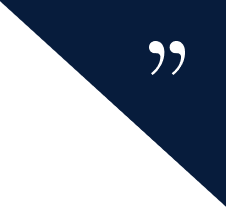 When seeking an employment lawyer in my city (outside of GTA), it became apparent to me I needed better representation, I was happy to be recommended to the firm of Whitten & Lublin, and then being contacted with Benjamin Hahn. Whitten & Lublin staff made it very easy to set up initial consultation virtually, this was such a benefit for me, being from out of town.
From the first time I spoke to Benjamin Hahn, I could tell that he was very knowledgeable and understanding, and made me feel at ease in advising me. He was very responsive to any questions I asked and never left me stranded, I couldn't have asked for anyone better to assist me. Benjamin Hahn, I cannot thank you enough for your assistance. Your legal expertise and professionalism went above and beyond my expectations. Thank you
GJ Camino
Ben Hahn, lawyer at Whitten & Lubin, handled my employment case. His knowledge and expertise made the entire process easy for me from the first phone call to the settlement. I was always provided with all the available options with the pro's and the con's so I could make educated decisions under Mr. Hahn's guidance as the situation was evolving. I highly recommend Ben Hahn's legal service.
Dominike Lacoste
Ben Hahn and his assistant Sarah Paul are excellent in their professional services. I had the pleasure of working with Ben for my severance settlement during the pandemic time. He is professional, knowledgeable, wise, courteous, and calm with great patience in dealing with a tough situation. He responded my emails promptly and provided me with sound advices and honesty throughout the entire process. He represented the best interests of me effectively and it resulted in a very positive outcome. I am greatly appreciated it for what Ben has done for me. I would definitely recommend Ben Hahn of Whitten and Lublin law firm to anyone in need of an excellent employment lawyer.
Sharon Yuan
I had the honour of meeting and working with Ben Hahn. During my one hour initial consultation with Ben, we determined that I did have a case and I hired his services. Ben was very understanding and respectful of my situation. He explained everything at a level that I could understand and we worked together selecting options for me to decide on what path to take. This one hour consolation was the best investment I have made in this time of crisis for me and my family. It provided me with clarity and support to go after what I was entitled to by Employment law.
The end result was a successful settlement and my family and I are happy with moving forward with our lives. I highly recommend to anyone who has been recently let go by their company to have the consultation or at least use the "Chat Now" feature to see if Whiten & Lubin can represent you at your time of need. Remember, "You don't know what you don't know", go find out.
Michael
I was referred to Whitten & Lublin employment lawyers by a previous client. Working with Benjamin Hahn made me feel in complete control of my situation and provided me with the confidence to work through a challenging process. He was very responsive and thorough and would highly recommend Ben and his team at Whitten & Lublin employment lawyers.
R L
Your employment


is our specialty
In need of legal advice? We are committed to treating your case with the care, dedication, and compassion that you deserve. Contact us to learn how we can help you understand and resolve your workplace legal matter.
All required fields are marked with an asterisk (*).