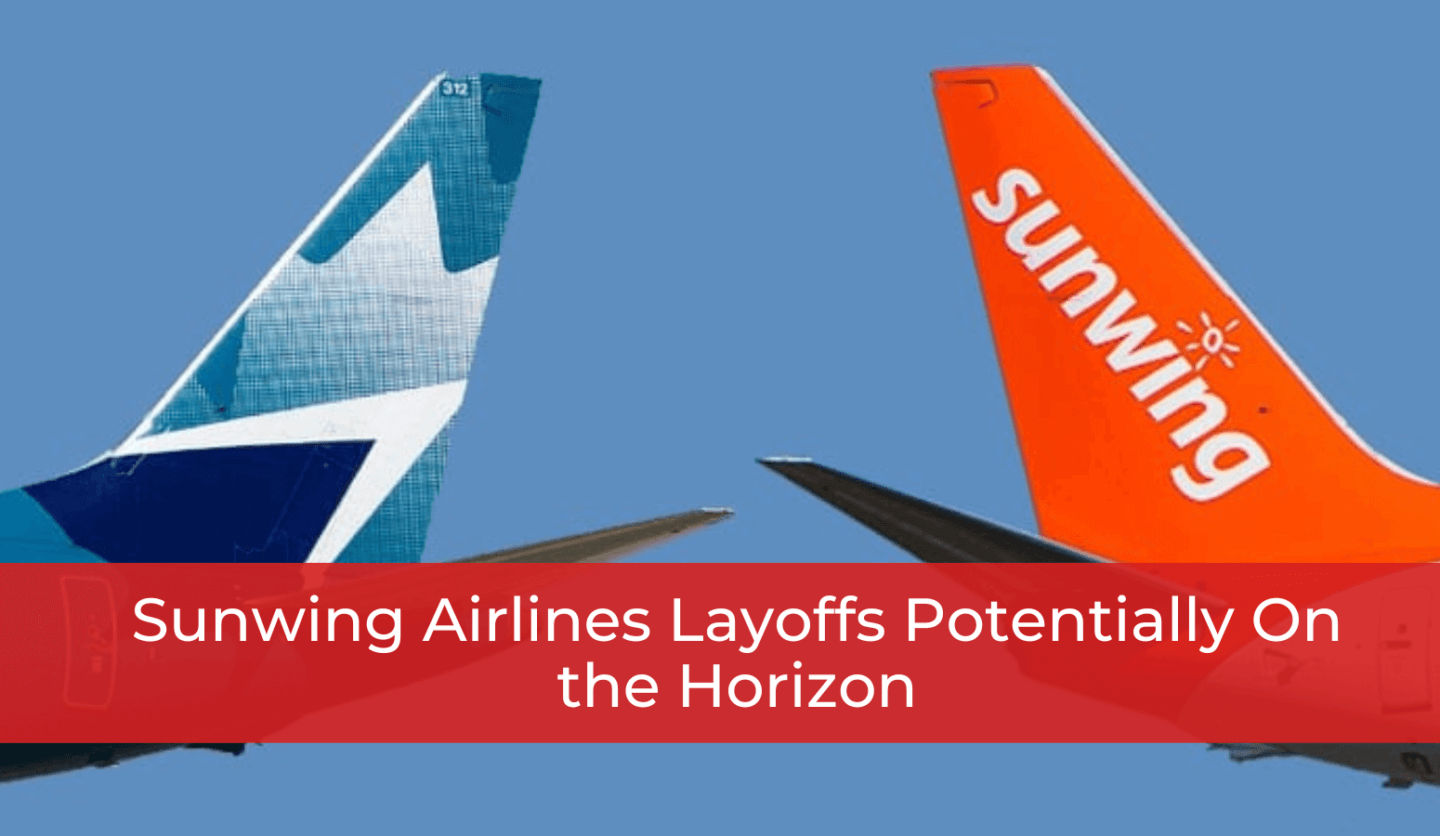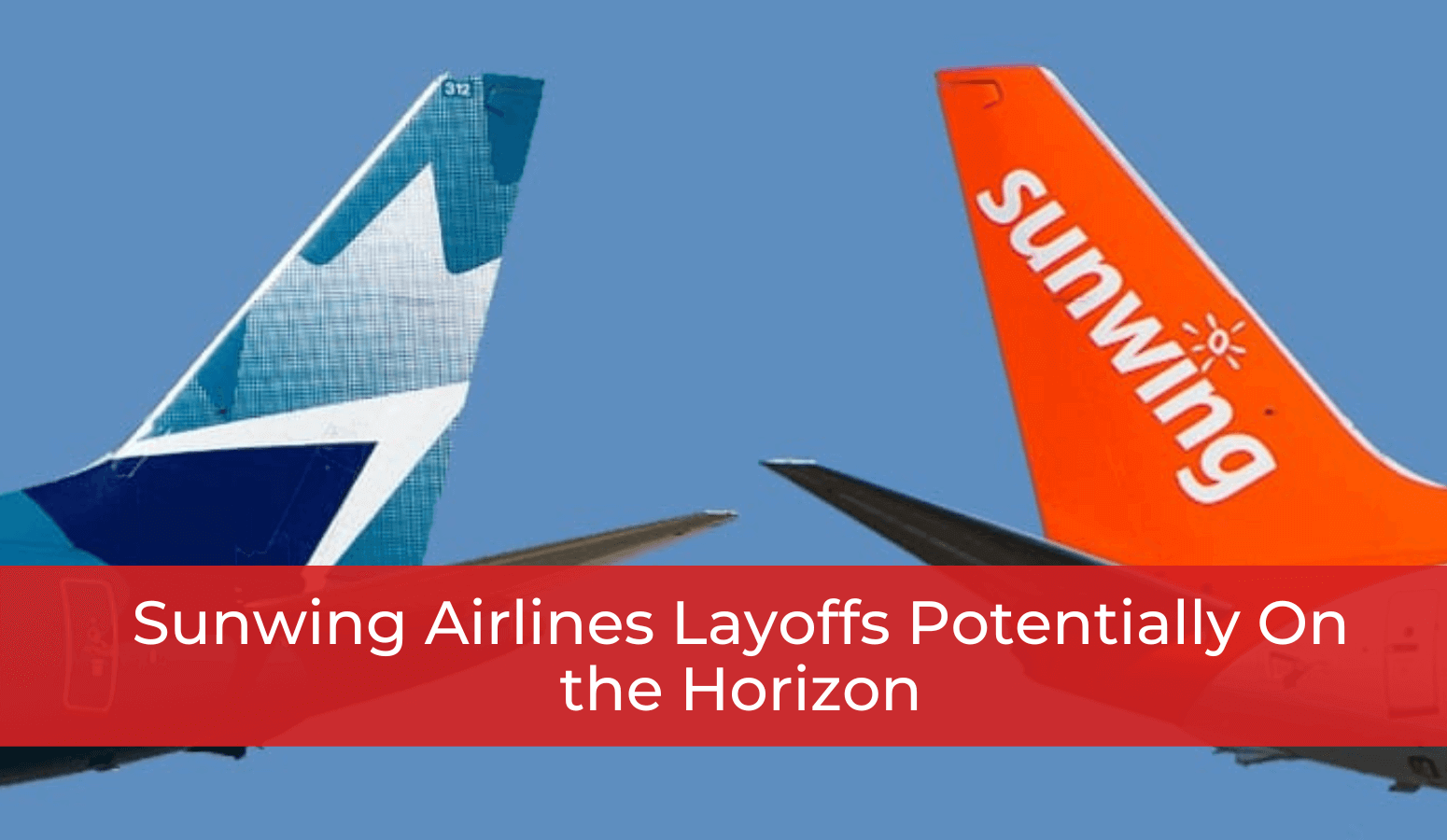 Sunwing Airlines Layoffs Potentially On the Horizon
What are the implications of Westjet's plan to wind down Sunwing Airlines?
Canadian airline Westjet has announced plans to wind down Sunwing Airlines, after having taken over both Sunwing's airline and vacations arms as recently as March. This has led to building competition concerns, as the Canadian airline market consolidates under fewer and fewer brands.
Although the deal that the federal government and Westjet ultimately reached in March included the hiring of 2,000 employees, it is difficult to imagine a future where this takeover, and now winddown, does not result in job loss for Sunwing and/or Westjet employees. Wages are one of the main centres of cost in a corporation, and as part of cost cutting measures, layoffs are one of the key strategies to keep corporate profits and budgets on track.
Furthermore, at the time the deal was being negotiated, the Competition Bureau voiced concerns that the takeover would result in higher prices and reduced service. Reduced service implies that fewer employees will be required to provide a more limited set of services offered. Such cuts are especially concerning in the airline industry, where regular maintenance and safety checks are of the utmost importance to ensure continued consumer trust in an airline. As airlines are consolidated and the industry increasingly becomes monopolized, less consumer choice may translate into less frequent checks on aircraft and less stringent safety measures. This prejudices both consumers, and dismissed workers who, fully capable of having performed such tasks, were the victim of budgetary and/or funding cuts.
What entitlements do employees have in terms of severance pay in the event of mass dismissals?
Should Sunwing Airlines's winddown result in mass dismissals, employees may be entitled to up to 24 months of severance pay when fired or laid off, depending on several factors. Severance pay is the compensation a non-unionized worker in Canada receives when fired without cause, and even if an employee is fired for cause, they may still be entitled to full severance pay.
At Whitten & Lublin, we understand that facing job loss or termination can be a stressful and challenging experience. Our experienced employment lawyers can help you navigate your legal options and ensure that you receive the compensation you deserve. We encourage anyone affected by the recent layoffs in Canada to contact us for a consultation either online or by phone at (647) 946-1276 today.
Author – Carson Healey
---