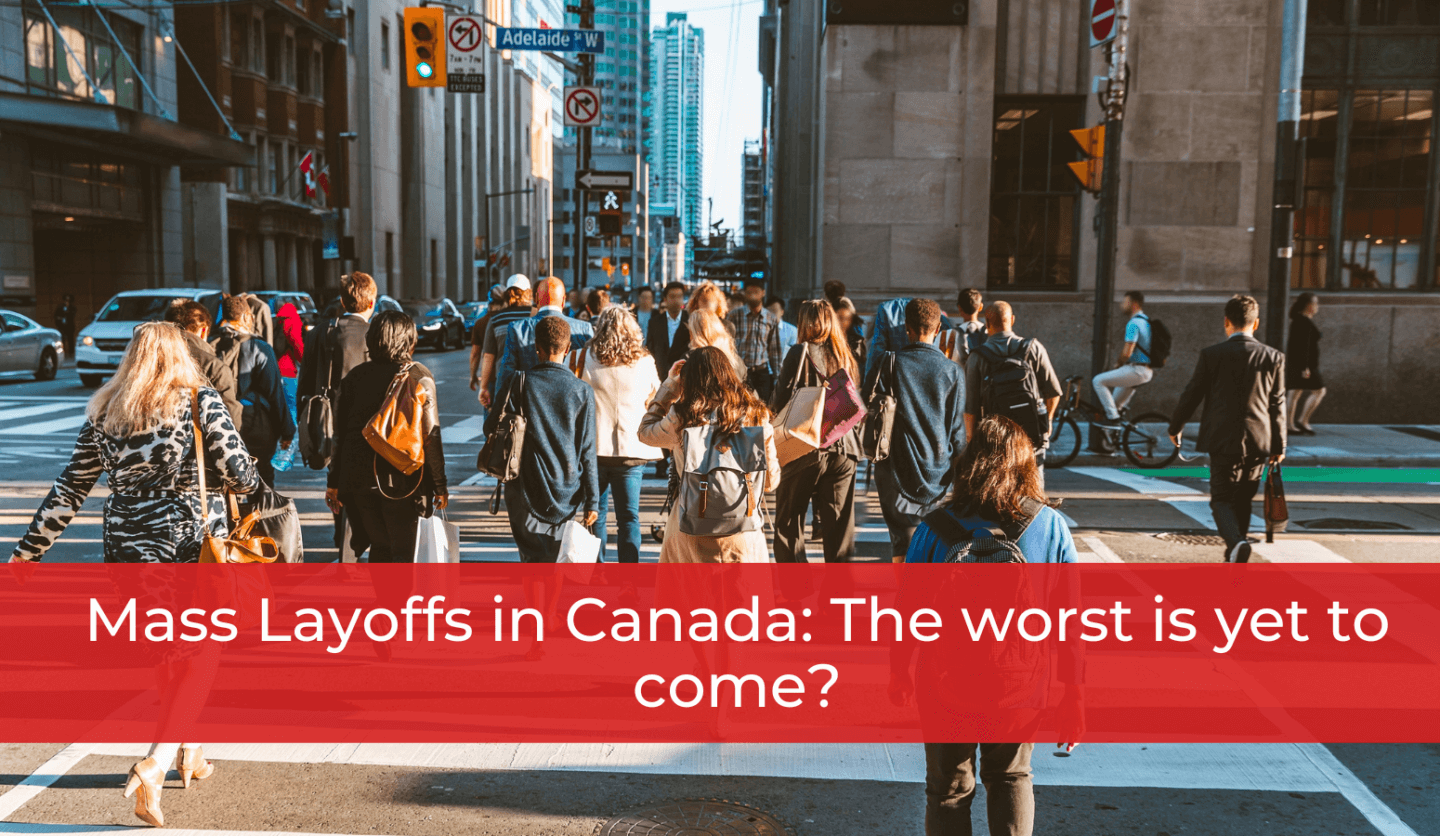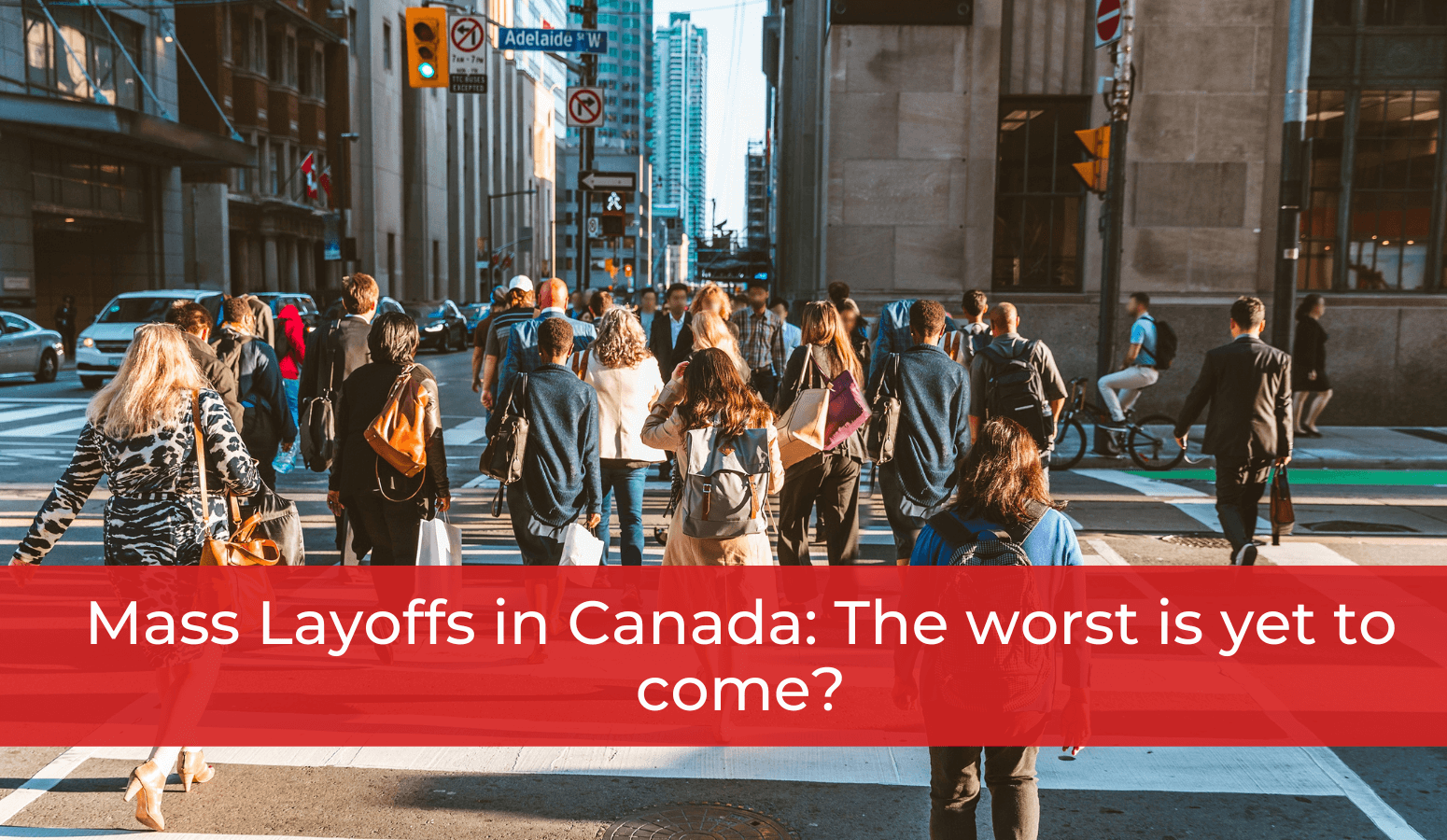 Mass Layoffs in Canada: The worst is yet to come?
Will mass layoffs in Canada escalate despite the current recession?
Mass layoffs in Canada have not taken off as wildly as many anticipated, given the current recession and general economic slowdown. While unemployment is still relatively low, at 5.2%, in May, around 17,000 positions across the country were eliminated. It's estimated that the rate of unemployment will likely rise in the coming year.
With the Bank of Canada trying to slow down the labour market through higher interest rates, it's likely that we have not seen the worst of it when it comes to unemployment. There has been a 21% pull back on vacancies since the peak in May 2022, with the pullback being in white collar industries, especially tech.
Are business insolvencies on the rise in Canada, and what does it indicate for the economy?
With higher interest rates, companies, especially tech companies have faced pressure to get their costs under control. Having hired "like crazy" during the pandemic, many technology companies like Shopify, Amazon, Meta, Google and more have has been laying off employees since the beginning of 2023, to re-size and re-prioritize the company.
Another sign is the more recent spike in business insolvencies. It's expected with the Bank of Canada looking to increase interest rates again, that this may continue. The cracks in economy are starting to appear, especially in the corporate world.
Can employees still receive severance pay if they are fired for cause?
Being subject to a termination as a result of restructuring can be a challenging experience, and when you find yourself in that situation, you are often entitled to severance. An employee may be entitled to up to 24 months of severance pay when fired or laid off, depending on several factors. Severance pay is the compensation a non-unionized worker in Canada receives when fired without cause, and even if an employee is fired for cause, they may still be entitled to full severance pay.
If you're seeking information about your rights as an employee regarding severance packages, the experienced employment lawyers at Whitten & Lublin can offer valuable insight and advice tailored to your specific circumstances. Please reach out to us online or by phone at (416) 640-2667 to discuss your situation.
Author – Carson Healey
---