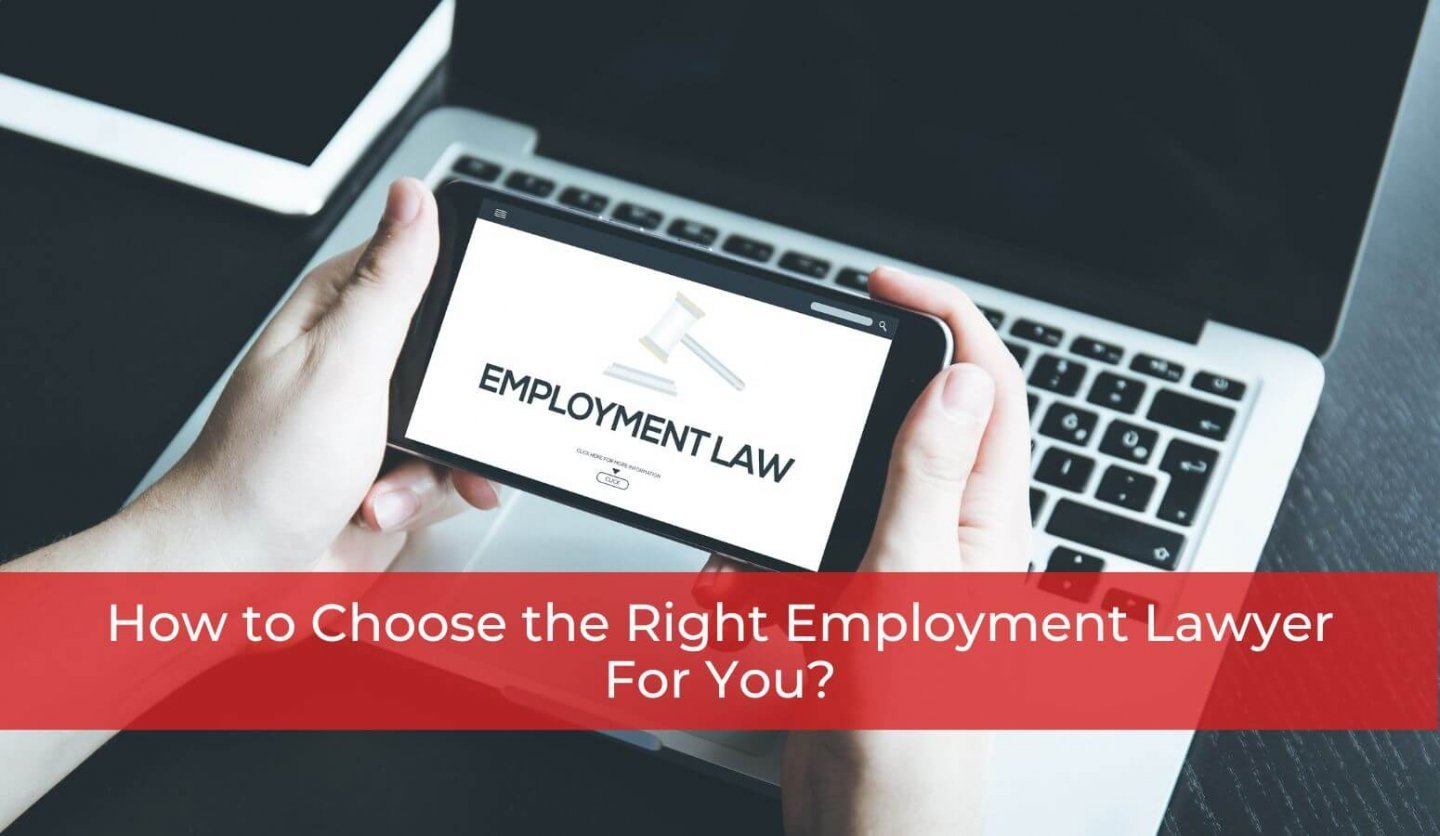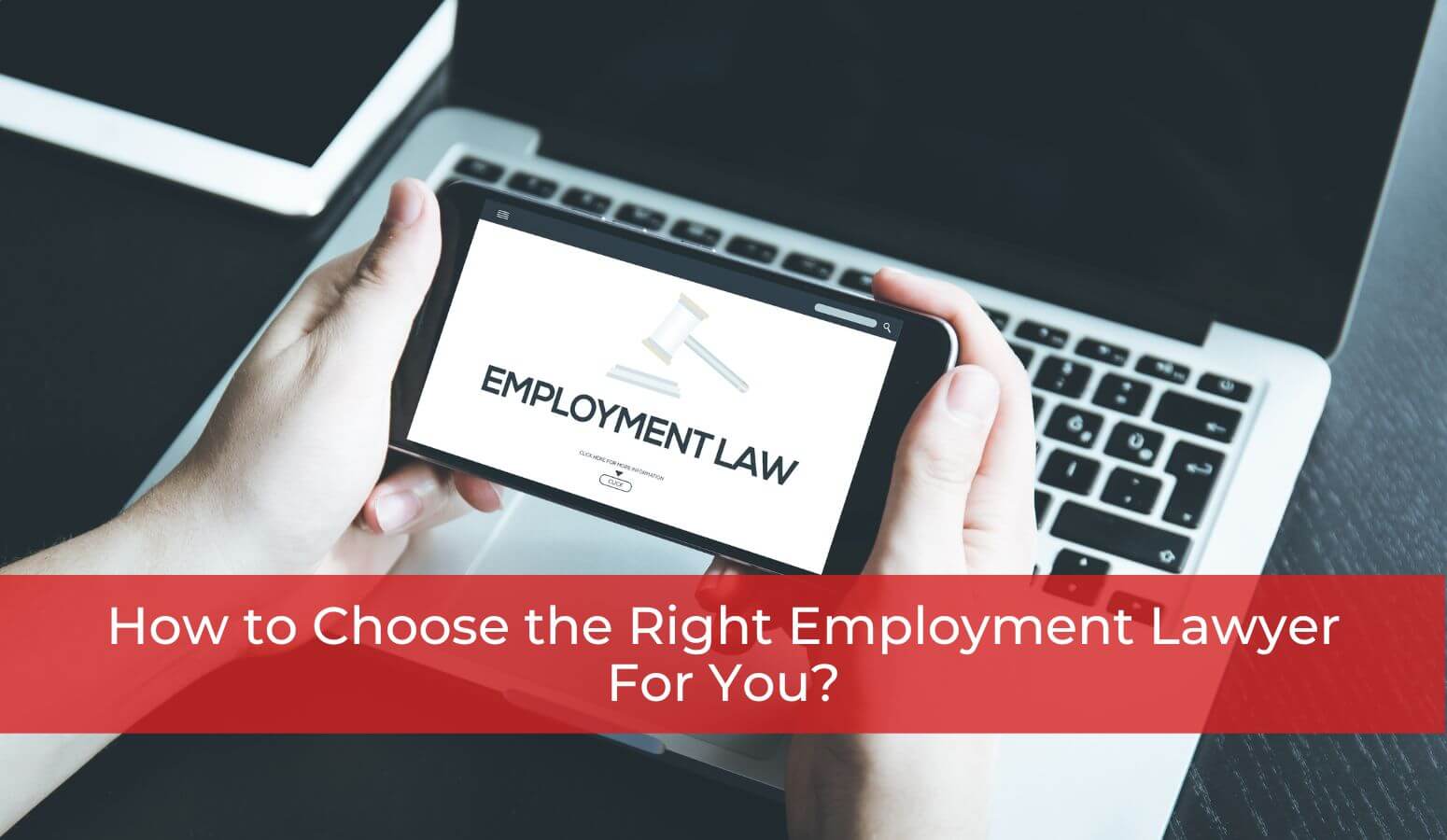 Choosing the Right Employment Lawyer for Workplace Disputes
Whether you are an employee facing a legal issue at work, or an employer determining how to address an issue with one of your employees, choosing the right employment lawyer for workplace disputes is of critical importance. A good employment lawyer is someone who of course has an excellent understanding of workplace law, but also someone who is able to communicate effectively and put themselves in their client's shoes to fully understand the situation.
When determining if an employment lawyer is right for you, you should begin by researching the type of work that the particular lawyer or law firm does.  For example, is this someone who specializes in employment law, or someone with a broader legal practice that only handles employment law matters infrequently? Next, reviewing the lawyer and law firm's reviews online can often give someone valuable insights into how previous clients were treated by that lawyer or law firm, and how satisfied the person was with the results obtained by that lawyer or law firm. Choosing a lawyer who has the right expertise in your particular area of need, who has a proven track record in helping clients in your position, and is the right 'fit' for you, are three of the most important factors in choosing the right employment lawyer.
If you are an employee facing a workplace issue, or if you are an employer looking for advice on how to handle a legal issue with one of your employees, you should seek legal advice to better understand your employment law rights and responsibilities. We at Whitten & Lublin are happy to provide insight and advice into your specific circumstances. If you are looking for employment lawyers and would like more information about what Whitten & Lublin can do for you, please contact us online or by phone at (416) 640-2667 today.
Author: Nasyr Asmi
---