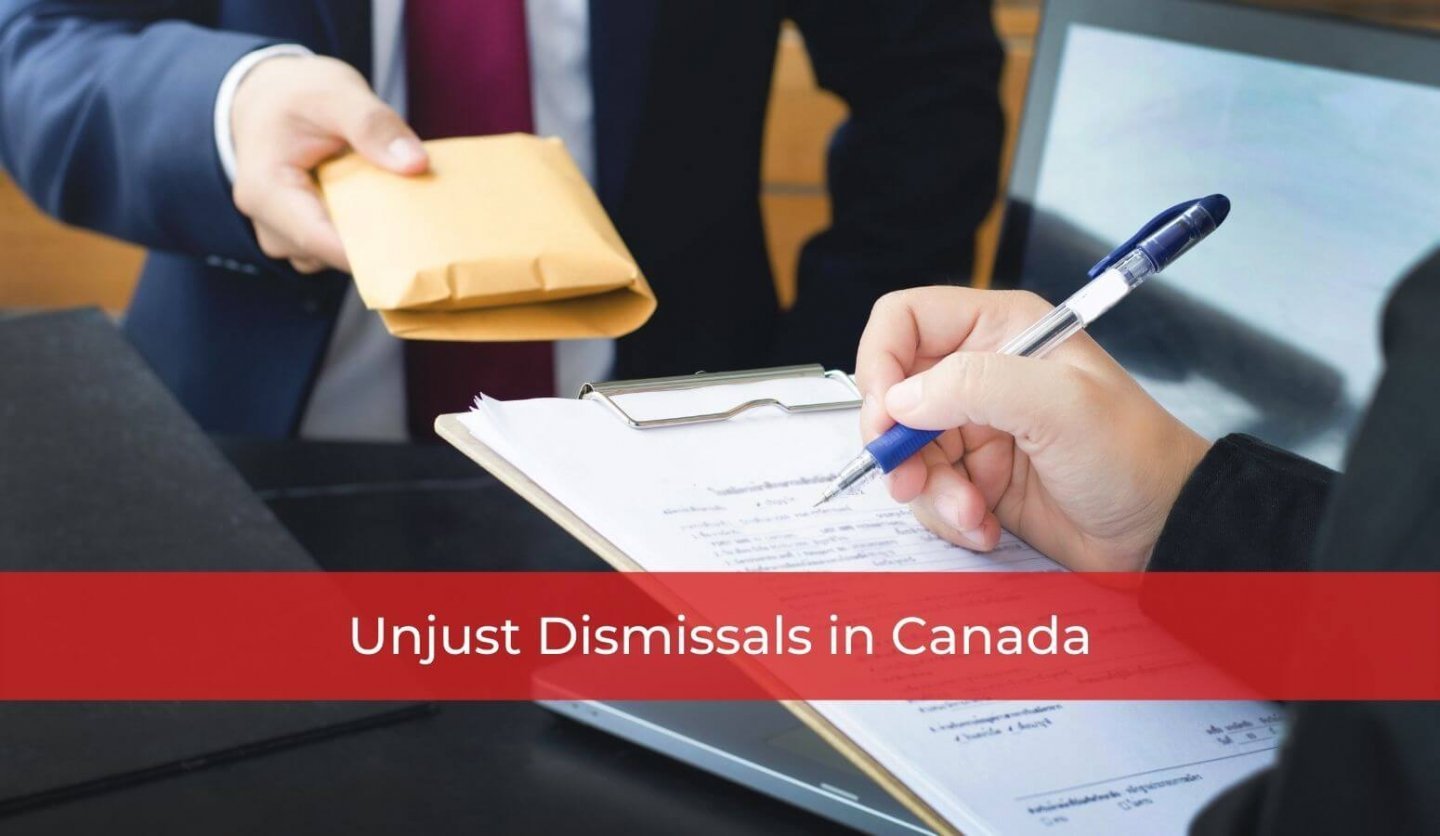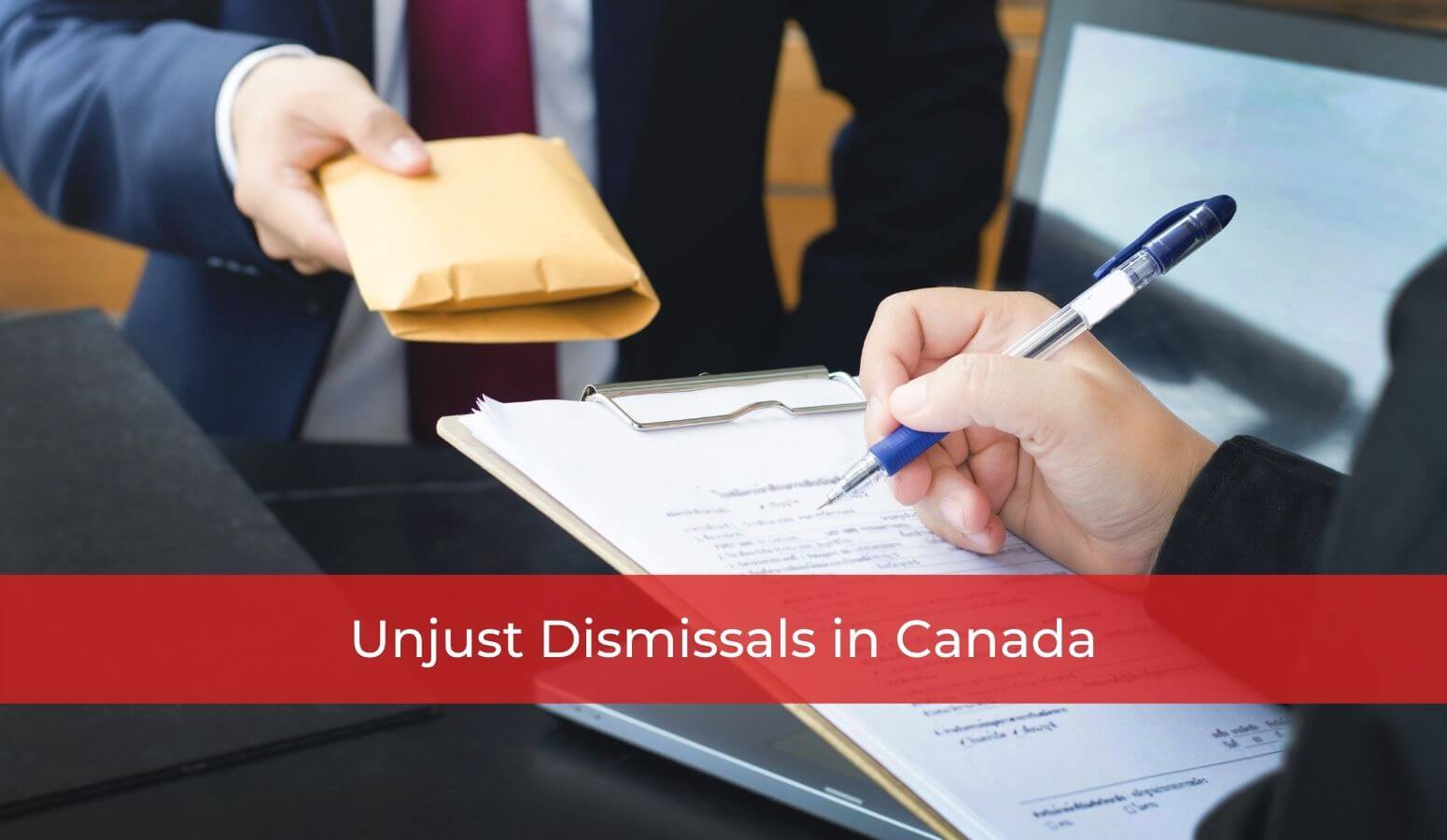 Unjust Dismissals in Canada
Although many people may use the terms "unjust dismissal" or "wrongful dismissal" interchangeably, each have a separate meaning and are not to be confused.  Unjust dismissals in Canada are specific to federally regulated, non-unionized employees that are dismissed without a proper reason. Wrongful dismissals, however, occur when any non-unionized employee is terminated without proper notice. We will be considering unjust dismissals throughout this blog to explore who may be protected and what that entails.
In 1978, the federal government introduced the Canada Labour Code ("CLC"), which contains various protections for federally regulated employees. Unjust dismissal protections allow an employer to demand a written statement from their employer, setting out the reasons for their without cause dismissal. In the absence of a valid reason, an adjudicator may reinstate the employee and award other damages.
To be protected by the CLC, the employee must work for a federally regulated employer, which includes the following:
Air transportation

Banks

Grain elevators, feed and seed mills, feed warehouses, and grain-seed cleaning plants

First Nations Band Councils

Most federal Crown corporations, for example, Canada Post Corporation

Port services, marine shipping, ferries, tunnels, canals, bridges, and pipelines (oil and gas) that cross international or provincial borders

Radio and television broadcasting

Railways that cross provincial or international borders and some short-line railways

Road transportation services, including trucks and buses, that cross provincial or international borders

Telecommunications, such as telephone, internet, telegraph, and cable systems

Uranium mining and processing and atomic energy
This significantly restricts which employees can claim they were subject to an unjust dismissal. Non-federally regulated are not entitled to know the reason for their dismissal, so long as they are provided their proper notice entitlements.
Unjust dismissals in Canada eligibility:
To be eligible to make an unjust dismissals complaint, the employee must have been terminated without cause from federally regulated employment, and:
completed 12 months of continuous employment employer;

not subject to a collective agreement;

not a manager;

the unjust dismissal complaint is filed within 90 days of the dismissal; and

the dismissal was not the result of a "lack of work or discontinuance of a function".
If you think you have been subject to an unjust dismissal, or that you were not provided proper notice, contact Whitten & Lublin to speak with an experienced employment lawyer online or by phone at (416) 640-2667 today.
---