Bullying &
Harassment Lawyers
Facing Harassment at Work?
Bullying and harassment at work can have a devastating impact on your mental health, career, and life. If you're experiencing workplace harassment or bullying, Whitten & Lublin Employment Lawyers can help you take control and find the solutions you need. As one of the leading employment law firms in Toronto and the GTA for bullying and harassment cases, we have the experience and expertise to ensure you protect yourself from intolerable working conditions and find justice.
With Whitten & Lublin in your corner, you're not just getting the support of our dedicated lawyers, you're also gaining the empowerment to control your situation. Contact us today to schedule a consultation and learn how we can help you get the compensation you deserve.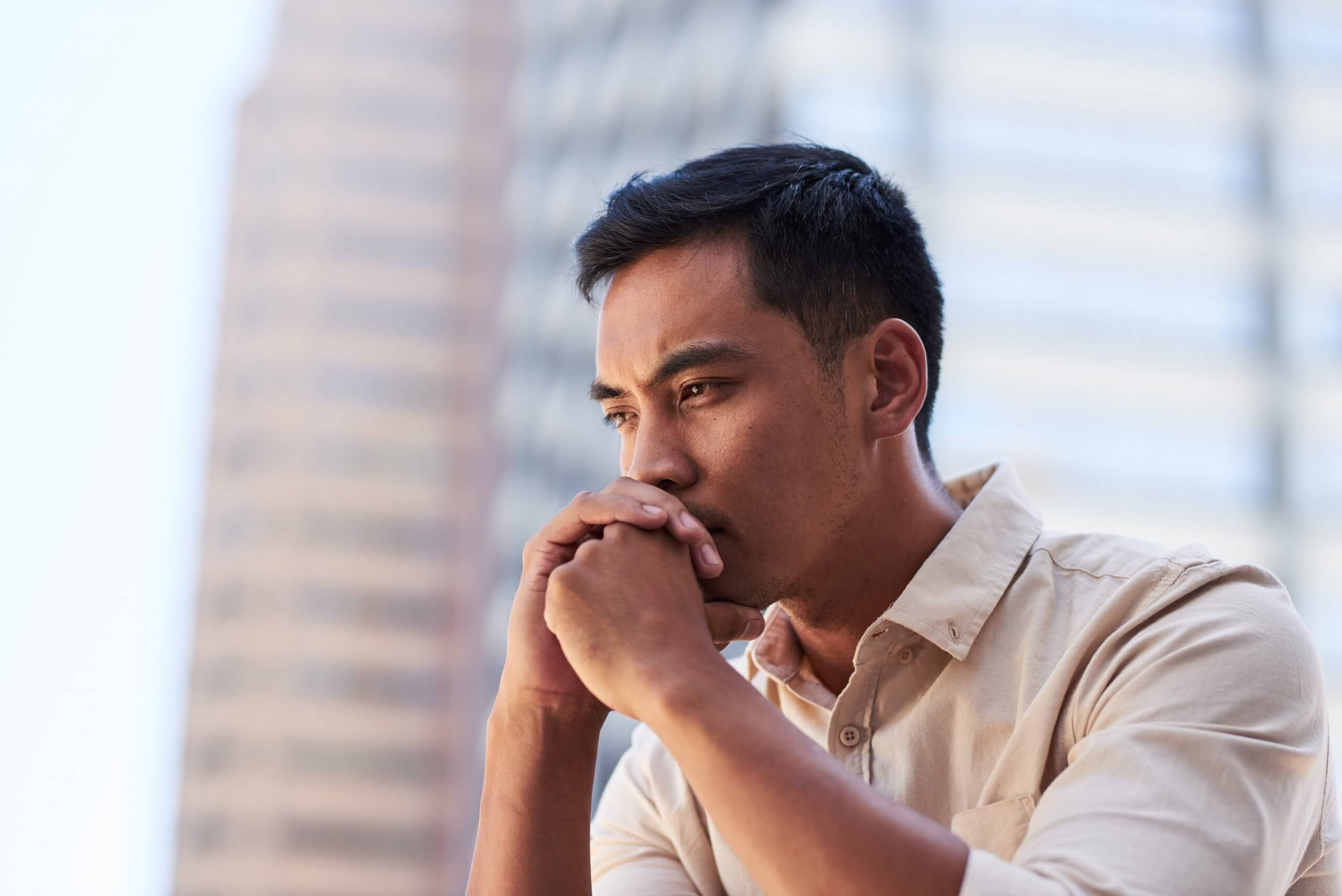 Use our virtual assessment tool to find the closest legal matter to your situation, understand your rights, and see how our dedicated team of employment and labour lawyers can help.