Law School
Admitted to Bar
Years of Experience
Proficiency In
University of Western Ontario
2022
1
Severance Negotiations, Constructive Dismissal and Human Rights
Carson Healey, an associate employment lawyer at Whitten & Lublin, always puts people first. Recognizing that work is a fundamental aspect of a person's life, Carson was drawn to employment and labour law because it enabled her to devote herself to helping everyday people who need help.
Carson connects with people instantly. Her friendly, respectful and empathic nature, along with her desire to get to know them, enables her to quickly put her clients at ease. Knowing they have Carson in their corner, clients feel empowered to act. Her flexible and collaborative approach to developing her strategies, along with her zealous tenacity, results in her working tirelessly to provide the resolution her clients' desire.
Carson's core values around diversity and inclusion along with her belief in giving back to the community are reflected in her work with the Canadian Colombian Professional Association.
A member of the organization since 2017, and now a director, she has helped administer an annual professional mentorship program, along with several other cultural associations including Hispanotech, EXATEC, ISACA, and Javeriana University Professional Alumni Association.
Carson assists employees and employers in all areas of workplace law including severance negotiations, wrongful/constructive dismissal, harassment, human rights claims, employment contracts and workplace policies and compliance.
Carson's passion led her to receive the Filion Wakely Thorup Angeletti LLP Award in Labour & Employment Law.
Fluent in English, French, Spanish, and Portuguese, Carson is on a lifelong quest to learn many more languages.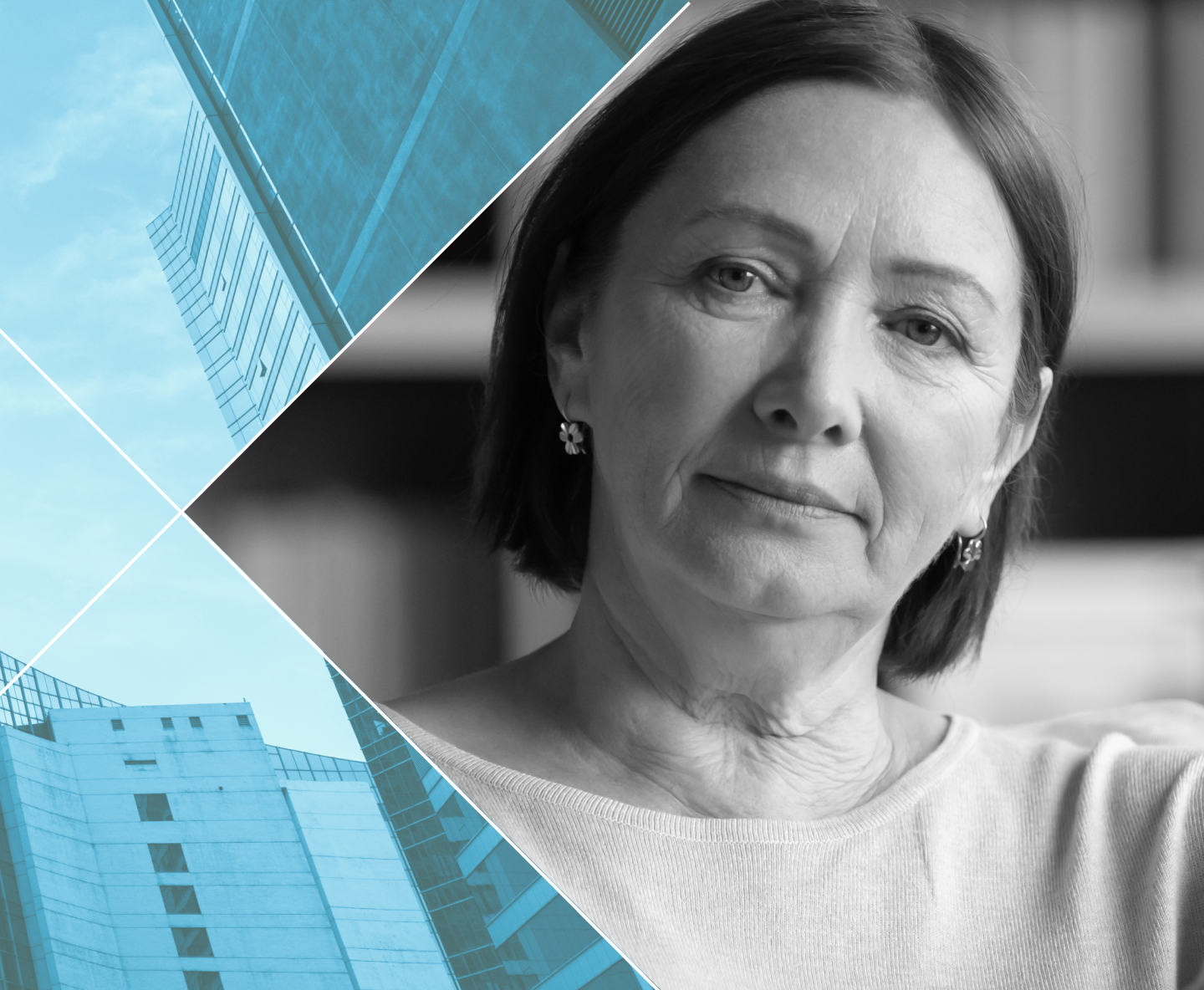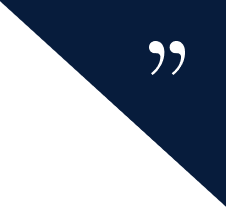 I would highly recommend lawyer Carson Healey W&L. She provided legal advice and support , she helped my husband out with wrongful dismissal and severance package. She explained every step in process and best strategy of my husband situation. I appreciated that Carson was always responsive and took the time to explain and clarify communications to ensure clarity. Highly recommend.
Valentyna D
Your employment


is our specialty
In need of legal advice? We are committed to treating your case with the care, dedication, and compassion that you deserve. Contact us to learn how we can help you understand and resolve your workplace legal matter.
All required fields are marked with an asterisk (*).