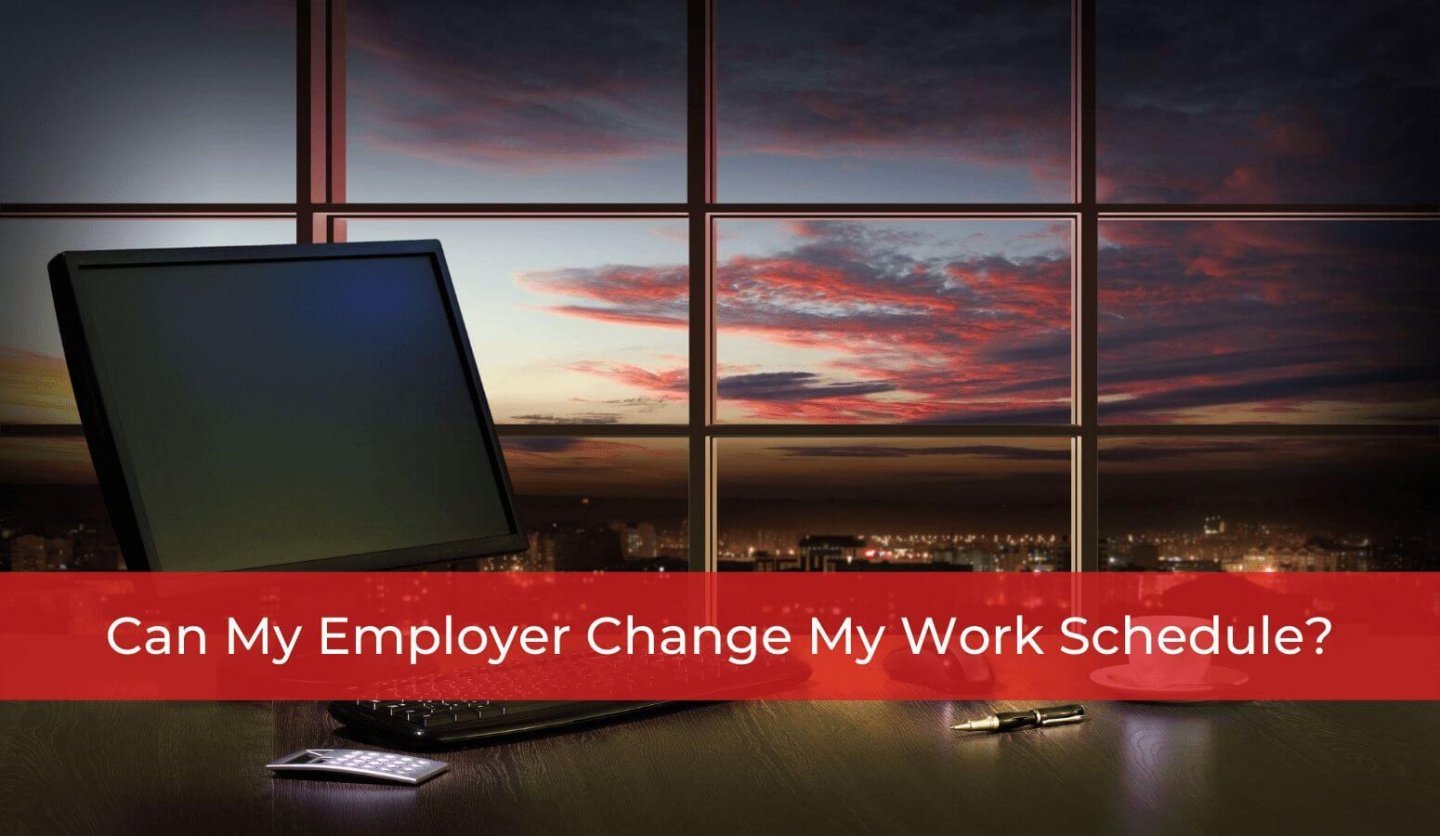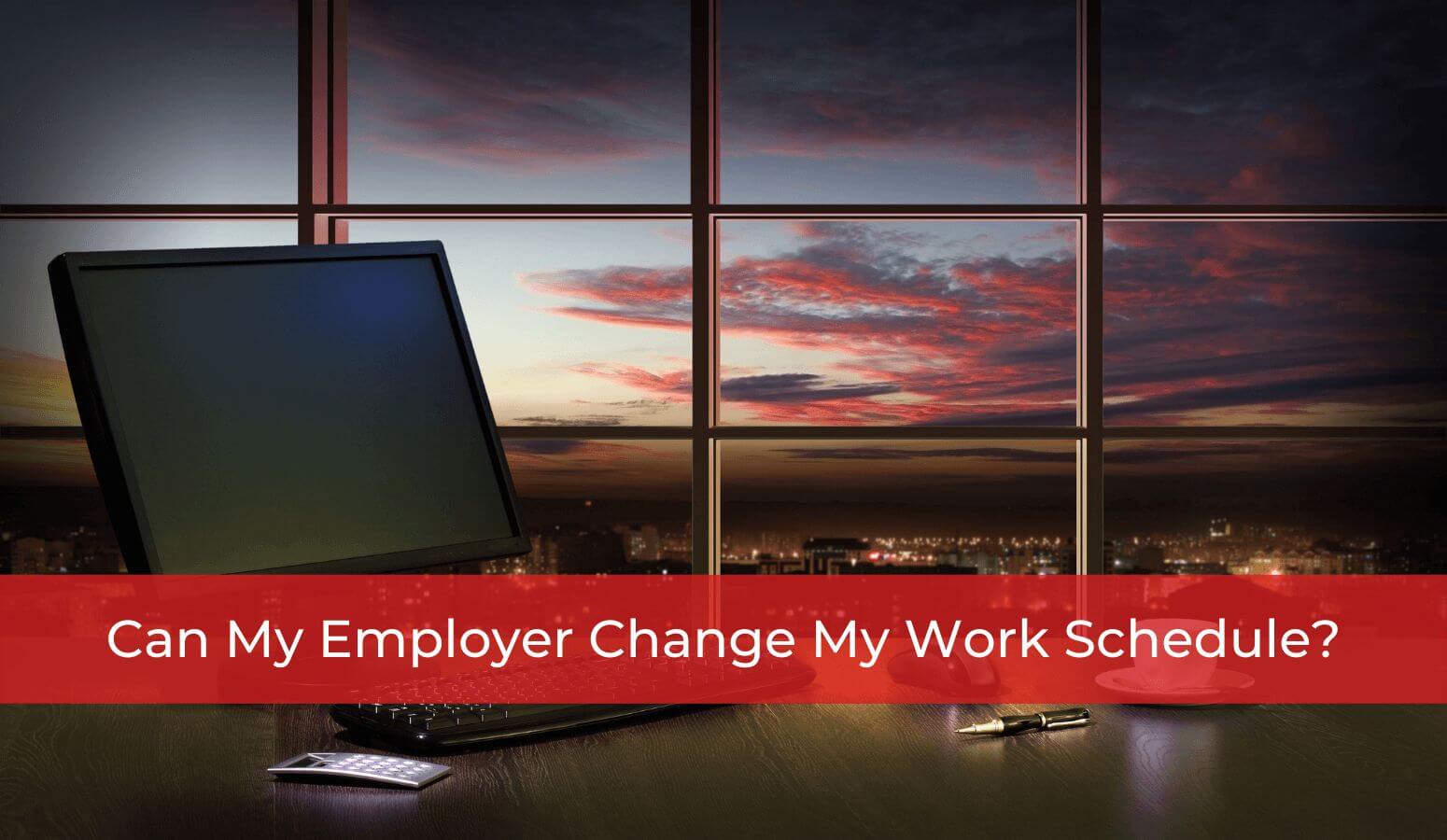 Can my employer change my regular work schedule?
The answer to this question will largely depend on whether your contract has any provisions concerning the change in work schedule. If there aren't any such provisions, as is the case with many contracts, you could allege constructive dismissal, but that will involve a contextual analysis, and in many cases, the change in work schedule may not be considered drastic enough to be constructive dismissal.
Employers are typically allowed to fix their employees' hours of work as best suits the needs of their organization. However, if an employee faces a drastic change in schedule, such as being required to work evenings and weekends on a regular basis with little to no notice, can constitute constructive dismissal.
You may refuse to accept the changes in work schedule, and if you do, your employer may terminate you – this would entitle you to a severance package. If you refuse to accept the changes and your employer does not terminate you but, for example, puts you on unpaid leave, you may declare yourself constructively dismissed and resign involuntarily.  At that point, you would also demand a severance package.
Determining whether an employee has been constructively dismissed requires a contextual analysis with respect to the circumstances of the employee's departure, employment, and the change that constituted the constructive dismissal. The onus is on the employee to prove that they have been constructively dismissed.
For workers whose shifts are changed last-minute, and it results in them working a short shift under three hours, the Ontario Employment Standards Act provides that employees must be paid for a minimum of three hours' work for such shifts.  This applies to employees who regularly work over three hours daily.  For the amount of time the employee didn't work during the three-hour pay period, wages will be calculated based on the employee's regular rate.
We at Whitten & Lublin are happy to provide insight and advice into your specific circumstances. If you are looking for employment lawyers and would like more information about what Whitten & Lublin can do for you, please contact us online or by phone at (416) 640-2667 today.
---