Constructive dismissal occurs when your job has changed in a significant way that you do not agree with
Find out what you need to know about constructive dismissal, what leads to constructive dismissal, and how we can assist you.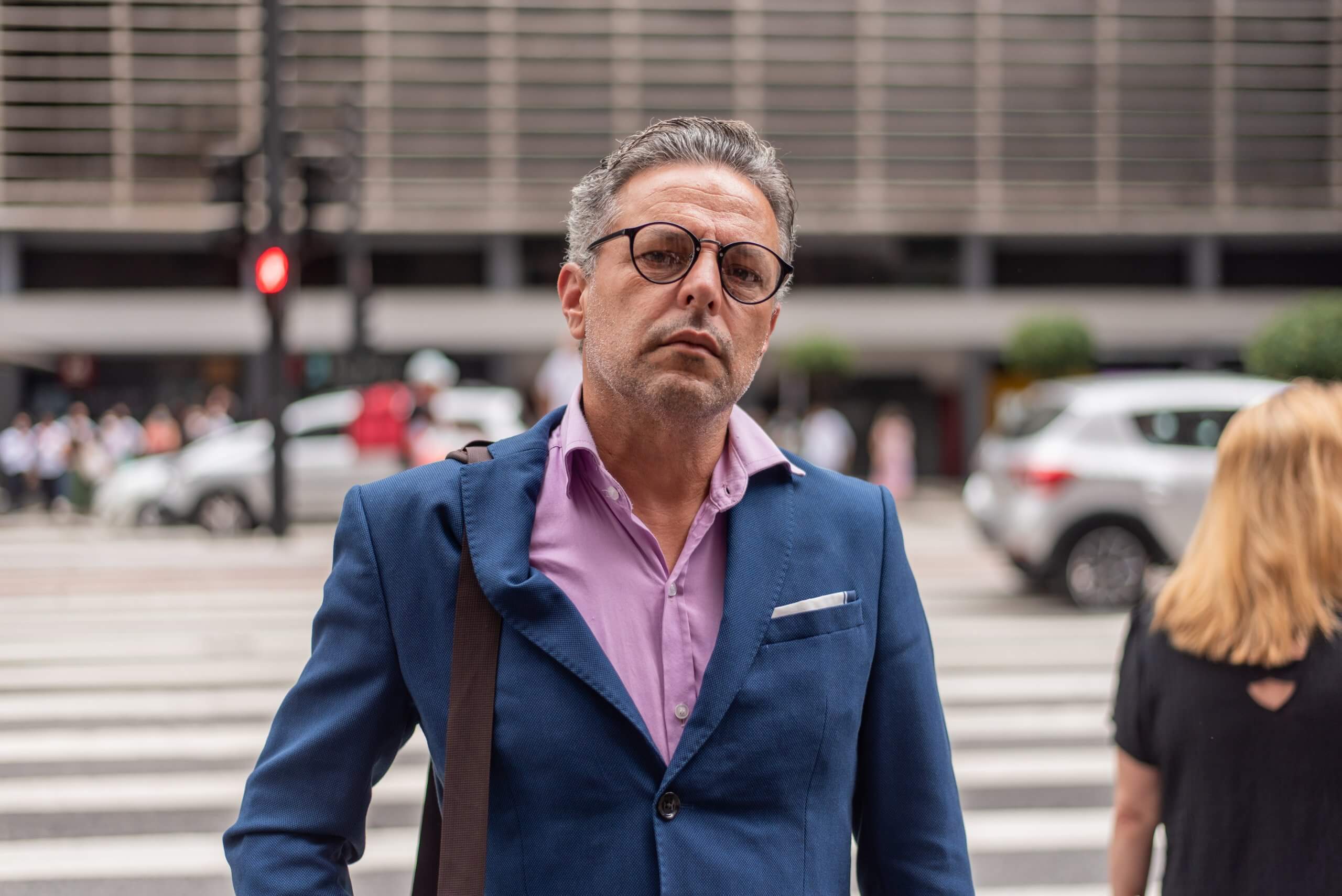 You may be constructively dismissed if your employer changes the terms of your job in a significant way that you do not agree with or if your employment has become intolerable due to your employer's negative treatment of you. If this happens, you may be entitled to reject the change, and in some situations, you may be able to leave your job and claim full severance pay.
Serious and important changes to your job can amount to a constructive dismissal, such as:
reduced compensation
change in duties
reporting structure
job title
level of responsibility
temporary layoff or suspension
relocation
a new employment contract
a toxic work environment
intolerable working conditions due to bullying, harassment, or discrimination
a corporate merger or transaction
working in an unsafe workplace
making your job or work more difficult to force you to leave
If you continue to work in a hostile environment or following the changes to your job, without objecting either formally or informally, your employer may take that to mean you are agreeing with the changes or working conditions, and this may impact your right to claim constructive dismissal.
To better understand whether your case could amount to constructive dismissal and what to do about it, you should speak to an experienced employment lawyer.
The employment lawyers at Whitten & Lublin have extensive experience in navigating constructive dismissal cases and can help you understand the types of changes your employer can make without your consent and how to respond when those changes go beyond what is permitted. After listening to your unique circumstances, we will explain your rights such as whether you can leave work and commence a lawsuit, whether you can force your employer to restore the conditions of your job or whether you can negotiate an exit strategy.
We have represented countless workers in complex or straightforward constructive and wrongful dismissal matters, seeking to find successful outcomes for their unique circumstances. Our skills, experience, and reputation are widely recognized by both clients and peers, making us one of the GTA's most recommended labour and employment law firms.
A better tomorrow awaits. Let Whitten & Lublin help put the power back in your hands.
Your employment


is our specialty
In need of legal advice? We are committed to treating your case with the care, dedication, and compassion that you deserve. Contact us to learn how we can help you understand and resolve your workplace legal matter.
All required fields are marked with an asterisk (*)