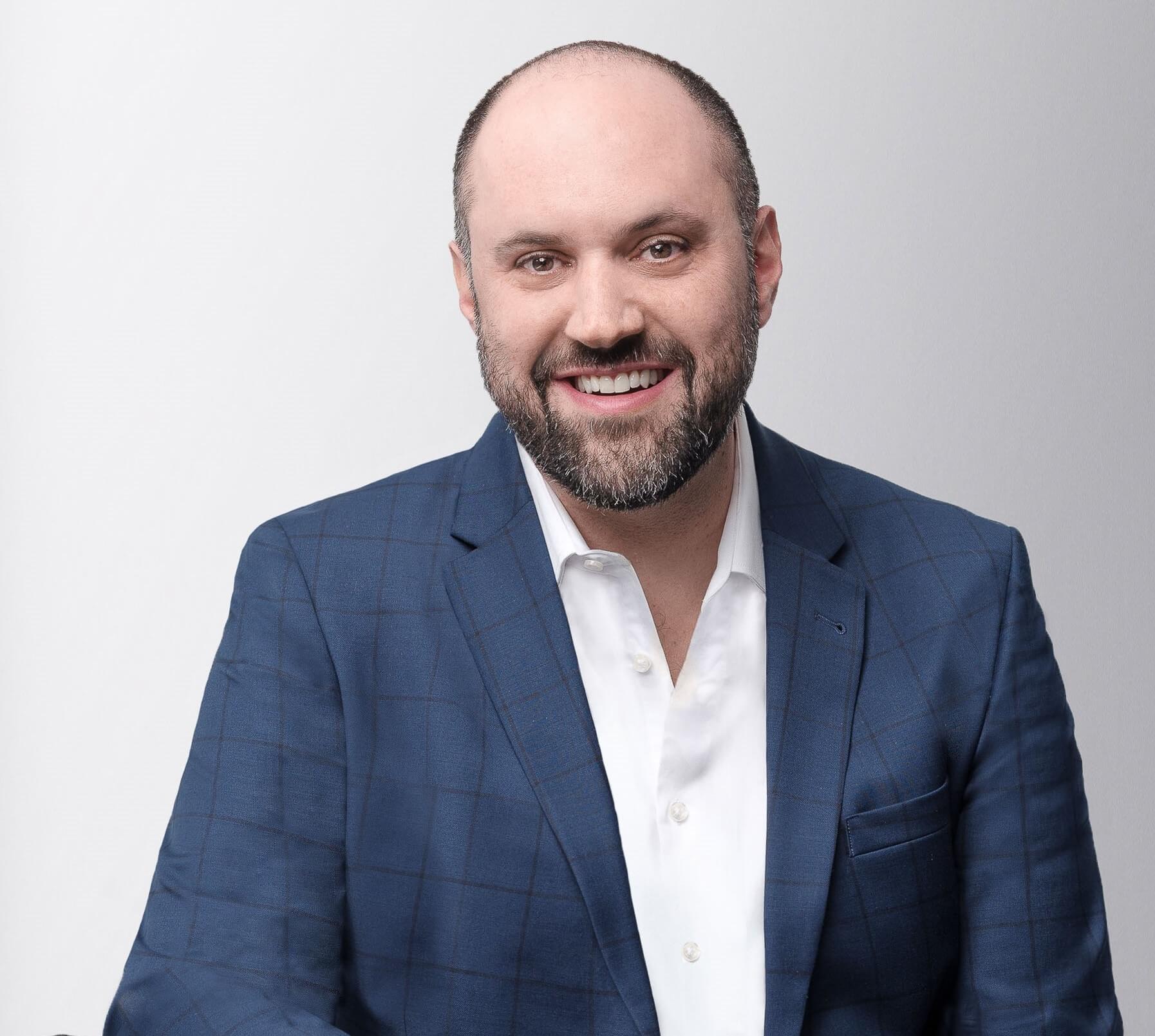 Law School
Admitted to Bar
Years of Experience
Proficiency In
Queens University
2009
14
Non-Competition and Non-Solicitation Clauses, Wrongful Dismissal, Severance, Negotiations and Human Rights
A Practical
Problem Solver
Championing His Client's Interests
As a seasoned employment lawyer, Daniel Chodos, a senior partner at Whitten and Lublin, has extensive experience in workplace law. Engaged by both employees and employers, Mr. Chodos concentrates on finding the resolution that best meets the needs of his client. Daniel is thoroughly skilled in handling workplace disputes, severance negotiations and human rights issues.
Mr. Chodos' calm, courteous and practical approach to his clients and practice, sets the tone for effective negotiations and resolution. Daniel's detail orientation and analytical prowess enables him to see all sides of the case and strategize accordingly. With this foresight, Daniel forges a path that leads to the best results for his client. Daniel's cordial nature does not mean he backs down from a fight. Rather, he will not hesitate to move to litigation when necessary to protect the interests of his client. By always putting his client's best interest at the forefront, Daniel helps them make smart business decisions.
While Daniel is thoroughly skilled in handling all employment related legal issues, what sets him apart is his skill and courtroom successes in challenging non-competition and non-solicitation clauses in contracts.

In his personal time, Daniel is an avid tennis player and enjoys the occasional fantasy sports league.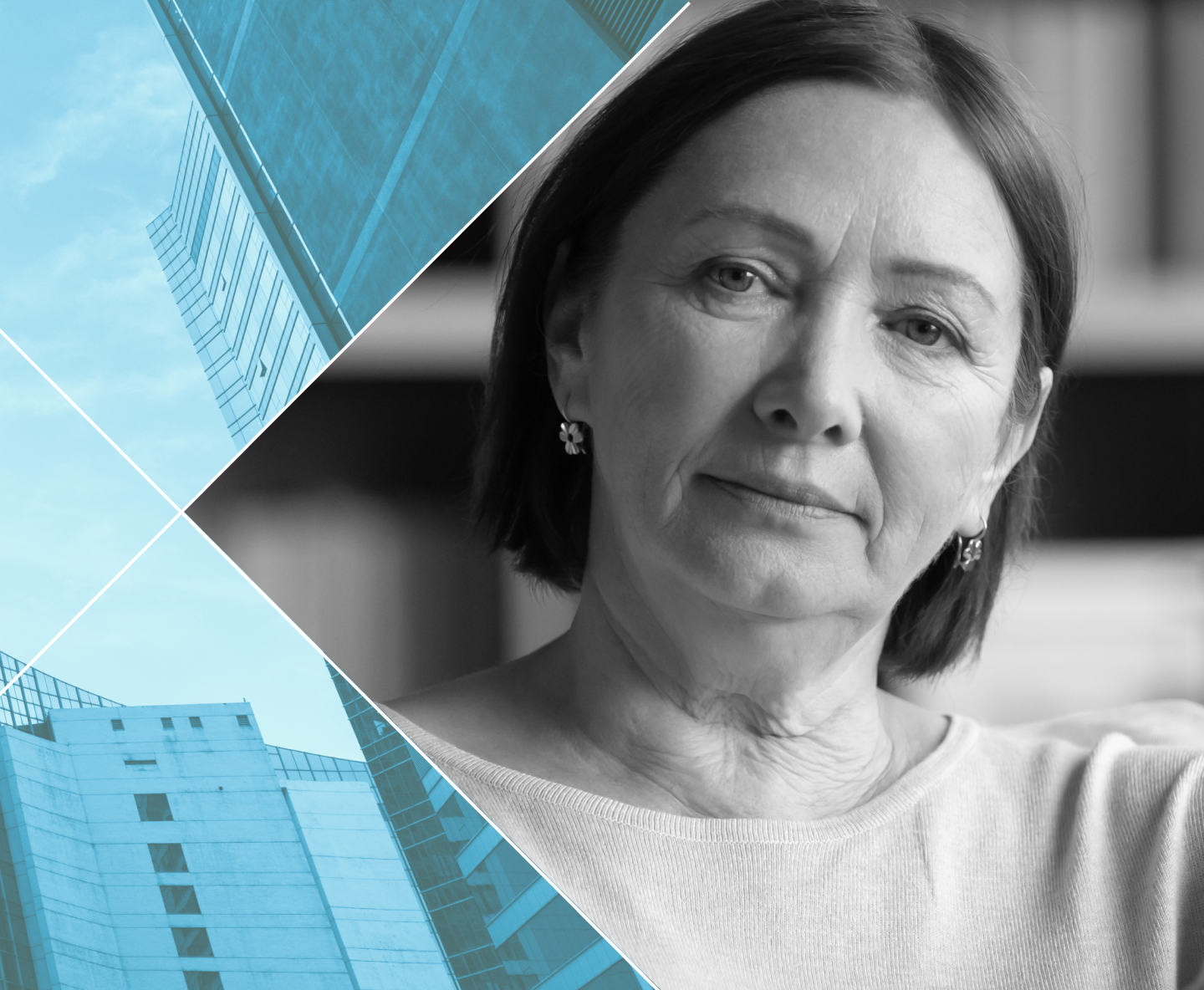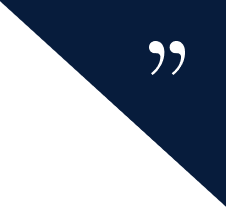 I had the great fortune of working with Daniel Chodos as I was departing my previous employer. I was very impressed by Daniel's skill as a lawyer; he made our strategy very clear and took the time to thoughtfully answer any questions I may have. Thank you Daniel. I would encourage anyone who's thinking about engaging an employment lawyer to contact Whitten & Lublin so that Daniel or one of his colleagues can professionally assess your situation and give you peace of mind.
Jason Barg
Knowledgeable, kind, professional, and worth every penny. I was very impressed and satisfied with Daniel Chodos' services. I feel like he went the extra mile for me. If there was anything I didn't understand or was hesitant about, he took the time to explain, game plan and rationalize things with/for me. Super satisfied and would highly recommend to anyone. Hopefully I will never need your services again but if I do, I will not hesitate to contact! Thank you again!
Kelsey Amell
I couldn't be happier with the work I received from Daniel Chodos at Whitten and Lublin. He was recommended to me by 3 different people, and I can see why. Daniel was prompt, effective and always listened and explained thoroughly. I'm very happy with the settlement I received and I'm very glad I had Daniel fighting for me in my corner.
Jerry Getty
I worked with Daniel Chodos during my dark times when I needed expert advice and direction. Daniel is very professional, knowledgeable, and friendly. He provided sound and fair advice based on his extensive experience in employment legal matters. He acted in my personal best interest and produced positive results. He always made himself available to address my questions and concerns via emails/ phone calls. I would strongly recommend Daniel to anyone seeking legal representation that is fair and honest.
Khyati Machhar
I was in recent need of legal assistance to negotiate a personal employment matter and was referred to Daniel Chodos by a well-respected colleague and friend. I felt compelled to write this review because I wanted to acknowledge his efforts, particularly his approach to resolving my concerns. Daniel demonstrated a high degree of professionalism throughout my interactions with him, from the gathering and synthesis of information to the identification of solutions and negotiation of a final settlement. Daniel's knowledge and experience in employment law is noteworthy but what also impressed me was his genuine and engaging manner and openness to explore unique and innovative solutions. He ensured that I was consulted on every decision and action and was timely in his communications. I am most grateful to Daniel and would not hesitate to recommend him to those needing excellent counsel.
Ed Ziesmann
Your employment


is our specialty
In need of legal advice? We are committed to treating your case with the care, dedication, and compassion that you deserve. Contact us to learn how we can help you understand and resolve your workplace legal matter.
All required fields are marked with an asterisk (*).