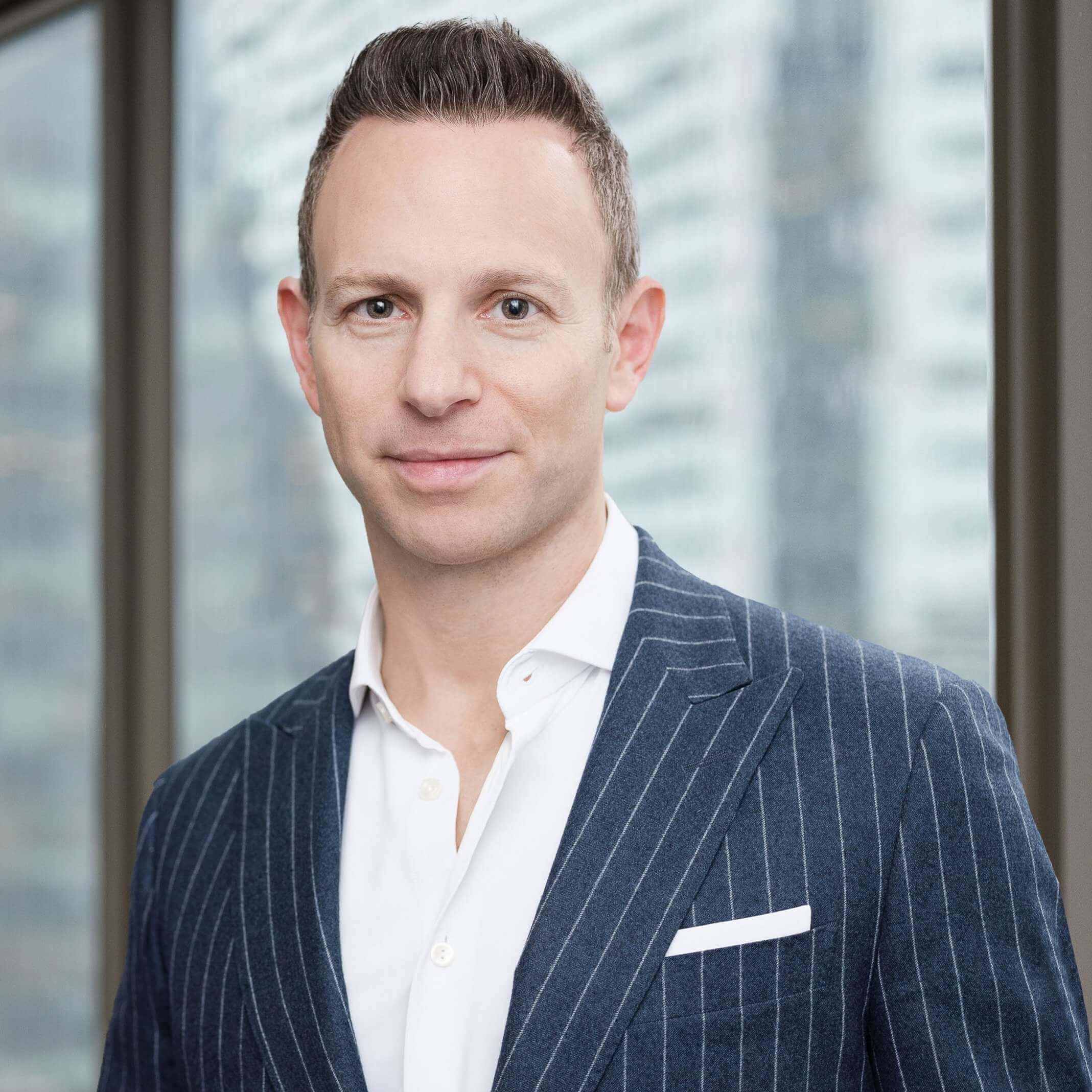 Law School
Admitted to Bar
Years of Experience
Proficiency In
University of Western Ontario
2004
19+
Termination, Dismissal, & Severance
Media Commentator & Author – See Daniel Lublin's report in the business column in the Globe and Mail
A Dynamic Trailblazer

Who Levels the Playing Field
Revolutionizing Workplace Law and Setting New Standards
Daniel Lublin is one of the most recommended employment lawyers in Ontario and Canada because he gets the job done right.
Daniel Lublin is on a mission to create meaningful and impactful change in workplace law. He possesses an unrelenting desire and passion to ensure his clients are treated fairly and properly, and to advance cases that seek to change the law, for the better. This belief transcends every element of Daniel's work for his clients, from beginning to resolution, and is what motivates Daniel to vigorously fight for what his clients are rightfully entitled to. He simply does not give in or let up until justice for his clients is achieved. Period. 
Daniel is well-known as one of the leading employment lawyers in Canada and a sought-after choice of executives, employees, contractors and businesses to help them navigate termination and severance matters, with a particular emphasis on wrongful and constructive dismissal claims. As the Globe & Mail's workplace law columnist for over 10 years and a regular guest on news outlets across the country, Daniel is also the go-to expert Canadians trust when it comes to their employment rights and concerns.
Clients are often referred to Daniel by other lawyers, executives and professionals due to his stellar reputation for getting the job done the right way. Clients describe him as a "strategist – leaving nothing to chance", a "most clever and shrewd negotiator", a "skillful and commanding litigator" and having a "a never-ending goal to win". Daniel creates a particular and distinct strategy for his cases, to efficiently and successfully advance claims and secure spectacular outcomes on an expedited basis. This approach often allows Daniel's clients to quickly move forward with their careers and is mindful of keeping their reputation intact.
Daniel treats people with compassion and understanding, and his 20 years of experience and energetic approach builds confidence and empowers clients to take control of their situation and achieve spectacular results.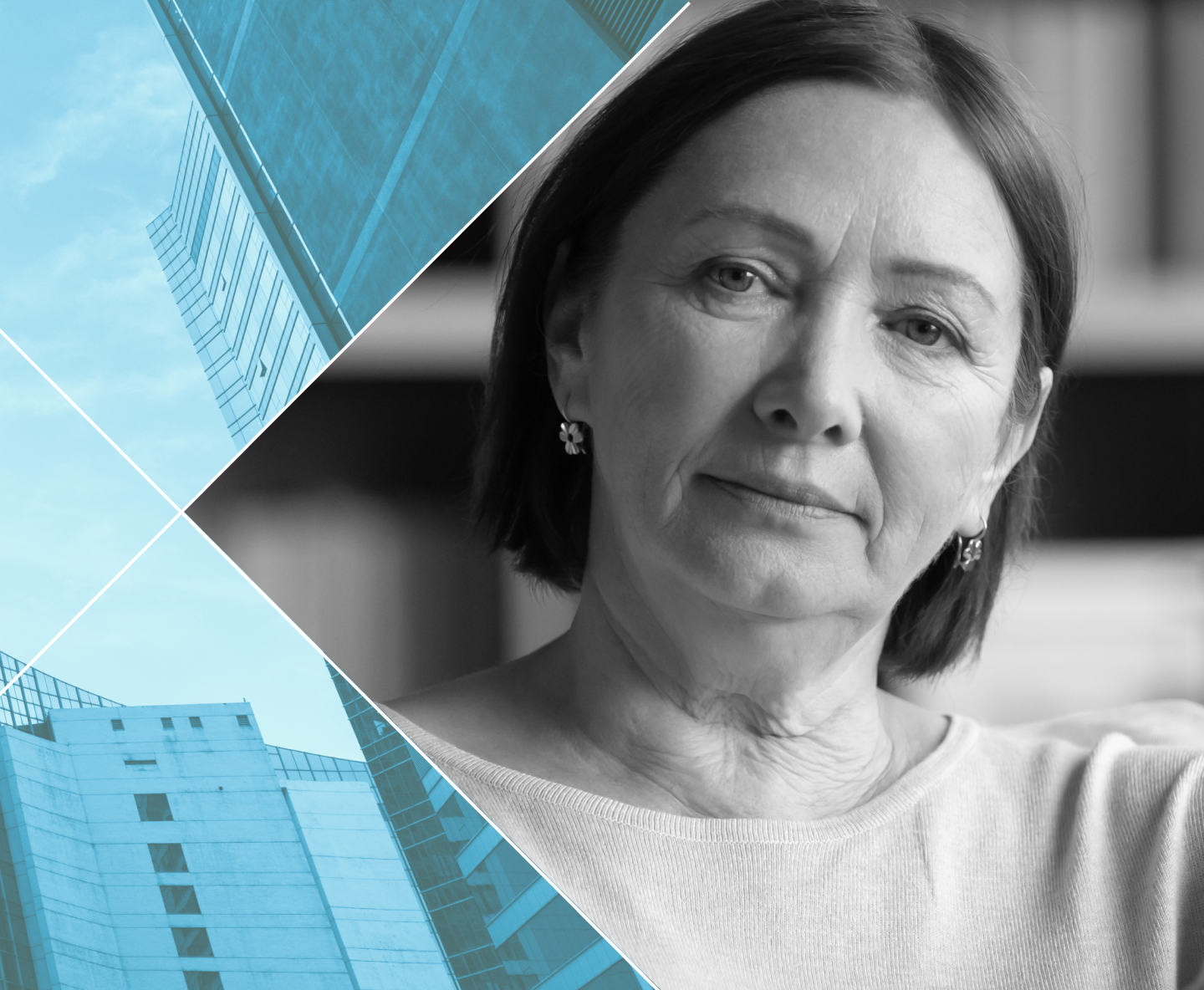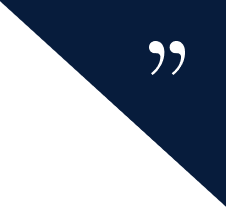 Daniel Lublin is one of the best lawyers I have ever worked with and is a master at effective, succinct, forthright communication and knowledgeable, intelligent solutions. He is results driven and tenacious. Daniel Lublin is on his A-game on every issue, in every discussion or meeting, and precisely explains and documents all issues and solutions with 100% clarity, leaving no room for error or misinterpretation. He is extraordinarily wise (well beyond his years) and his positive, straightforward energy is inspiring. Thank you, Daniel Lublin and Nida Arifullah, for your outstanding and exemplary service. Whitten Lublin is the "go-to" law firm for any employment matters.
Christine Bauer
Daniel Lublin and his entire team are legal ROCKSTARS! From the initial meeting to the final negotiations, Daniel and his team were knowledgeable, professional, and timely. They provided solid legal advice and ground-breaking legal precedent resulting in a dramatic increase (149%) in my termination package. I spoke with several lawyers before hiring Daniel Lublin, but two things stood out after my initial meeting with Daniel. He was extremely transparent (I knew what I was being charged from the initial meeting onward) and he identified a recent legal ruling that was game-changing for my case. Daniel is worth every penny. I would highly recommend Daniel and his entire team. The results speak for themselves. Thank you Daniel and the entire team at Whitten Lublin.
Julie Hamilton
I wanted to take a moment to express my gratitude to Daniel Lublin, he is extremely smart, confident and delivered strong results. I contacted him regarding an employment matter and I felt very fortunate to have him represent me. He resolved my case very quickly and met all my expectations and beyond. Daniel Lublin and his team are first class and I would strongly recommend them to anyone I know.
David T
I was introduced to Daniel Lublin in the summer, after unexpectedly being removed from my senior executive position and suddenly being in need of legal guidance.
I have had the privilege of working with Daniel and his team for the past few months, and I cannot speak highly enough. From the beginning, he was exceptionally responsive and made the process simple and smooth. I live in Vancouver, and though Daniel is in Toronto, we were easily able to make the time zones work. His experience and expertise were apparent immediately, he explained what being compensated fairly should look like, and he outlined a strategy that focused on the highest priority outcomes. He did his homework, knew all of the details of my case, shared how he would approach, and asked for feedback along the way. What I appreciated most was that he was both sympathetic and practical at the same time, and collaborative in approach. He has the ability to make you feel comfortable almost immediately. He is transparent with fees and his fee structure ensures that both parties win.
I will definitely be recommending Daniel Lublin to anyone requiring employment legal advice. We have settled for a substantially better outcome than we started with, and I owe that to him. Daniel — thank you.
Jennifer Muench
My case was handled by Daniel Lublin. From the start he was patient, clear and concise about what my rights were and what course of action was going to be taken. Everything unfolded virtually exactly the way he told me it would. I didn't have to worry about a thing throughout the whole process, which was a load off my mind. From the intake to the final correspondence the firm was extremely professional and runs like a well-oiled machine. I highly recommend. Special thanks to the lovely Nida Arifullah, Mr. Lublin's Law Clerk, who was very helpful in requesting and sending pertinent information and documents.
Anthony Monaco
I found Whitten & Lublin at the right time when the unexpected happened in my life. I am very grateful for Mr. Lublin's compassion, encouragement, sharp instinct, and straight talk about my case. I needed and appreciated his efficiency and excellence. Thank you so much for everything!
Patricia K
Your employment


is our specialty
In need of legal advice? We are committed to treating your case with the care, dedication, and compassion that you deserve. Contact us to learn how we can help you understand and resolve your workplace legal matter.
All required fields are marked with an asterisk (*).