Frequently
Asked Questions
Find the answer to your frequently asked questions about employment law and workplace matters and disputes.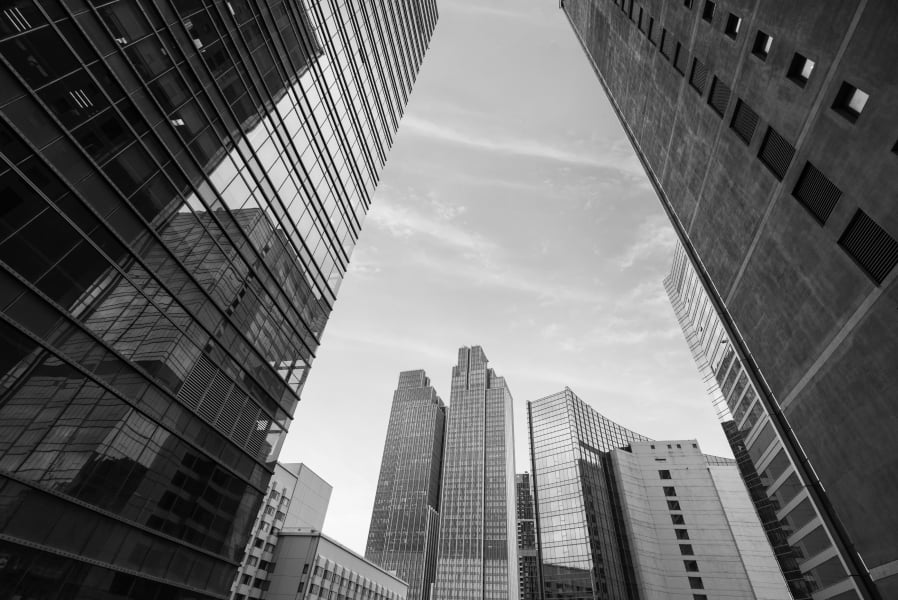 How can Whitten & Lublin employment lawyers help me?
Speaking to an experienced employment lawyer will remove the confusion around these topics and many more regarding your workplace rights. The employment lawyers at Whitten & Lublin have handled thousands of employment cases. We will help you get clarity and control of your employment matter by exploring strategies and options you should consider, and ensuring your legal rights are protected.
If you are facing any kind of employment matter, you can count on the employment lawyers at Whitten & Lublin to be in your corner.
Your employment


is our specialty
In need of legal advice? We are committed to treating your case with the care, dedication, and compassion that you deserve. Contact us to learn how we can help you understand and resolve your workplace legal matter.
All required fields are marked with an asterisk (*)