We put the power back in your hands
At Whitten & Lublin, we handle 30+ types of workplace legal matters across Ontario – and we do what it takes to get the job done right. Regardless of your current situation, our goal is to give you the advice, guidance, and confidence to mange it.
With Whitten & Lublin in your corner, you are not just getting support from leading lawyers, you are being empowered to take control of your employment outcome.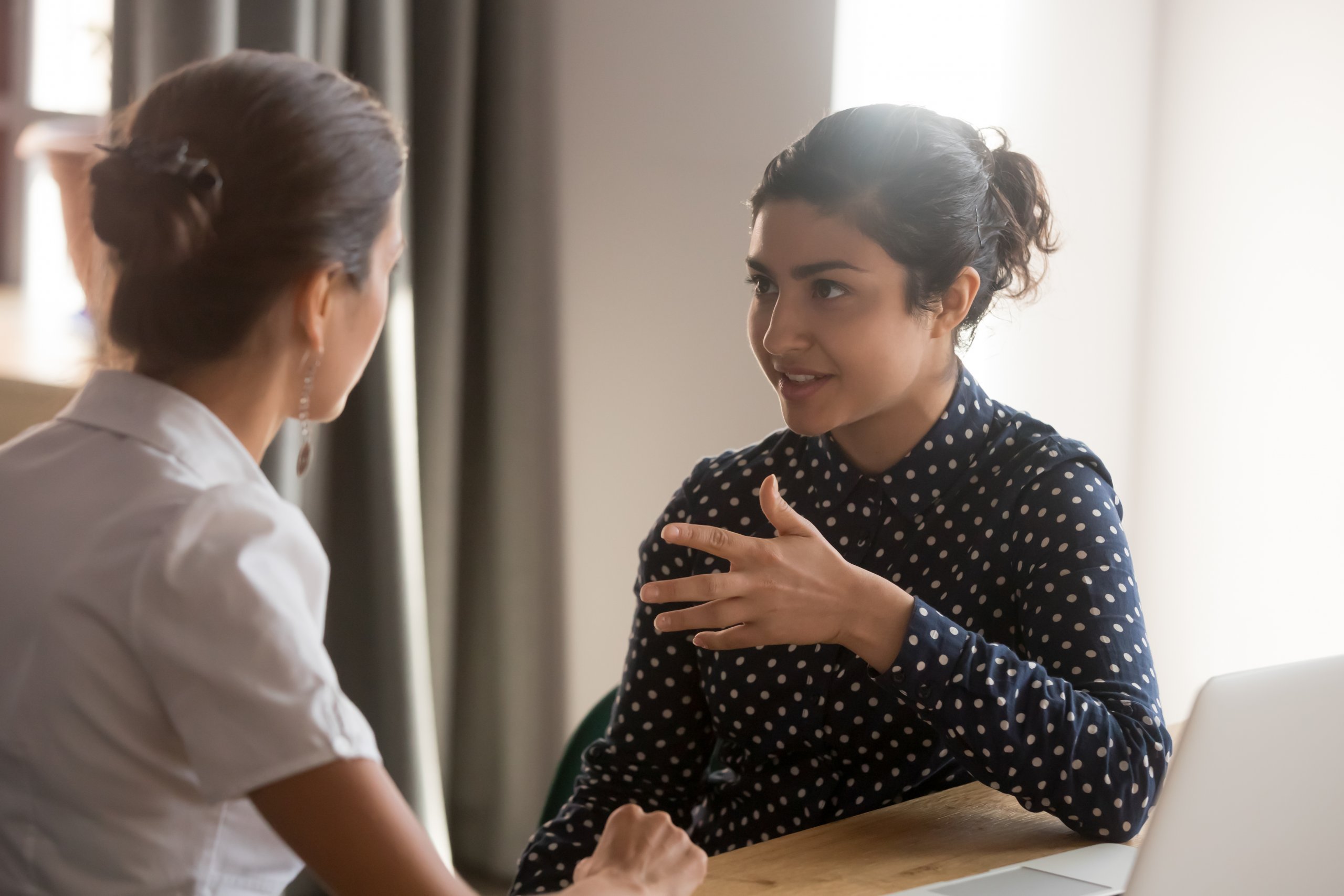 Your employment


is our specialty
In need of legal advice? We are committed to treating your case with the care, dedication, and compassion that you deserve. Contact us to learn how we can help you understand and resolve your workplace legal matter.
All required fields are marked with an asterisk (*)