Law School
Admitted to Bar
Years of Experience
Proficiency In
University of Toronto
2011
12
Cause Termination, Constructive Dismissals, Discrimination, Variable Compensation Packages
Motivated by Making a Positive Difference in People's Lives
Employment lawyer, Jason Jagpal, Sr. Associate at Whitten and Lublin, practices employment law because he knows the positive difference it can make in people's lives.
As a strong advocate of client rights, Jason ensures no client feels powerless. He enables clients to take control of their situation by providing them with the confidence to take action. His straightforward, collaborative and engaging approach with clients leads them to describe his experience, knowledge and professionalism as "invaluable". His "exceptional focus", "methodical approach" and results orientation means no detail is overlooked in pursuit of maximum results for his client.
With employment law constantly changing, Jason loves the challenge of thinking creatively and strategically to find or close loopholes during negotiations and litigation to protect his client's best interest.
Jason 's litigation experience has had him appear in front of several courts and tribunals including the Superior Court, the Court of Appeal, Human Rights Tribunal, Workplace Safety and Insurance Tribunal, and the Financial Services Commission of Ontario Tribunal.
Jason is also one of a few employment lawyers who has experience as a personal injury lawyer, having helped people who were injured through negligence or neglect of others. This background has transferred well to workplace legal disputes, where one party can try to take advantage of the other.
Jason advises and represents both employees and employers on all aspects of the employment law, including wrongful dismissals, workplace investigations, human rights violations, workplace safety, harassment and violence concerns.
Jason Jagpal is a member of the South Asian Bar Association. He is also able to provide legal services in Punjabi.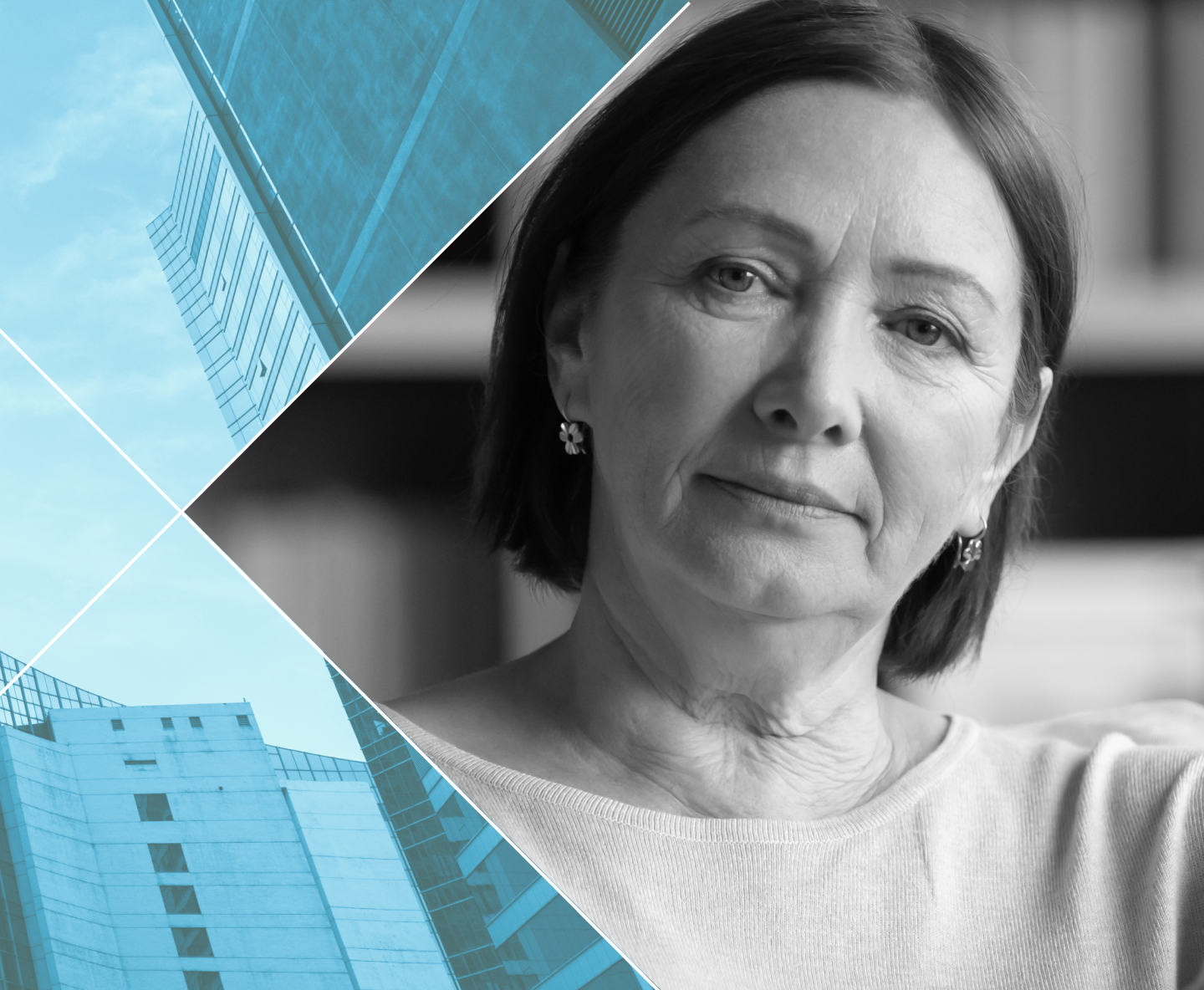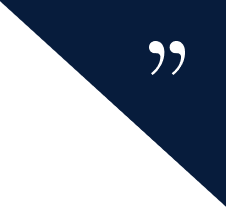 My experience with Whitten & Lublin was excellent. The team is exemplary and professional. I worked with Jason Jagpal and his wonderful staff to help me resolve an employment matter and he was more than generous with his time and assistance. Highly recommended!
Michael Morra
I've had the pleasure of working with Jason Jagpal from this firm. He bent over backwards to make sure I had what I needed and was always accommodating no matter the situation.
Andrew Safranko
I was laid off during the pandemic. Jason Jagpal negotiated an outstanding settlement with my employer. He is very knowledgeable and I am very happy that I chose to retain him and his firm to help me during such a difficult time.
Daniel Wilson
I luckily found Jason Jagpal at Whitten & Lublin to answer some serious questions that had come up in the course of significant, worrisome changes at my workplace. Jason provided super clear and very reasonable advice, with my best interest at heart, and without trying to "upsell". I found his experience, knowledge, and professionalism invaluable and congratulated myself for having sought legal support at this company. No question is too small for them. The fee for what I received was more than fair. I will stay with Jason for any future worries!
Gaby Harper
I had the pleasure of working with Jason Jagpal from Whitten & Lublin. I found the team to be inviting, friendly and knowledgeable. He went through my severance package with me and explained the pro's and con's. He explained the Ontario Labour Laws as it pertained to my situation and gave me options each step of the way. I never felt pressured to do something I did not want to and I really felt like the law firm stood behind me as I have never faced this type of situation before. Jason responded to all of my questions and concerns promptly. All documentation was reviewed and approved before sending to my former company. All of this made dealing with the law firm stress free. I was very happy with the outcome of my settlement and would highly recommend Jason from Whitten and Lublin.
Randy Rambarran
Your employment


is our specialty
In need of legal advice? We are committed to treating your case with the care, dedication, and compassion that you deserve. Contact us to learn how we can help you understand and resolve your workplace legal matter.
All required fields are marked with an asterisk (*).