A layoff typically means that your employment is terminated
A layoff generally describes a situation where your employment has ended, whether due to restructuring, lack of work, economic considerations or otherwise. Almost all layoffs are intended to be permanent. Employees who are laid off are entitled to severance packages.
There is also the concept of a temporary layoff, in which your employer pauses your employment for a period of time. As discussed below, a temporary layoff can also be treated as a termination of your employment.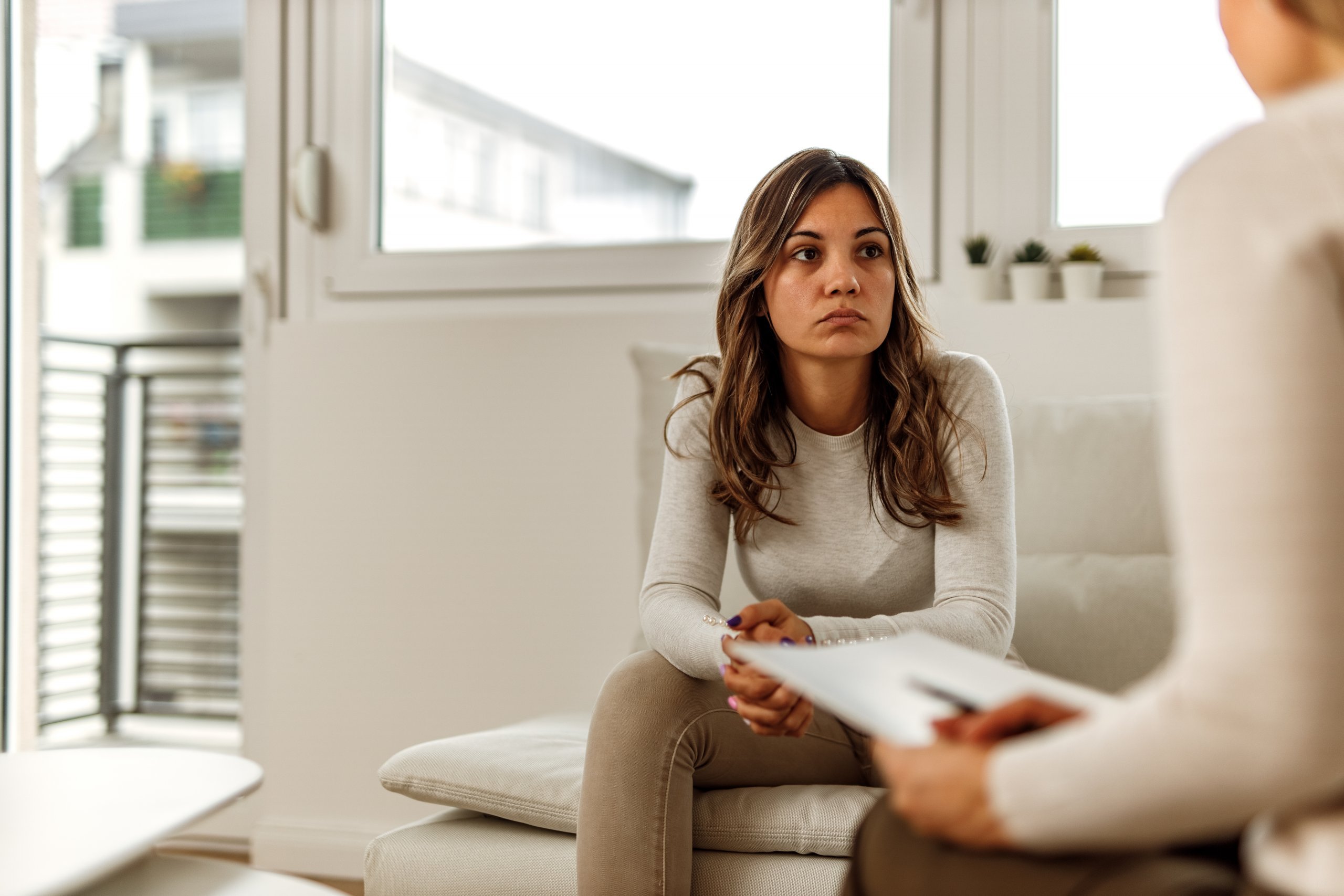 Is a layoff different from a termination?
A layoff and a termination are similar. If you are permanently laid off or terminated by your employer, there will be no intention for you to continue to work for the company in the future. You are then automatically entitled to a severance package unless your termination was for a serious misconduct.
As in any type of termination scenario, your employer can either:
terminate you without just cause, meaning you have been fired for a reason that does not include serious workplace misconduct and you are entitled to a severance package
terminate you with just cause, meaning you have been let go for severe misconduct and you may not be entitled to a severance package
One thing is clear. If you were laid off, whether permanently or temporarily, you may have the right to challenge it and to potentially claim compensation.
How can an employment lawyer help me?
Speaking to an experienced employment lawyer will remove the confusion around layoffs, both temporary and permanent. The employment lawyers at Whitten & Lublin have handled thousands of termination cases and are familiar with the dynamics that come into play with layoffs. We will help you to get clarity and control of your employment matter by exploring the options you should consider and ensuring your legal rights are protected.
If you find yourself facing any kind of layoff, you can count on the employment lawyers at Whitten & Lublin to be in your corner.
Your employment


is our specialty
In need of legal advice? We are committed to treating your case with the care, dedication, and compassion that you deserve. Contact us to learn how we can help you understand and resolve your workplace legal matter.
All required fields are marked with an asterisk (*)