Put the power back in your hands with the right London Employment Lawyers
Choosing the right employment and labour law firm for yourself is an important decision. In some cases, your livelihood does depend on it. At Whitten & Lublin, we commit to treat your case with the dedication, compassion, and attention you deserve. Our goal is to give the residents of London guidance, advice, and confidence in any legal employment situation.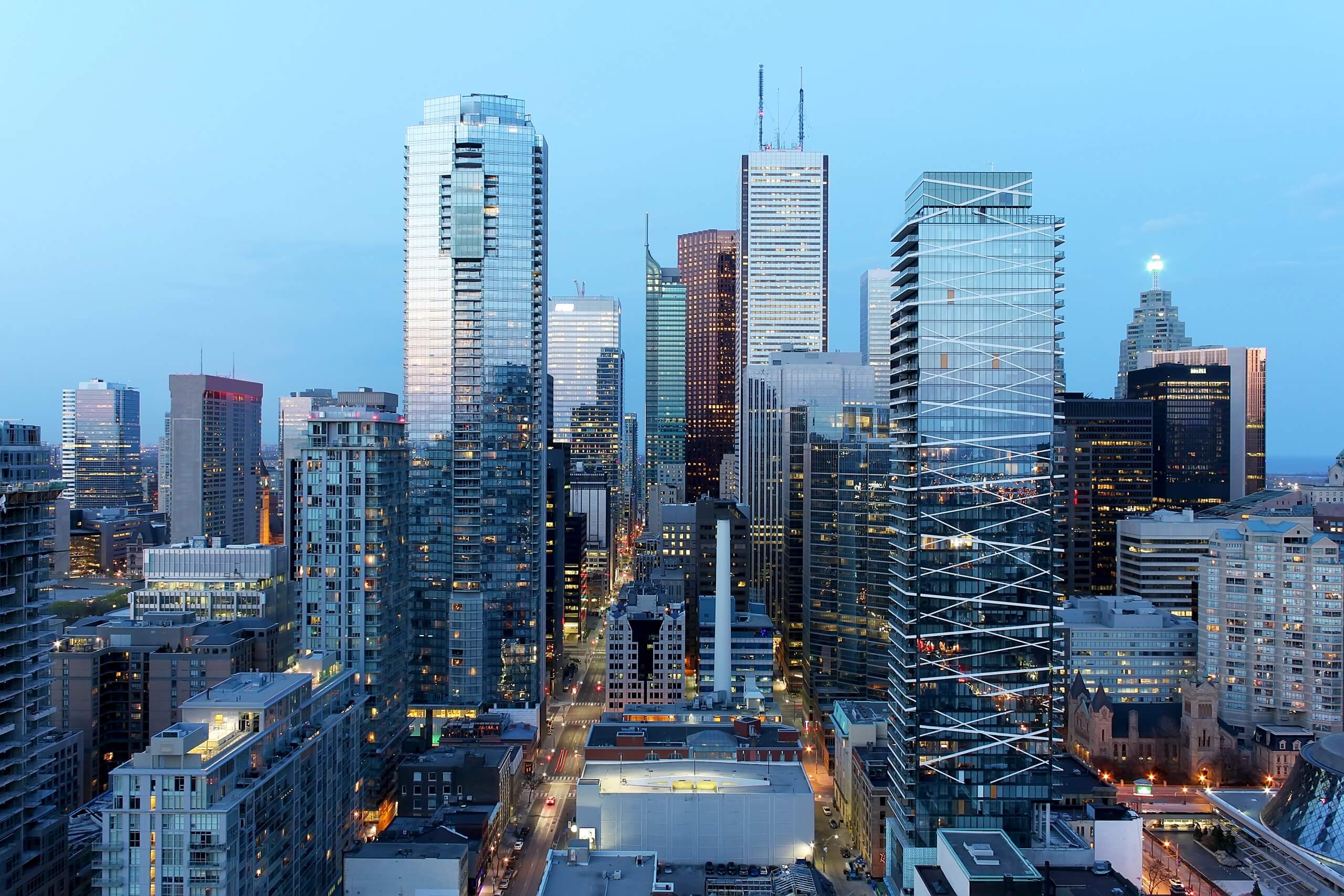 Whitten & Lublin handle all types of workplace legal issues in
London
wrongful dismissal
constructive dismissal
severance
human rights, harassment, and sexual harassment
discrimination and bullying
employment contracts
The experienced employment lawyers at Whitten & Lublin are here to listen and learn about your situation to support you with a clear strategy and legal advice. We have handled thousands of workplace disputes in and out of the courtroom and have a long-standing reputation for helping our clients in London receive the results they are entitled to.
Our skills, experience, and reputation are widely recognized by both clients and peers, making us one of the GTA's most recommended labour and employment law firms.
Your employment


is our specialty
In need of legal advice? We are committed to treating your case with the care, dedication, and compassion that you deserve. Contact us to learn how we can help you understand and resolve your workplace legal matter.
All required fields are marked with an asterisk (*)