Law School
Admitted to Bar
Years of Experience
Proficiency In
Osgoode Hall
2016
7
Human Rights,
Termination, ESA Compliance
Working Tirelessly to Deliver Successful Resolution
As an associate at Whitten and Lublin, Nadia Halum Arauz, became an employment lawyer to safeguard against people being taken advantage of. Having joined the workforce at an early age, Nadia became attuned to the tensions that can arise in a workplace and made it her goal to dedicate herself to workplace law.
Nadia always keeps a level head. Thoroughly prepared, and never leaving anything to chance, she is not easily ruffled. Once Nadia develops her strategies, she stays the course, until she has delivered the results her clients are warranted. As one client said, "we had a game plan going in and it was executed flawlessly".
During law school, Nadia completed a practice placement at the Human Rights Legal Support Centre, a government-funded institution that provides legal advice and assistance to individuals who have experienced discrimination in Ontario, both within and outside the workplace setting.
Nadia advises and represents both employees and employers on all matters of workplace law including termination and severance matters, constructive dismissal, contracts, human rights, discrimination, harassment and workplace policy.
Nadia speaks fluent Spanish and is actively involved in the Hispanic community. Most recently, Nadia served on the Board and Executive Committee of the Canadian Hispanic Bar Association from 2017 to 2022.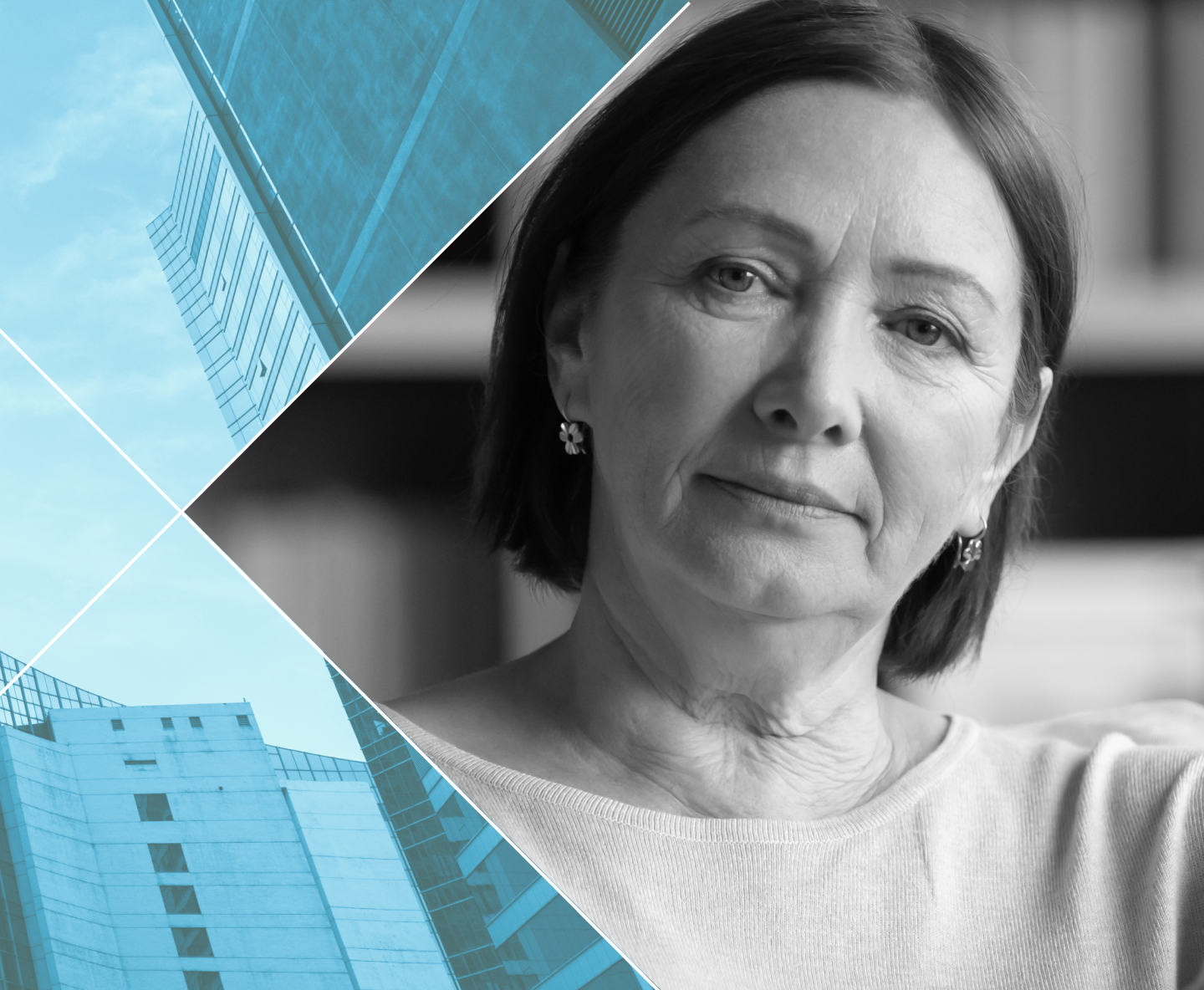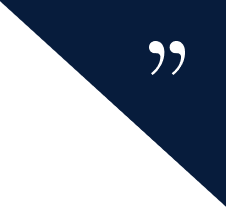 My experience was very smooth throughout the entirety of my case. Communication and very clear instructions from Nadia Halum made for a successful result. Cheers to the W&L team and Thank You
Adrian Tornifoglia
I'm very pleased with this firm, very understanding and professional. The admin Alannies Cruz was totally responsive. Nadia Halum was phenomenal, thorough, understanding and knew exactly what I should do and advised accordingly. I got more for less ...not normal in this profession. Thanks folks.
Tufail Ali
I worked directly with Nadia Halum Arauz and my experience with Nadia was wonderful! Nadia was efficient and heard my concerns every step of the way and provided information that would be best for me. I am very happy with how our interactions went and she was worth every penny
Arpita Dar
I felt secure and taken care of during a very painful and vulnerable time. I would not hesitate to recommend Nadia Halum and Whitten and Lublin in future.
Jan Milito
I am so glad a friend recommended this firm to me. I would highly recommend them to anyone seeking employment advice. Thank you, Nadia.
Nellie Taylor
Your employment


is our specialty
In need of legal advice? We are committed to treating your case with the care, dedication, and compassion that you deserve. Contact us to learn how we can help you understand and resolve your workplace legal matter.
All required fields are marked with an asterisk (*).