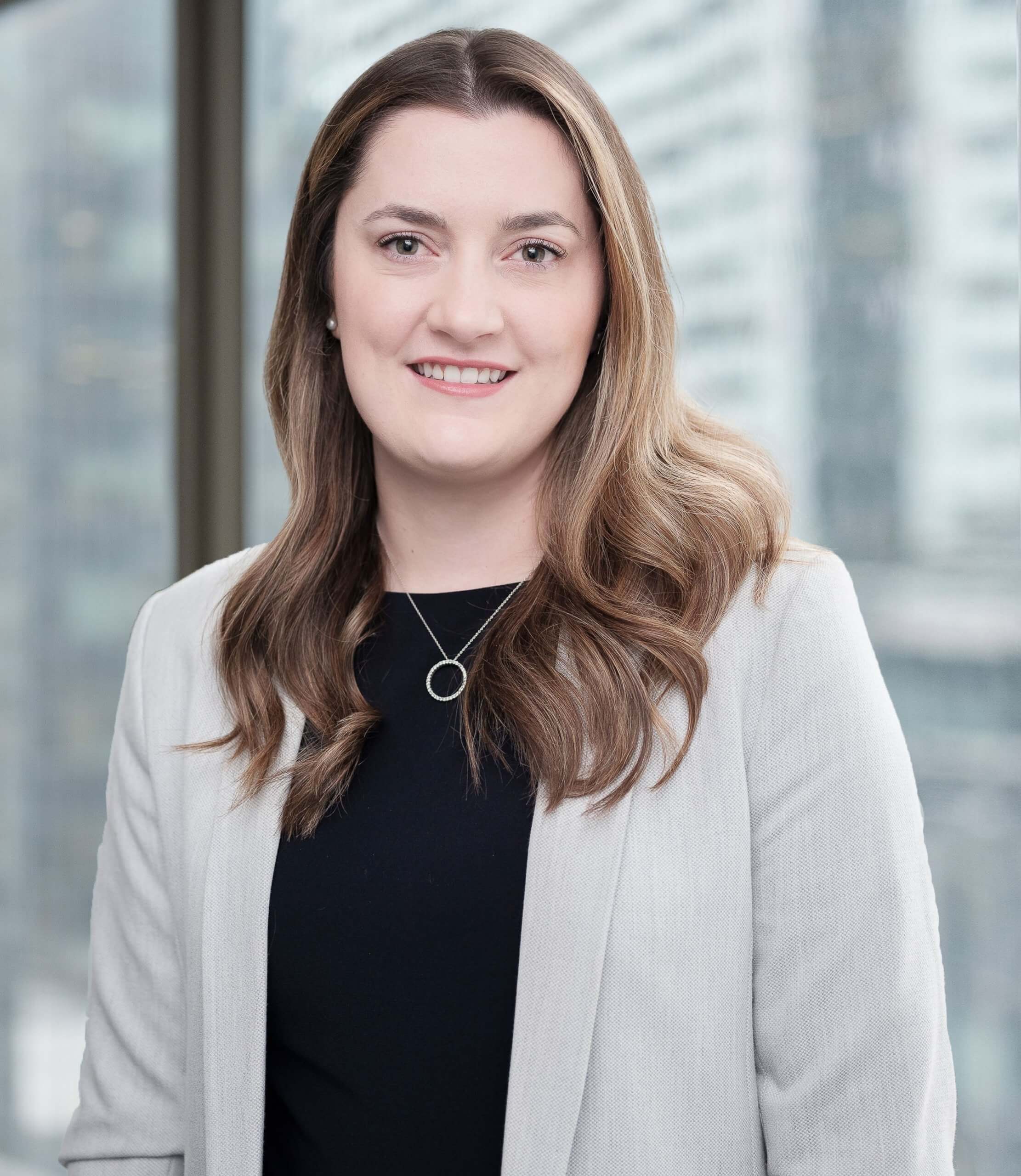 Law School
Admitted to Bar
Years of Experience
Proficiency In
Bond University (Australia)
2021
3
Severance and Wrongful Dismissal
Providing Innovative Solutions
Rachel Patten is an associate labour and employment lawyer with Whitten and Lublin. She represents both employers and employees in all matters of workplace law, including wrongful dismissal, constructive dismissal, employment contracts, human rights, harassment and workplace policies.
Rachel discovered her passion for workplace law while working for her family's business from a young age. Understanding the importance of effective workplace counsel, she seeks to find common ground in the relationship between both entities, without sacrificing the position of her client.
Rachel approaches the practice of law with a rational and pragmatic mindset. Understanding how emotional these situations can be for clients, she communications in a clear, fact-based and transparent manner to outline her client's rights, options and expectations, to ensure that her clients have a strong understanding of the complete picture.
Clients often describe her as personable and collaborative, with excellent communication skills, while being tenacious in pursuit of their goals. As one client wrote, "she pursued my case with professional passion, vigour, and precise knowledge to the end". By clearly understanding her client's interests, Rachel provides guidance and sets strategies that deliver the outcomes her client's desire.
Rachel is a strong advocate who is committed to achieving practical and effective resolutions through negotiated settlements and when necessary, litigation. She has experience with various courts and tribunals, including the Ontario Superior Court of Justice and its Divisional Court, the Ontario Small Claims Court, the Human Rights Tribunal of Ontario, and the Ontario Labour Relations Board.
Rachel graduated law school in the top 5% of her class, having earned her place on the Vice Chancellor's List for Academic Excellence.
As an avid skier, Rachel is a member of the Craigleith ski club. Her spare time is spent getting outdoors and enjoying the ski hills.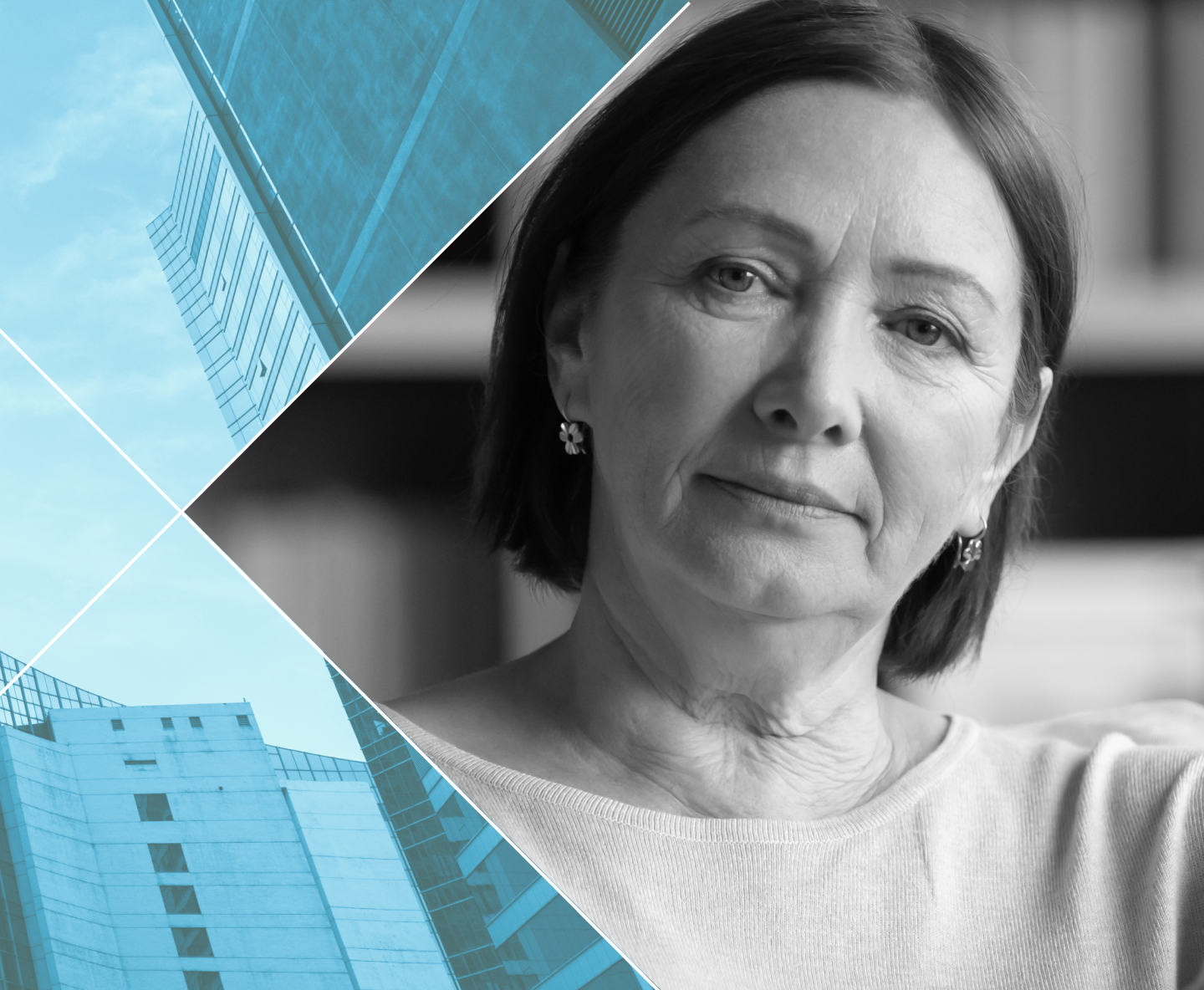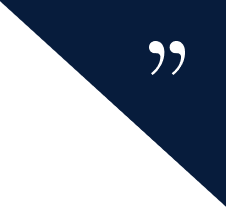 I engaged the services of Whitten & Lublin recently and worked with Rachel Patten whom I found to be very professional in her approach. She explained the process and our best strategy, reviewed, and provided guidance on the overall situation relating to my issue. I appreciated that Rachel was very responsive and always took the time to explain / clarify communications to ensure clarity. I was never unaware of the status of my case or what our next step would be. Needless to say, Rachel's display of knowledge and confidence resulted in a positive outcome; I would definitely recommend her and her team. Thanks, Rachel.
Xanthia Silvera
When I contacted the law firm regarding an employment issue, Marc Kitay connected me with Rachel Patten. She was always available to respond to any questions I had about the process, and has a clear passion for law. A majority of my time was working with Rachel who was very honest and realistic about my case. I felt I was in good hands throughout. Thank you both, and especially Rachel Patten for helping me resolve this matter.
Joslyn Jamieson
I would like to thank Rachel Patten for all of her help getting my severance package from my old employer. I had fallen ill and was wrongfully terminated. Rachel and here team assisted me by providing advice and guidance in the middle of this stress full time. She was always available on email or to book a call to review topics I didn't understand. My experience was very good and the result was what I wanted.
Paul B
I was given Whitten and Lublin as a referral and I am more than extremely glad I called, Rachel Patten was amazing to work with, very professional, gave of her time and great advice which I am very grateful for. I must say that I am very pleased with my settlement, and I appreciate all the hard work that the team at Whitten &Lublin put in. I highly recommend this firm. No need to be nervous, they will guide you in the right direction.
Claudia Zanatta-Weekes
My direct counsel was Rachel Patten. I found Rachel to be very patient, polite, professional and to the point. She really understands her clients' interests and predicts the likely outcome of a case based on the law, the facts, and previous precedents of similar common law court decisions and precedents. Given my circumstances, I can say she achieved for me what I wanted to achieve. My case was a severance package issue, and she pursued my case with professional passion, vigor, and precise knowledge to the end. Rachel Patten and her employment firm Whitten and Lublin are second to none in work place issues in Canada. I am glad that I chose them as my counsel.
A.D. Tiky
Your employment


is our specialty
In need of legal advice? We are committed to treating your case with the care, dedication, and compassion that you deserve. Contact us to learn how we can help you understand and resolve your workplace legal matter.
All required fields are marked with an asterisk (*).