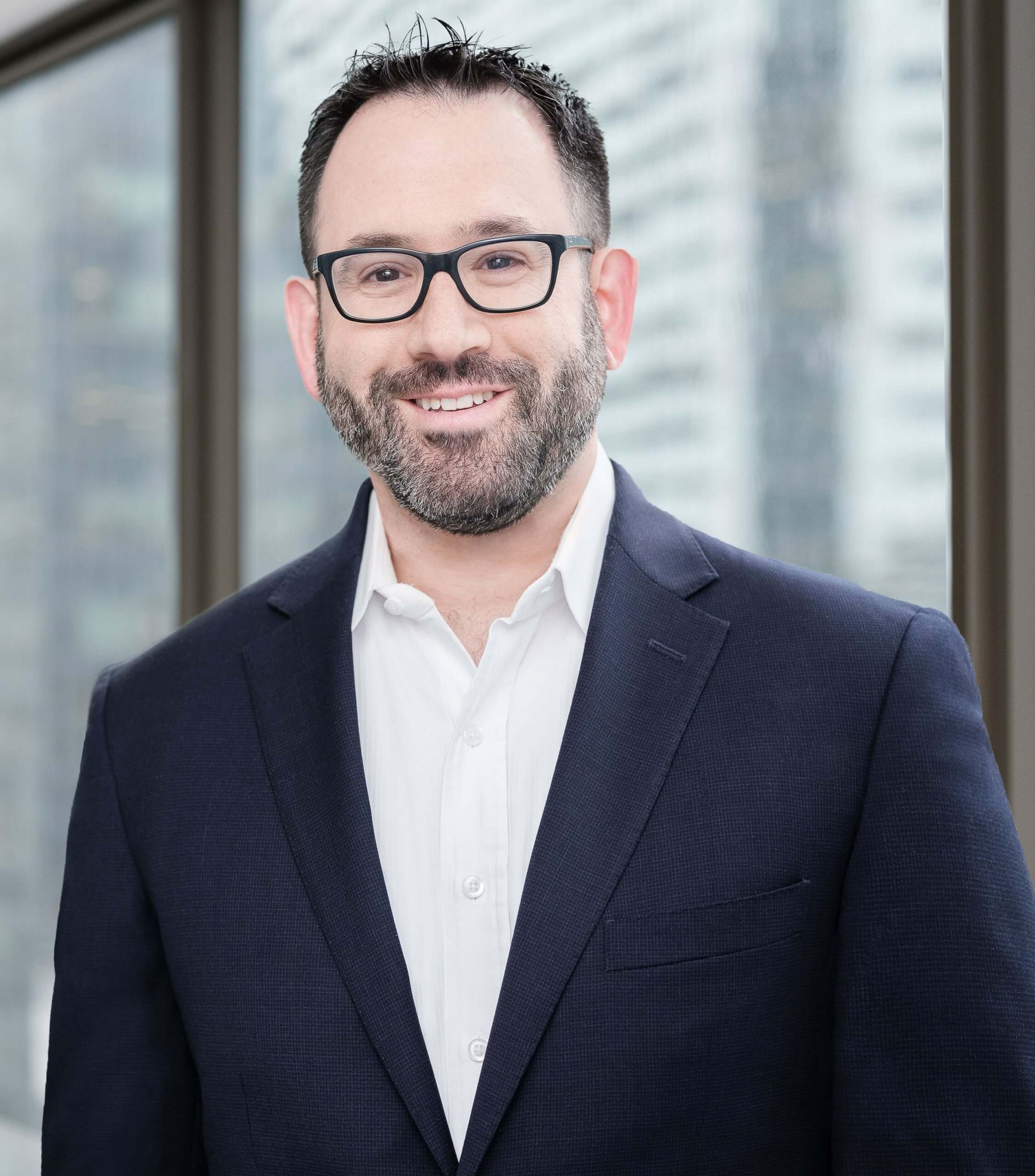 Law School
Admitted to Bar
Years of Experience
Proficiency In
Osgoode Hall Law School
2009
14
Wrongful and Constructive Dismissal, Executive Disputes over Equity/Stock/Bonus Compensation, Injunctions
A
Commercially Astute
Negotiator
Tackling Complex Workplace Challenges
As a partner at Whitten and Lublin, employment litigator Stephen Wolpert, has vast experience in all matters of workplace law, representing both employees and employers. What distinguishes Stephen is his unique background and experience in commerce and commercial litigation, which helps him to understand and break down the practical financial considerations that are often central to employment law disputes.
Stephen loves a challenge, whether it arises from unique workplace issues, stubborn parties, or time-sensitive matters. Hence, Stephen focuses his practice on complex employment law disputes, including sophisticated dismissal claims, issues over bonus and stock compensation, employee exit strategies, just cause cases, and human rights violations. His creative and strategic mind sees the solution, challenges what is possible and presses for the best outcome for his client.
Described by clients as calm, thoughtful, and knowledgeable, Stephen takes the time to listen before providing honest and detailed feedback with clear options to his clients, often avoiding the need for litigation altogether. Once aligned on the strategy, clients and opposing counsel alike can expect Stephen to relentlessly pursue the plan, aggressively pursuing litigation when required to ensure results for his clients.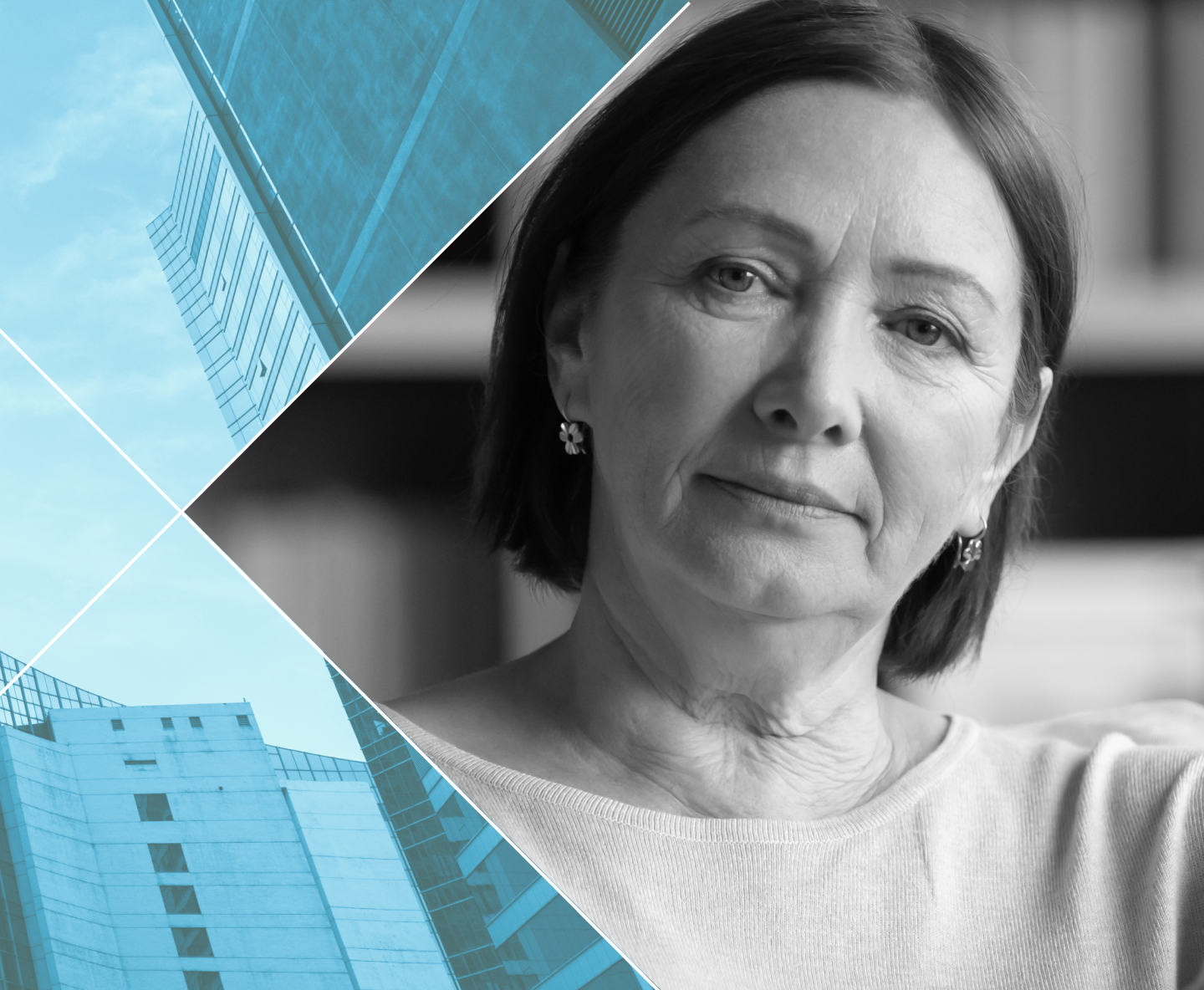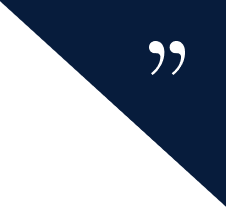 My husband and I cannot thank Stephen Wolpert and Athan Makrino's enough for their guidance and support during an incredible stressful time in our lives. Mr. Wolpert and Mr. Makrino's knowledge, advice and professionalism kept us in control of a situation we felt completely out of control in. They always listened to our concerns, answered all our questions and never made us feel like we were a bother. They took the time to understand our situation and worked hard to ensure the best possible results for us. We feel so incredibly fortunate to have been represented by Whitten & Lublin and highly recommend them to anyone facing difficult employment issues. Thanks again for all your hard work. Words cannot begin to express our gratitude.
Jan Stallaert
I would like to thank Stephen Wolpert for his assistance in negotiating my severance package. Stephen provided great advice and support as I worked with my employer to execute an exit package. Stephen was great at providing prospective from both an employer and employee side to ensure that I received a fair package without incurring large legal fees. Stephen takes the time to listen to the issues and familiarize himself with the case before providing sound advise. He returned calls and emails promptly and made the process less stressful. I would not hesitate to recommend Stephen and the firm for your employment needs.
Steve Danelon
I was very impressed with Stephen Wolpert's keen attention to detail, excellent communication skills and responsiveness in scheduling an appointment so quickly. I appreciated how he explained the law in general, and was honest on options, and the possible risks. Stephen's service was exemplary. I can highly recommend.
Liz
Negotiating an employment contract is complex and delicate, and yet Stephen Wolpert's professional guidance, knowledge, and strong communication skills, made the process remarkably smooth. I am honoured to work with Stephen, Partner at Whitten and Lublin Employment Lawyers, and stand by his integrity, compassion, and supportiveness. I fully recommend his services to anyone seeking legal advice.
Roy Hennig
David Whitten and Stephen Wolpert are men of exceptional talent, professionalism, and expertise. They helped me and my family work our way through a very complex and difficult executive-level employment issue that involved many moving parts and a lot of emotion. David and Stephen were always prompt in their communications and they ensured that I understood the reality of the legal situation at each step of the process before moving forward. They helped me realize what options were available in my situation and guided me to the very best possible result for me and my family. They are worth every. single. penny- I cannot recommend them highly enough.
Ryan M. Williams
Your employment


is our specialty
In need of legal advice? We are committed to treating your case with the care, dedication, and compassion that you deserve. Contact us to learn how we can help you understand and resolve your workplace legal matter.
All required fields are marked with an asterisk (*).