You can be terminated from your job without any reason, if your employer provides you with severance
Your employer has the right to dismiss you without reason, if they provide proper advanced warning or payment, known as severance. In this situation, the amount of severance you received must be fair and reasonable.
Sometimes, your employer can terminate you without any warning or severance but only if you have engaged in very serious misconduct. This is known as a dismissal for "just cause". Your employer has a legal duty to demonstrate that your behaviour was so bad that no other alternative existed but to immediately dismiss you.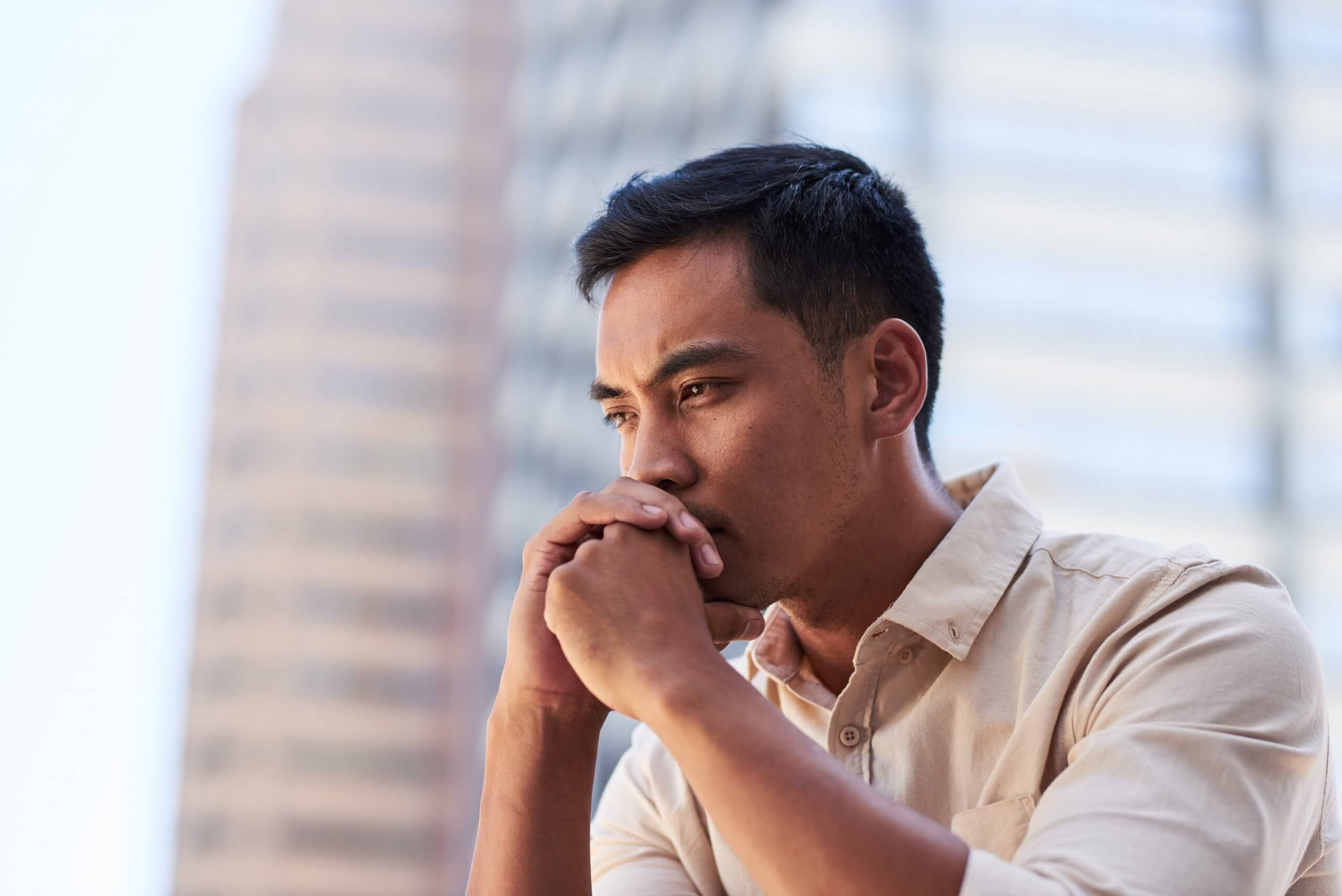 Why do termination disputes occur?
In Canada, there are very specific laws that govern termination that your employer must follow, including employment standards legislation and the common law. If your employer has not appropriately applied these laws, and provided you with all your legal entitlements, you may choose to dispute the terms of your termination with your employer. However, you will only know this if you speak to an employment lawyer.
How do I know if I need an employment lawyer when I've been terminated?
You should always speak to an experienced employment lawyer if you have been terminated, to better understand your rights and options.
You will receive the peace of mind in knowing whether the circumstances surrounding your termination were legal or fair.
An employment lawyer can help you to understand whether the terms of any severance proposal should be improved.
There are cases where a lawsuit or another legal complaint process should be started. It is important to get good advice from the outset to maximize your chances of obtaining the best possible outcome.
Control your outcome. Consult with a lawyer at Whitten & Lublin employment lawyers.
Learn more about the different types of
Termination Disputes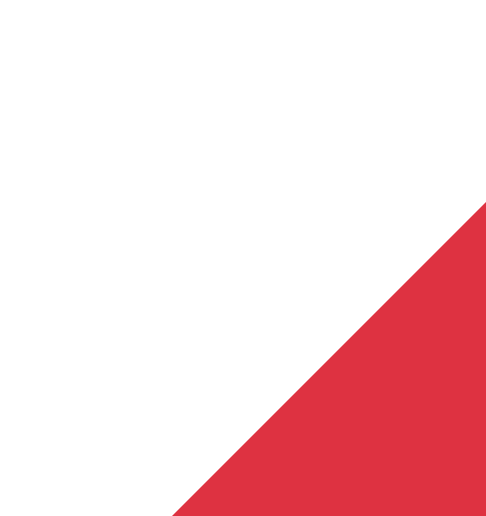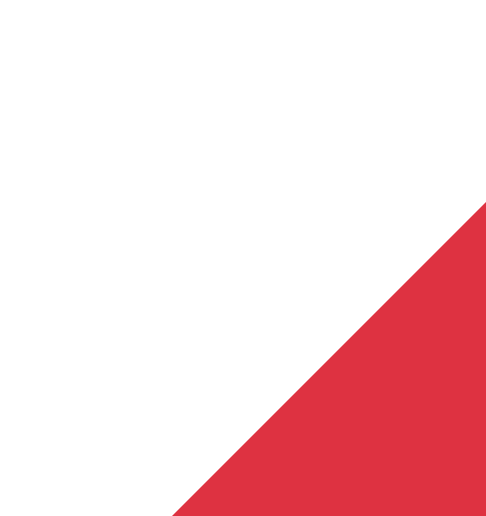 Your employment


is our specialty
In need of legal advice? We are committed to treating your case with the care, dedication, and compassion that you deserve. Contact us to learn how we can help you understand and resolve your workplace legal matter.
All required fields are marked with an asterisk (*)