Take control of your situation with Whitten & Lublin in your corner
Whitten & Lublin employment lawyers provide advice, guidance, and advocacy on a range of employment matters.
In all types of workplace disputes, our nationally recognized team has helped thousands of working Canadians negotiate or obtain better outcomes with their employer or win their cases in court. Our skills, expertise, and reputation as leaders in this field, are widely recognized by both clients and peers. This has led to our firm being one of the most recommended labour and employment law firms in Canada.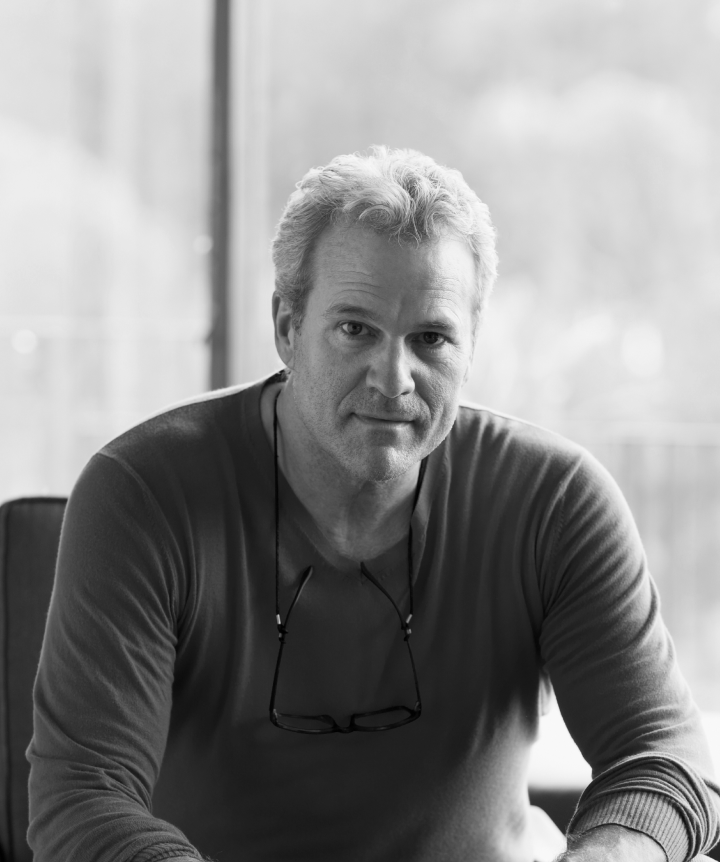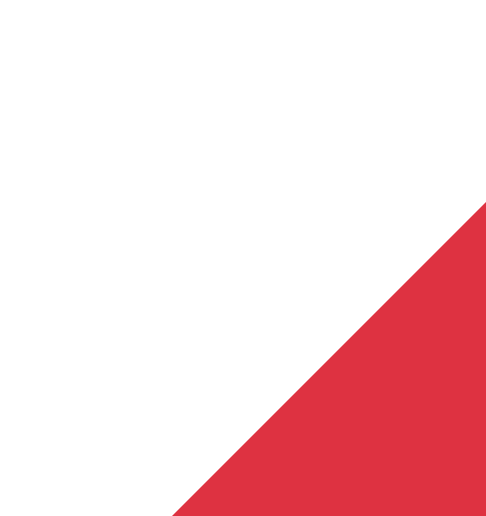 Get clarity and control
on your case
Unsure where to start? Use our virtual lawyer assessment tool to find the closest legal matter to your situation, understand your rights, and see how our dedicated team of employment and labour lawyers can help.