Employment & Labour Law
is All We Do
At Whitten & Lublin, we handle 30+ types of workplace legal matters across Ontario — and we do what it takes to get the job done right. Regardless of your current situation, our goal is to give you the guidance, insight, and confidence to manage it.
Find the situation closest to your workplace legal matter by going to our Cases page, or using our virtual assessment tool.
Fill out our form to contact our team and book a consultation.
Consult with our dedicated team of lawyers on your situation to see if you have a case to pursue.
Use our virtual assessment tool to find the closest legal matter to your situation, understand your rights, and see how our dedicated team of employment and labour lawyers can help.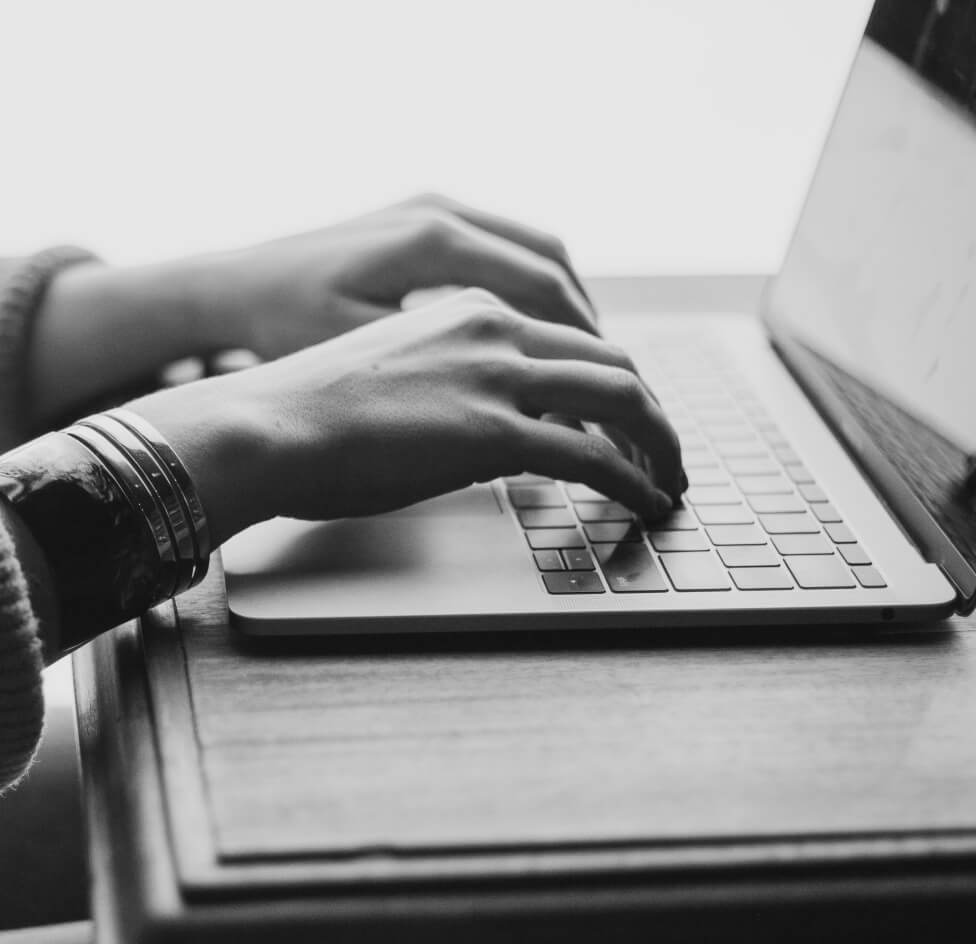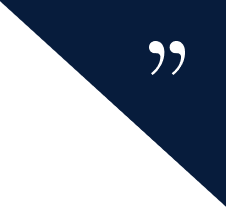 I am so pleased that I chose David Whitten as he is a true professional and clearly has a thorough knowledge of labour law.
Charlotte Ellis-Morgan, Toronto
Great service!
Aban Nasuh Aswad, Brampton
I really like the personal and professional attention that Daniel Lublin provided for me. I would highly recommend him for anyone who finds themselves in the same situation as me.
Dave McGillacutty, Ajax
Your employment


is our specialty
In need of legal advice? We are committed to treating your case with the care, dedication, and compassion that you deserve. Contact us to learn how we can help you understand and resolve your workplace legal matter.
All required fields are marked with an asterisk (*)