Employment & Labour Law
is All We Do
Choosing the right employment and labour law firm for yourself is an important decision. In some cases, your livelihood does depend on it At Whitten & Lublin, we commit to treat your case with the dedication, compassion, and attention you deserve. Our goal is to give you the guidance, advice, and confidence to manage your current situation.
With Whitten & Lublin in your corner, you are not just getting support from leading lawyers, you are being empowered to take control of your employment outcome.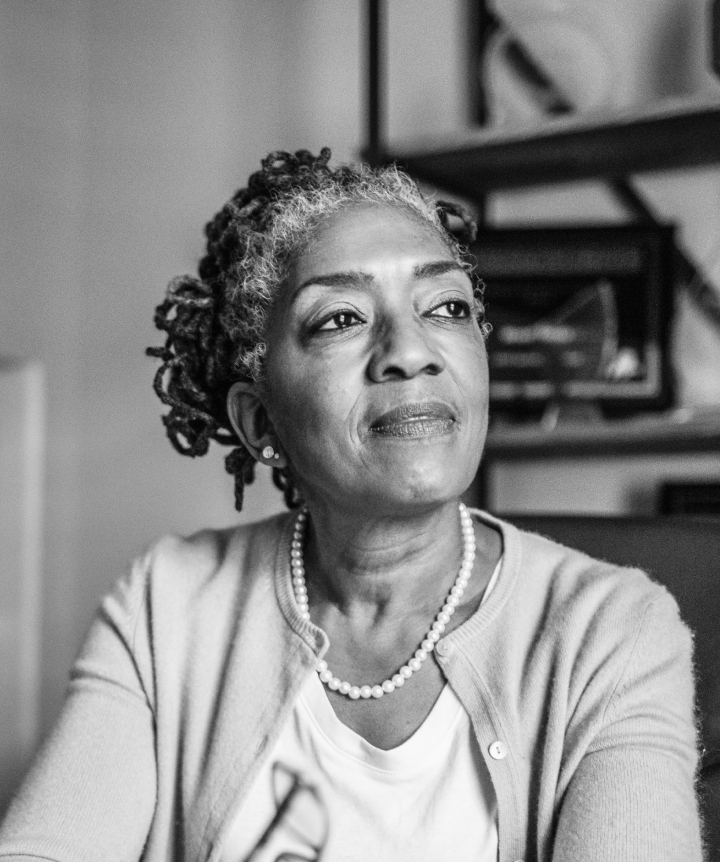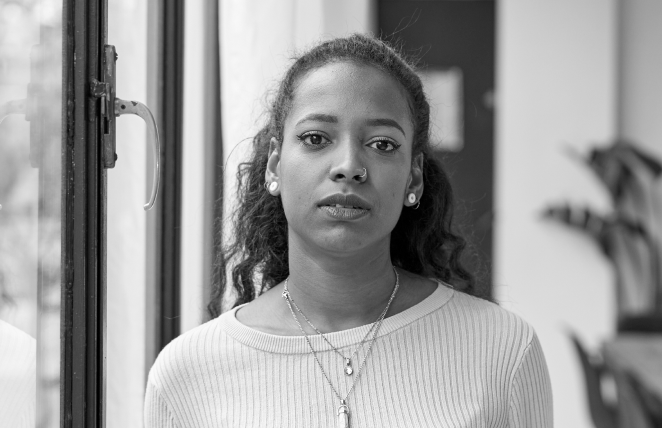 Empower you with information
Find the situation closest to your workplace legal matter by going to our Services page or using our virtual lawyer assessment tool.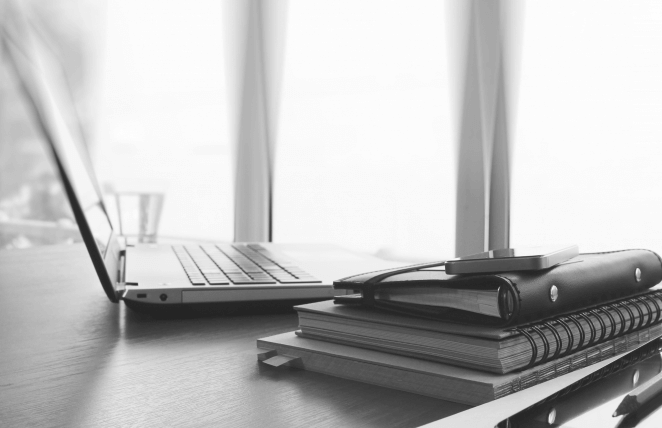 Make it easy
Fill out our form to contact our team and book a consultation.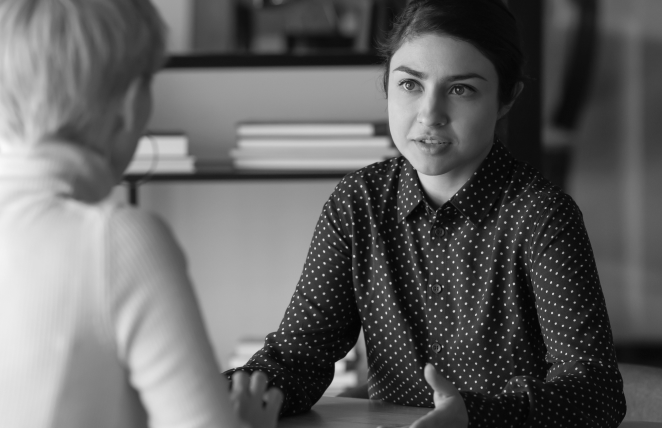 Provide guidance
Book a consultation with one of our dedicated team of lawyers to discuss your unique situation to better understand your rights and see if you have a case to pursue.
Use our virtual assessment tool to find the closest legal matter to your situation, understand your rights, and see how our dedicated team of employment and labour lawyers can help.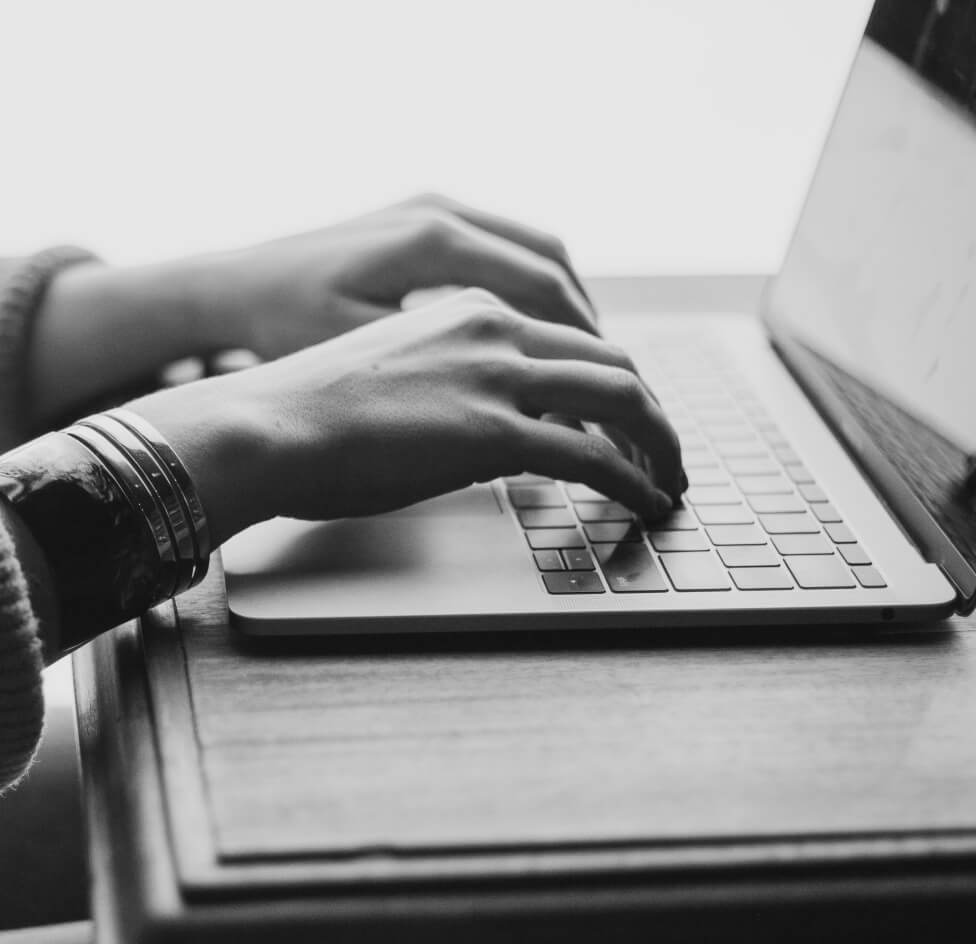 Use our virtual assessment tool to find the closest legal matter to your situation, understand your rights, and see how our dedicated team of employment and labour lawyers can help.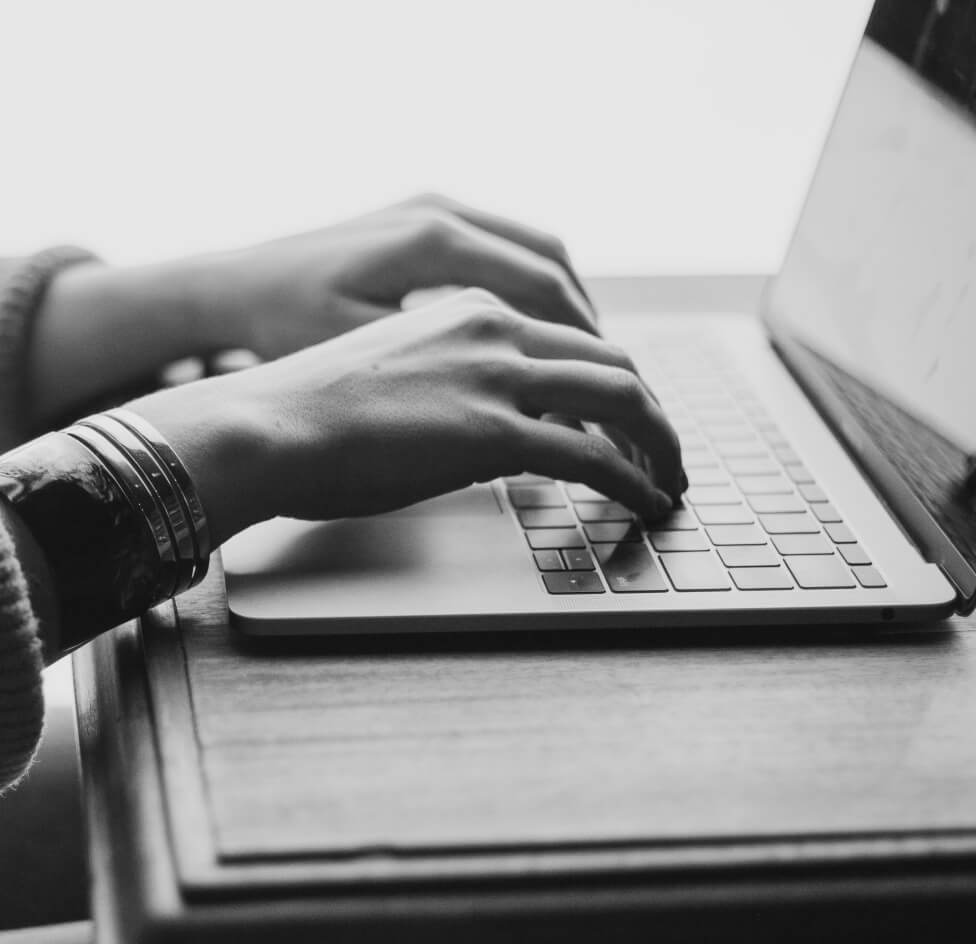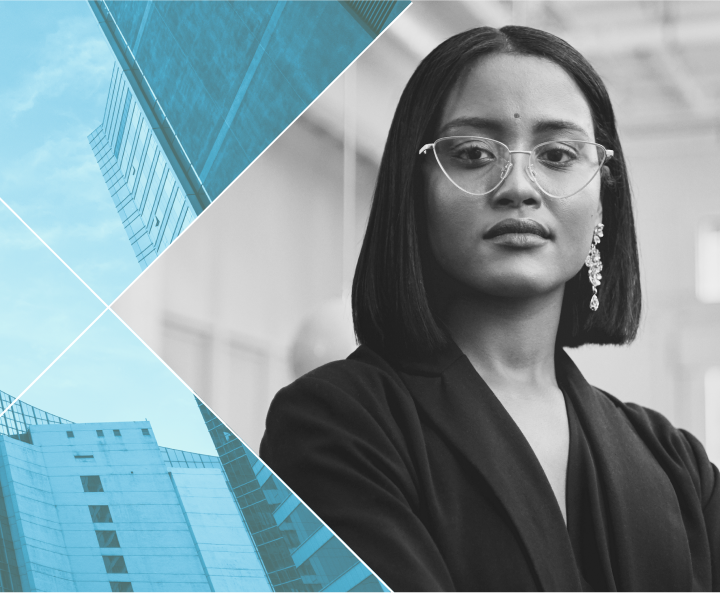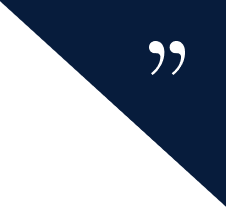 I was referred to Dan Lublin and the Whitten Lublin team during a difficult negotiation with my former employer. I hired Mr. Lublin because of his smarts, his demeanor and his courtroom experience and he did not disappoint. Mr. Lublin is exactly the type of lawyer you want by your side when navigating the uncertainties of a legal battle. He was a professional from start to finish and in the end helped deliver a fantastic result for me.
Steven Kraft
David Whitten really delivers! He has such a wonderful balance of smarts and compassion. I felt very well looked after all the way through the process. I would highly recommend David and his firm. I feel like I have my life back.
Greg Mason
I highly recommend working with Whitten & Lublin - specifically Senior Partner, Daniel Chodos. What was a very difficult and sensitive matter for me, he handled with great care and ensured that I was well taken care of and compensated fairly. The service and expertise that is provided by this firm is definitely 12/10. You will be in great hands should you opt to enlist their services.
Kristen Renaud
Daniel Lublin is an exceptional lawyer, who will treat your matter with the utmost care and deliberation. Trust Dan and his team to provide you with peace of mind during what is often a tumultuous time. I encourage everyone to do their homework, and seek trusted advice because "after the fact" is often too late. While many offered free consultations, their advice proved to be incorrect. When it comes to your livelihood, protect your interests! The entire team is terrific. Thank you very much!
S
David Whitten is very confident and provided great guidance through the process. He understood what I was going through and was very compassionate with the situation. David was very responsive, simplified the process and made the experience stress free. I would highly recommend David and his firm.
David T
Stephen Wolpert, Senior Partner at Whitten & Lublin talks to you in a friendly manner, and explains difficult situations in a high EQ way. He provides good advice and gives you options to choose. I strongly recommend anyone struggling with workplace-related concerns to book a time with him for a consultation. He can help.
Jay Yoshikawa
I was lucky to have Ryan Watkins as my lawyer. He gave wonderful advice and had my back the whole time. He and his team were always quick to respond to any of my questions (which at times were many). Thank you again for everything you did for me - I will be recommending you to anyone who needs your assistance.
Jo Coleiro
I want to thank Marc Kitay and his team for all the guidance and support I received while dealing with an employment matter. I found Marc to be extremely knowledgeable, and his professionalism and level of expertise was top notch. Employment challenges are never easy, but Marc was very patient with me while I asked tons and tons of questions. I appreciated that I was given the time and attention that I felt I needed. I would highly recommend him. Thanks again Marc. I truly appreciate your assistance.
Monica V
I would like to say thank you so much again to Simone Ostrowski for her valued advice and guidance to obtain a fair severance package from my previous employer of 32 years. Her expertise and knowledge was very helpful for my case and it was an absolute delight to work with her. Simone's professionalism is excellent as she is courteous, but she also shows compassion and patience. She takes the time to listen and answered every question no matter how irrelevant my queries may have been. Therefore, I would recommend Simone Ostrowski very highly for any employment legal matter you may have.
Joe Schwartz
Jason Jagpal is one of the best lawyers in Ontario. He provided timely responses to calls and emails, Jason made himself available when I needed him by providing great advice, detailed responses, and planning all the steps of the legal proceeding. I would highly recommend Jason for your legal matters.
Yashar Afshar
Athan was fantastic in dealing with a difficult employer as well as giving me confidence that I was in good hands and fully supported. He even went back after the deal was agreed to in principle and secured additional monies owed to me. Highly recommend and much thanks.
James West
From the first time I spoke to Benjamin Hahn, I could tell that he was very knowledgeable and understanding and made me feel at ease in advising me. He was very responsive to any questions I asked and never left me stranded, I couldn't have asked for anyone better to assist me. Benjamin Hahn, I cannot thank you enough for your assistance. Your legal expertise and professionalism went above and beyond my expectations. Thank you.
GJ
I was having concerns with the severance package I was receiving from a company I used to work for. After reviewing several places, I ultimately chose Nadia Halum from Whitten & Lublin Employment Lawyers. Nadia took the time to answer all my questions to ease my worries - specially during the peak of covid. She was professional and very easy to talk to - same goes for her staff. We had a game plan going in and it was executed flawlessly. I would highly recommend Nadia Halum to any of my friends and family if they ever should need the help of an employment lawyer. Nothing but positive experience from start to finish. Glad to have made the right decision during a time when everything felt like it was going wrong.
R LA Junior
I just wanted to give a big thanks to Rachel Patten. I couldn't of asked for a better lawyer. She was very professional and always took the time to listen. I felt very comfortable with her and she was able to answer any questions I may have had. She always had my best interest at heart. I am very thankful for all her hard work and the excellent results from it. Thank you Rachel Patten and Whitten & Lublin team.
Tee Cee
I was let go by my former employer and Nasyr Asmi did an excellent job in delivering a better severance package than what was previously offered to me. He was honest and upfront about what to expect throughout this process unlike lawyers from other firms. He responded quickly to my emails and questions. If you need a competent employment lawyer who will fight for what you deserve, I recommend Nasyr Asmi.
Brian Q
Whitten & Lublin were a fantastic firm to work with as my previous employer was wound down. Their advice was clear and concise which allowed me to understand exactly what was going on with my case. They were always kind and professional understanding that any employment law situation was an emotional and confusing time. Would recommend to anyone who is having a challenge with their employment.
John Maden
Your employment


is our specialty
In need of legal advice? We are committed to treating your case with the care, dedication, and compassion that you deserve. Contact us to learn how we can help you understand and resolve your workplace legal matter.
All required fields are marked with an asterisk (*)