Put the Power
Back in Your Hands
Take control of your situation with one of Canada's leading employment and labour law firms in your corner.
Get one step closer

to your solution
Learn more about your legal matter and how we can help you find a solution.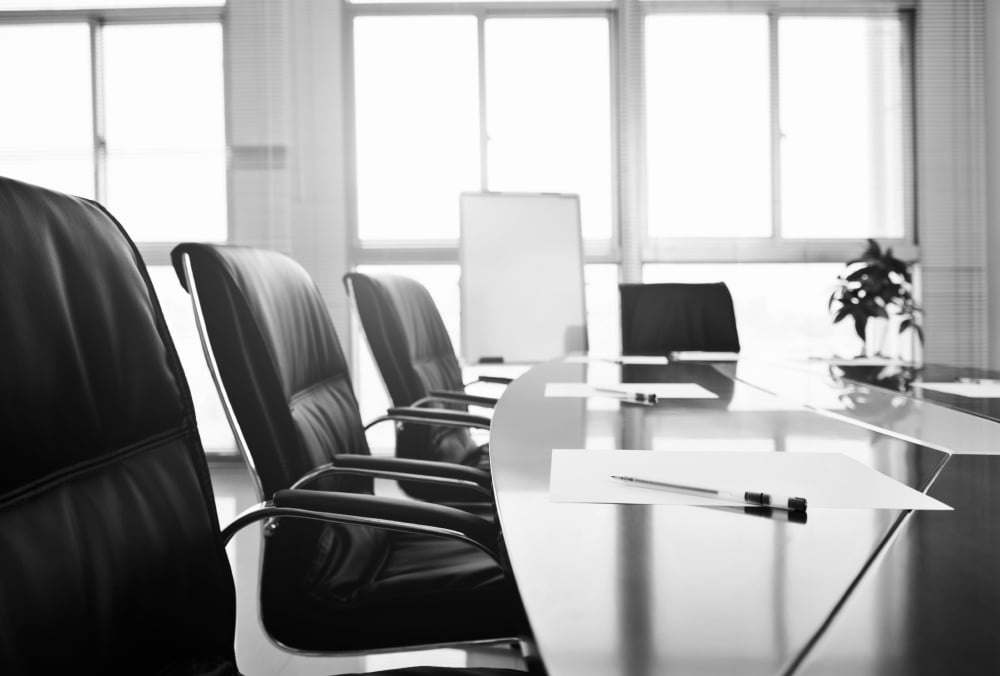 Gain the confidence of knowing
whether your employer's severance
package offer is reasonable or fair.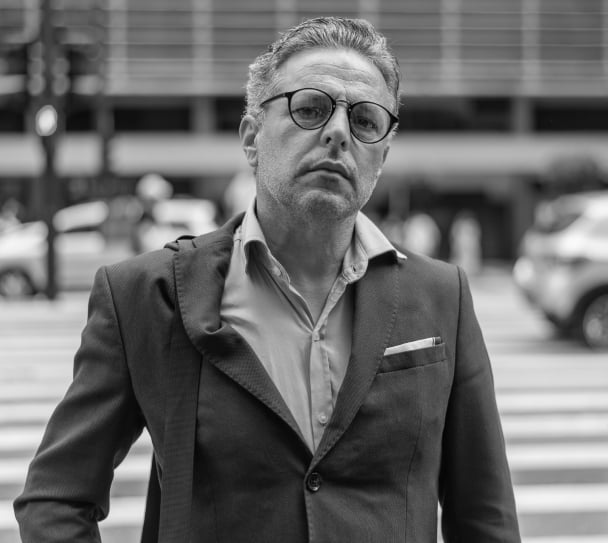 Identify what you can do if your
employer has significantly changed your
job in a way you don't agree with.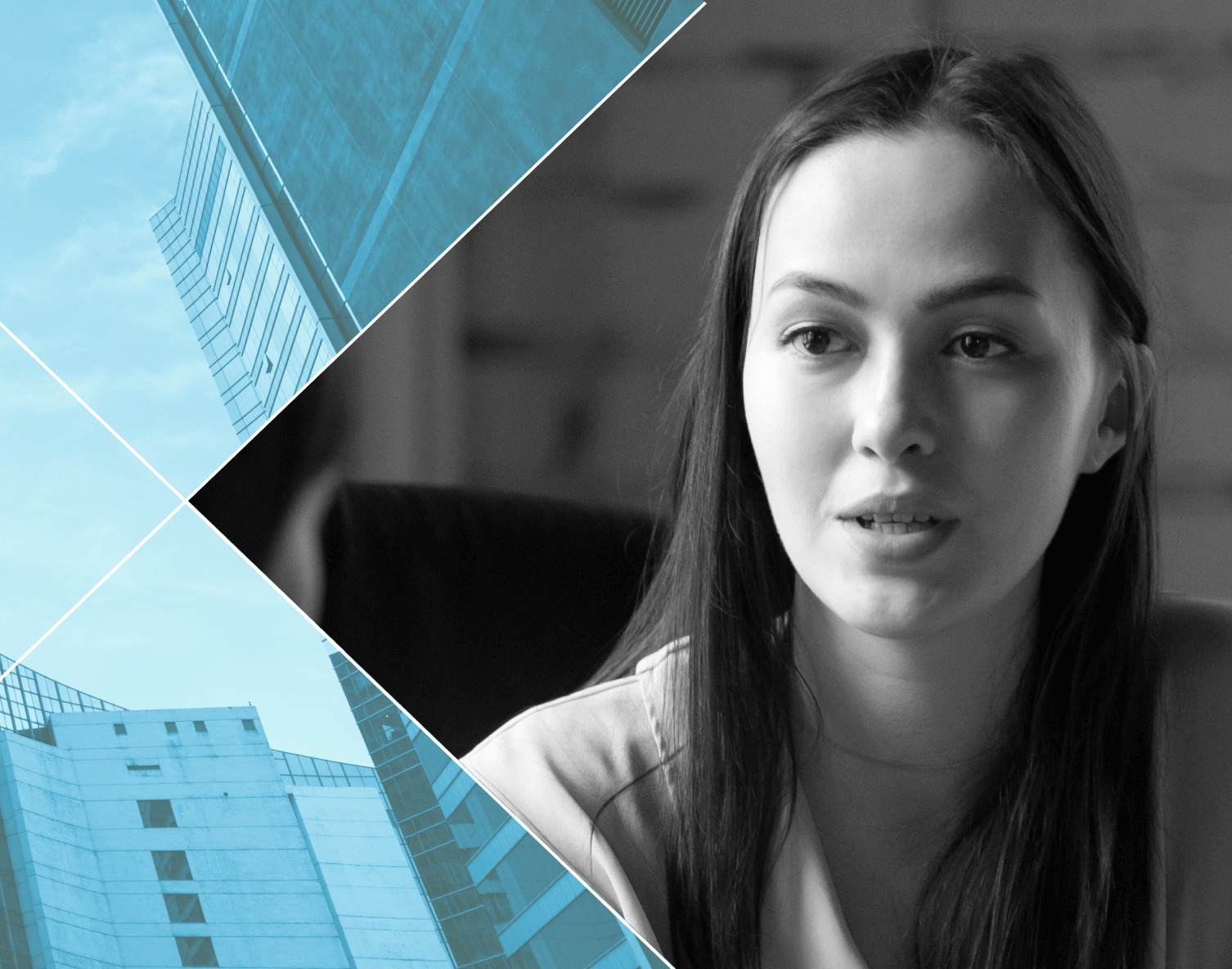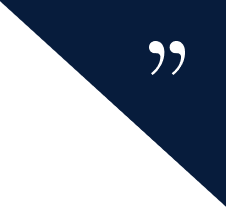 My experience working with Daniel Lublin was very powerful. Daniel was great right from the start. His experience, knowledge, negotiating skills, ability to flex with the different scenarios and options presented and his strategic approach to pushing for the outcomes I wanted was very strong. Mostly though, I always felt well taken care of and in good hands. In stressful situations like this, to me that was most important. I would highly recommend Daniel Lublin and Whitten Lublin for any employment needs.
Bram Lowsky
There are not enough words to put into writing that can express my gratitude to David and his team at Whitten & Lublin. During a tremendously difficult time in my 25 year career, David caringly and empathetically put all of my built up stress at ease with his incredible knowledge and attentive communication. It was like finally getting home in a rain storm and having someone greet you at the door with hot soup and a warm blanket; it felt that wonderful to be looked after during such a dreadful circumstance. I am incredibly grateful to Whitten & Lublin for helping me and my family. We absolutely could not have navigated without his incredible experience and communication. Thank you from the bottom of our hearts.
Kelley Scadding
I felt secure and taken care of during a very painful and vulnerable time. I would not hesitate to recommend Nadia Halum and Whitten & Lublin in future
J.M.
I only wish I could get terminated again so as to have to opportunity to work with Simone Ostrowski/Whitten & Lublin Employment Lawyers again. Talk about being able to turn around one of the most challenging and difficult career/life events into a pleasant and enjoyable experience. Can't speak highly enough about the humanity, empathy and financial results. If you find yourself in a similar situation...you NEED these people in your corner.
Andrew Riem
I'd like to thank Nasyr Asmi for all his help and guidance. His knowledge and professionalism (and patience) led to a fair severance package from my previous employer. He made the whole process feel painless! I would highly recommend him!
AL
I cannot say enough great things about my recent experience with Whitten & Lublin Employment Lawyers. Daniel Lublin is a fantastic lawyer whose expertise, tenacity and genuine kindness helped me navigate an exceedingly challenging period. He provided me with several options and simplified legalese to help me make an informed decision. The entire team, from intake to assistants are very prompt, courteous and professional. Whitten & Lublin is a best-in-class firm that can be trusted to help you in your time of need. It is not everyday that a Partner from a top law firm will take on a small case and make you feel supported. Daniel prioritized my case, made time for my endless questions, and encouraged me to make my needs paramount. I highly recommend this immensely talented group to help with your employment needs.
Charlotte Ellis-Morgan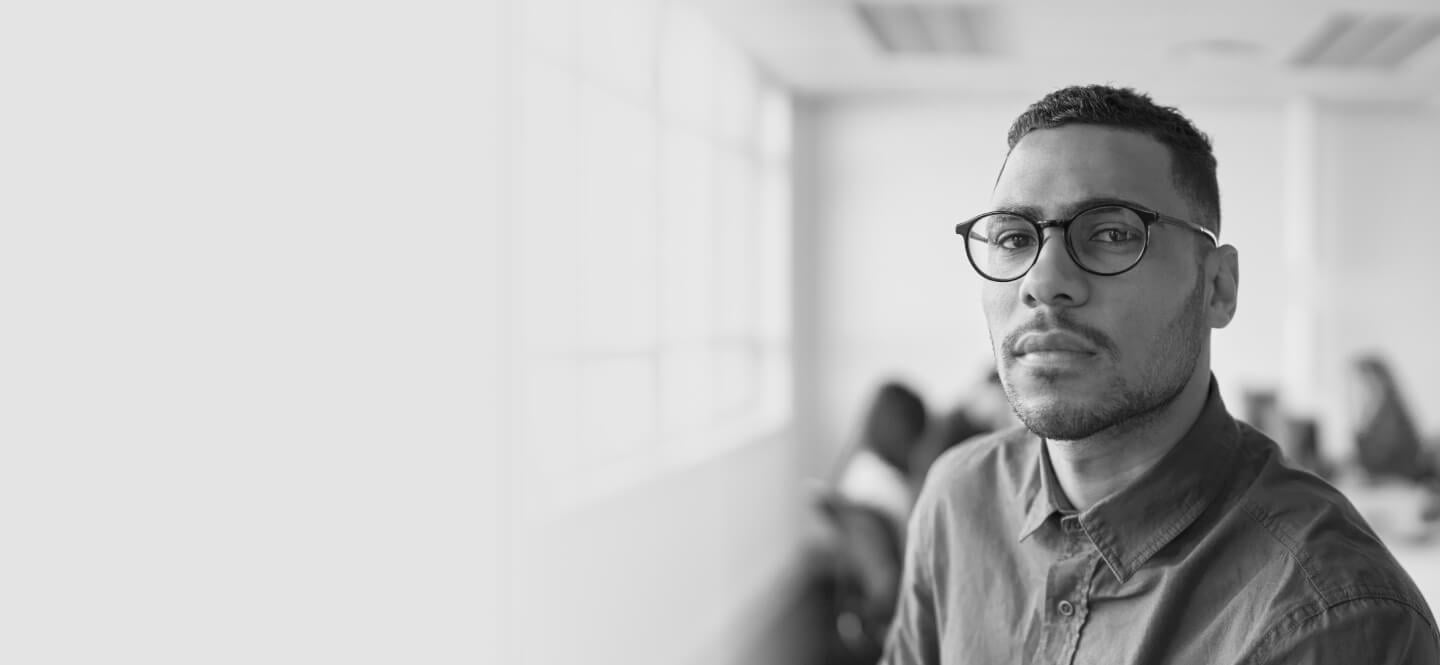 With over 130 years of combined experience, our award-winning & nationally-recognized team of industry-leading employment and labour lawyers have helped thousands of working Canadians with all types of workplace disputes. We are one of the most recommended employment and labour law firms in Canada because we consistently achieve results for our clients. With Whitten & Lublin in your corner, you're not just getting support from leading lawyers. You're also gaining the empowerment you need to control your employment outcome.
Your employment


is our specialty
In need of legal advice? We are committed to treating your case with the care, dedication, and compassion that you deserve. Contact us to learn how we can help you understand and resolve your workplace legal matter.
All required fields are marked with an asterisk (*)