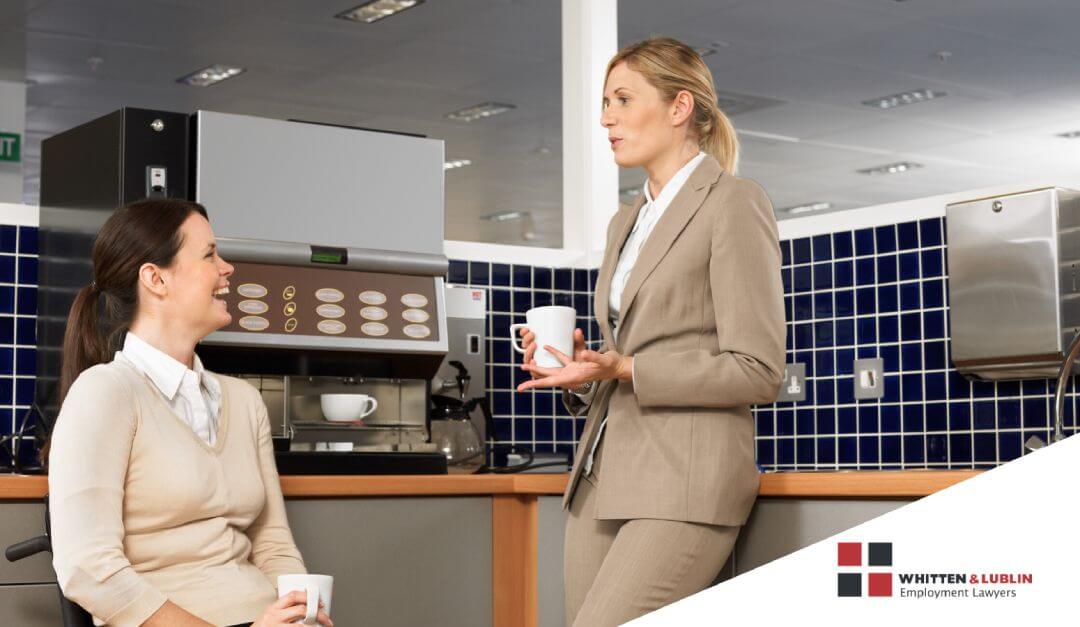 Changes To The Canada Labour Code 2019 – Breaks, Overtime, & Vacation Entitlements
The Canada Labour Code 2019 (CLC) only applied to federally regulated places of employment, which covers the minority of employees within the provinces. Federally regulated workplaces include transportation, banks, telecommunications, federal crown corporations, first nation activities, and others. This list is non-exhaustive and may come with exceptions. The changes to the Canada Labour Code 2019 include break, vacation and overtime provisions as follows:
Medical and Nursing Breaks
A big change in the Canada Labour Code 2019 is that the employees will be entitled to take unpaid breaks for medical reasons, and an employer is permitted to request a medical note verifying such breaks are necessary. Examples may include breaks to takes medicine, rest, stretch, and so forth. Employees that are nursing may take unpaid breaks to express breast milk.
Rest and Eating Periods
Employees are also entitled to a 30-minute eating period for every 5 hours of work, and now must be paid if the employee is required to be available for work duties during the course of their meal break. Further, employees must also have 8 consecutive hours off of work between shifts.
Overtime Refusal
Employees may be justified in refusing overtime on the basis of family responsibilities. Such refusals must be linked to the health, care, or educational needs of a family member/minor. This bears a reverse responsibility on the employees, as the refusal is only valid once the employee has established he or she has taken reasonable steps to secure arrangements for such matters. There are limitations to the right to refuse, however, which apply if refusal will cause significant disruption of ordinary business or endanger the life, health or safety of any person.
Banking Overtime Hours
Banking overtime hours may also be made in agreement between the employer and employee, with each overtime hour worked translating to a minimum of 1.5 hours of paid time off to be taken within 3 months.
Vacation Entitlements
Employees are now entitled to 2 weeks paid vacation at 4% of gross earnings after 1 continuous year of service, 3 weeks of paid vacation at 6% of gross earnings after 5 years of continuous employment, and 4 weeks of paid vacation at 8% of gross earnings at ten years of continuous employment.