Human Rights and
Discrimination
Canadian law prohibits discrimination, harassment, and reprisal due to personal characteristics
When an employee is treated differently at work due to their age, race, religion, colour, gender, or a disability, they have been discriminated against, contrary to the Human Rights and Workplace Discrimination law. These laws state that the workplace in Canada must be free of discrimination, harassment and reprisal or differential treatment due to specific personal characteristics.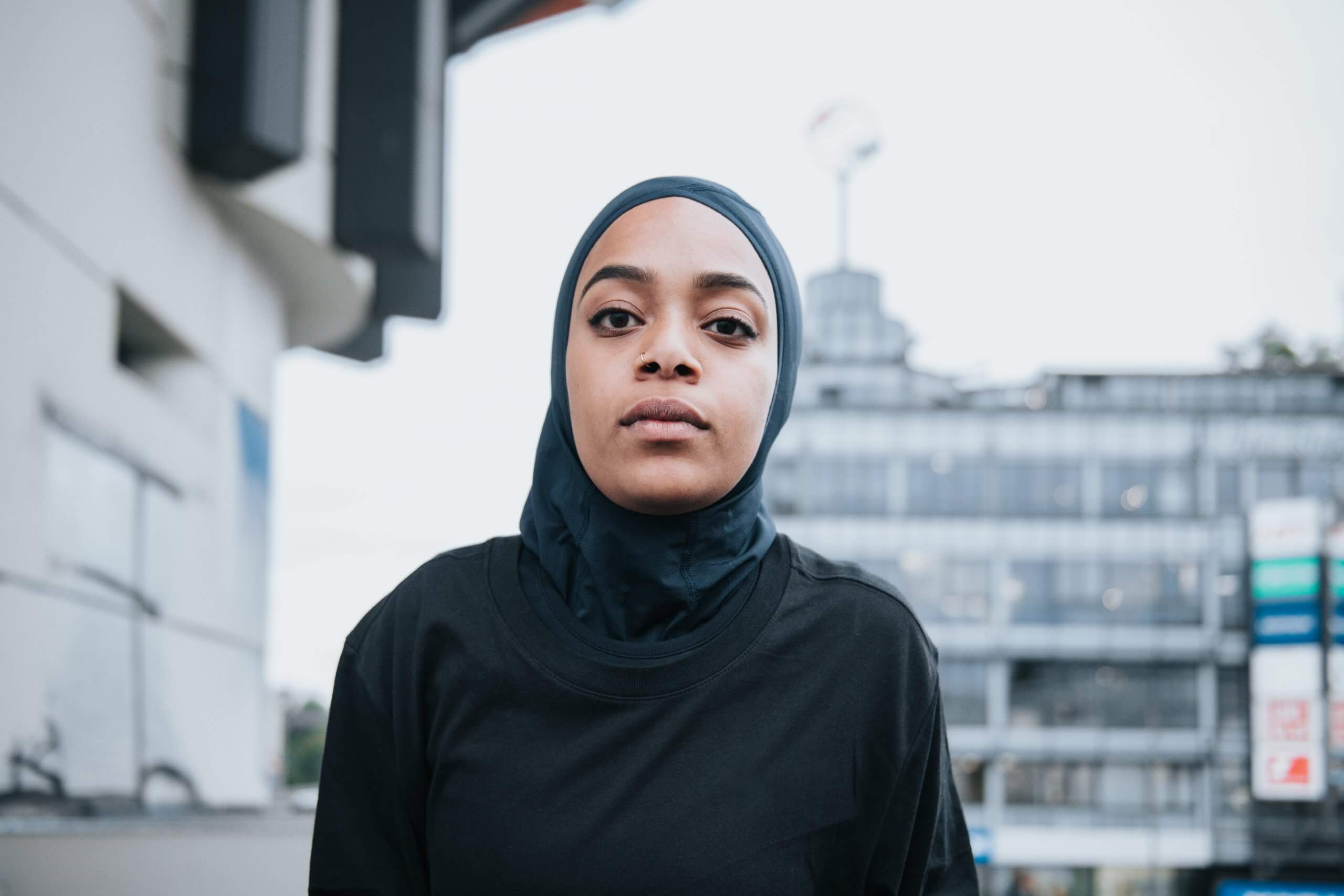 The lawyers at Whitten & Lublin recognize the importance of living free of discrimination and strongly believe in fairness and equality. We regularly help clients with workplace Human Rights claims.
When enough is enough. Take action to protect yourself against discrimination with Whitten & Lublin in your corner.
Your employment


is our specialty
In need of legal advice? We are committed to treating your case with the care, dedication, and compassion that you deserve. Contact us to learn how we can help you understand and resolve your workplace legal matter.
All required fields are marked with an asterisk (*)