Take back control by knowing your rights
When you book a consultation, you can review your situation, understand your rights and have all your questions answered. Peace of mind is a phone call away. Learn everything you need to know about the consultation process and how our fees work.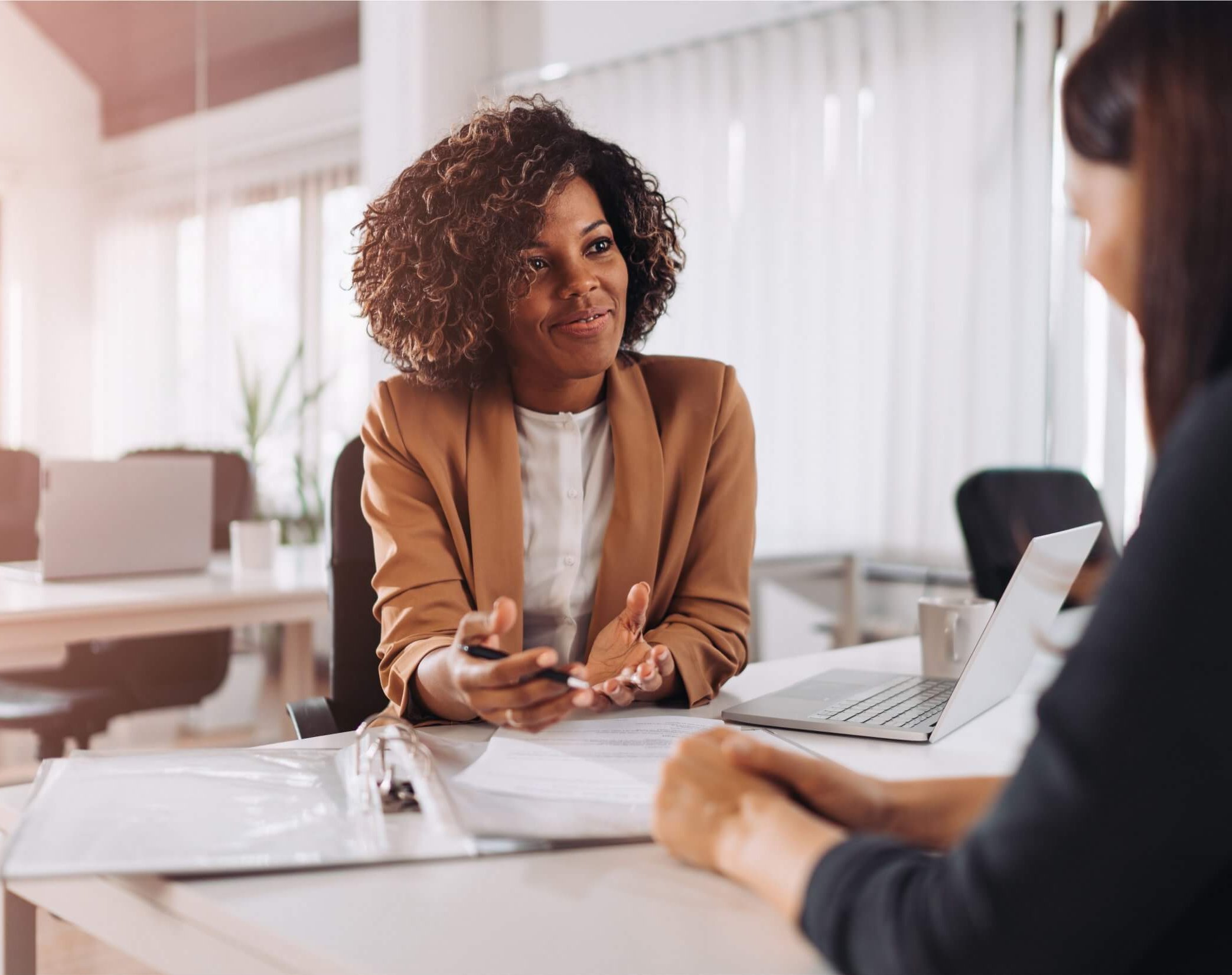 A consultation is a meeting that takes place between you and an employment lawyer. It will take between 1-1 ½ hours of time in which you will discuss your unique situation and get answers to all your questions. Prior to the consultation, you will provide your documentation for your lawyer to review and prepare for your consultation.
A legal consultation at Whitten & Lublin is specifically designed to:
learn about your situation and listen to what is happening to you
provide you with specific and clear legal advice in a manner that you can understand
devise a clear strategy to assist you and remedy the harm that you face
explain the costs, risks, timeline, and options for proceeding with your matter beyond the first meeting
You should book a consultation any time you are facing a workplace situation or potential dispute. More specifically, you need to speak to an employment lawyer if you are facing any of the following situations:
You have been dismissed and given a severance package.
You were terminated and not provided with any notice or compensation.
You think you may be terminated in the near future.
Your job or pay was fundamentally changed and you do not agree to those changes.
You are experiencing harassment or bullying at work from a boss or from another employee.
You are being discriminated against.
There are restrictions on your post-employment activities.
You have received an employment contract.
You are asked to sign a contract as a consultant.
You are a non-unionized employee and have been temporarily laid off.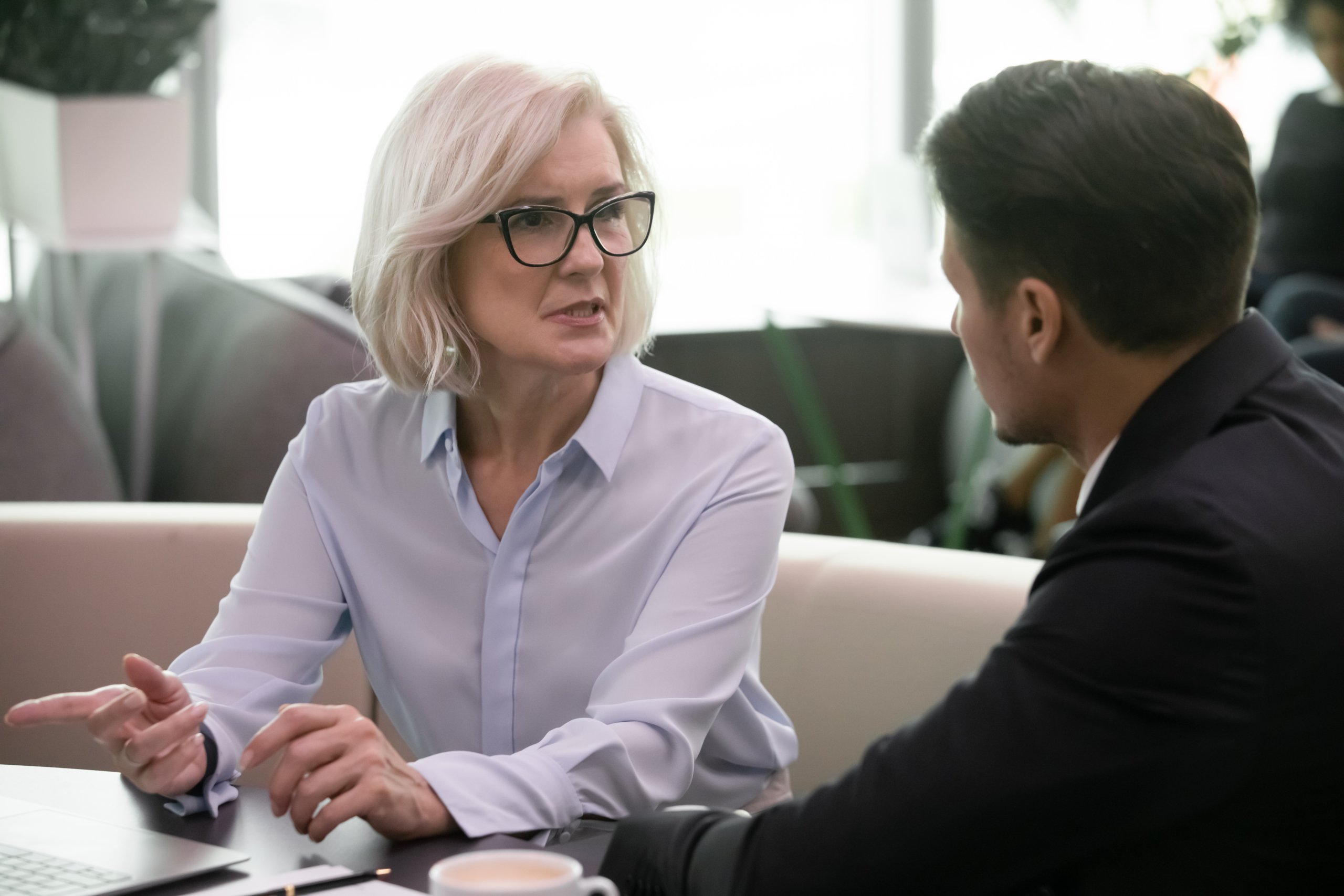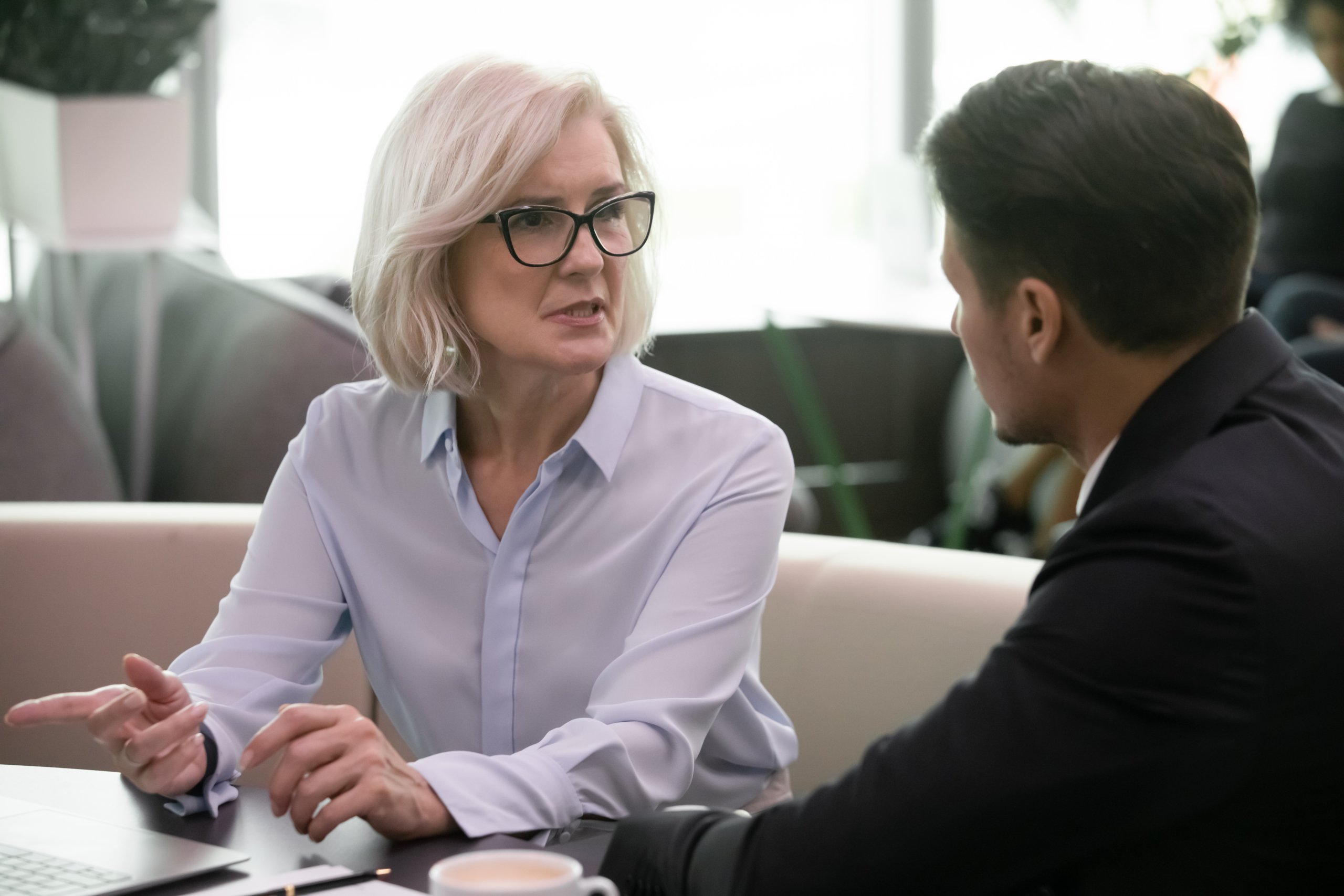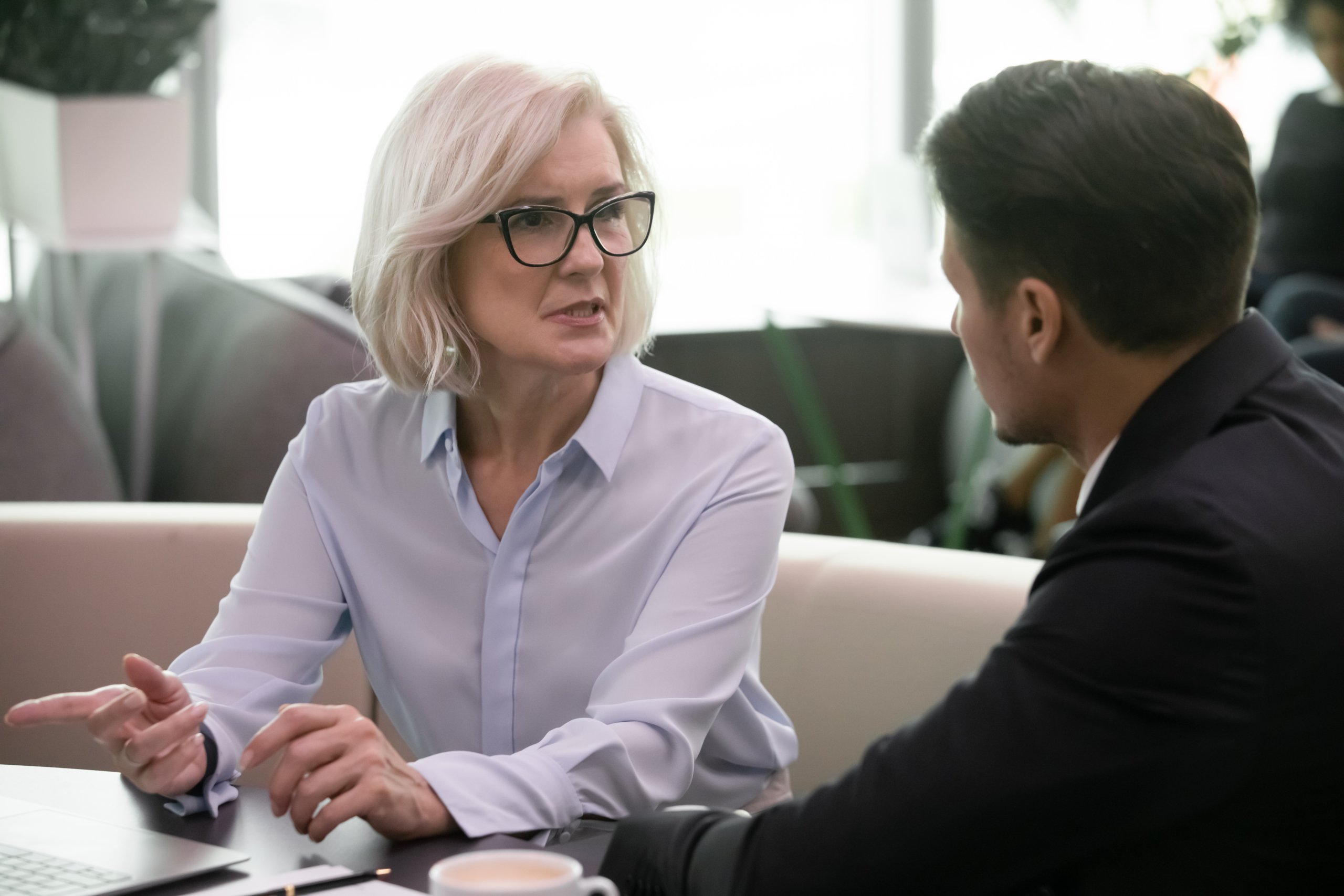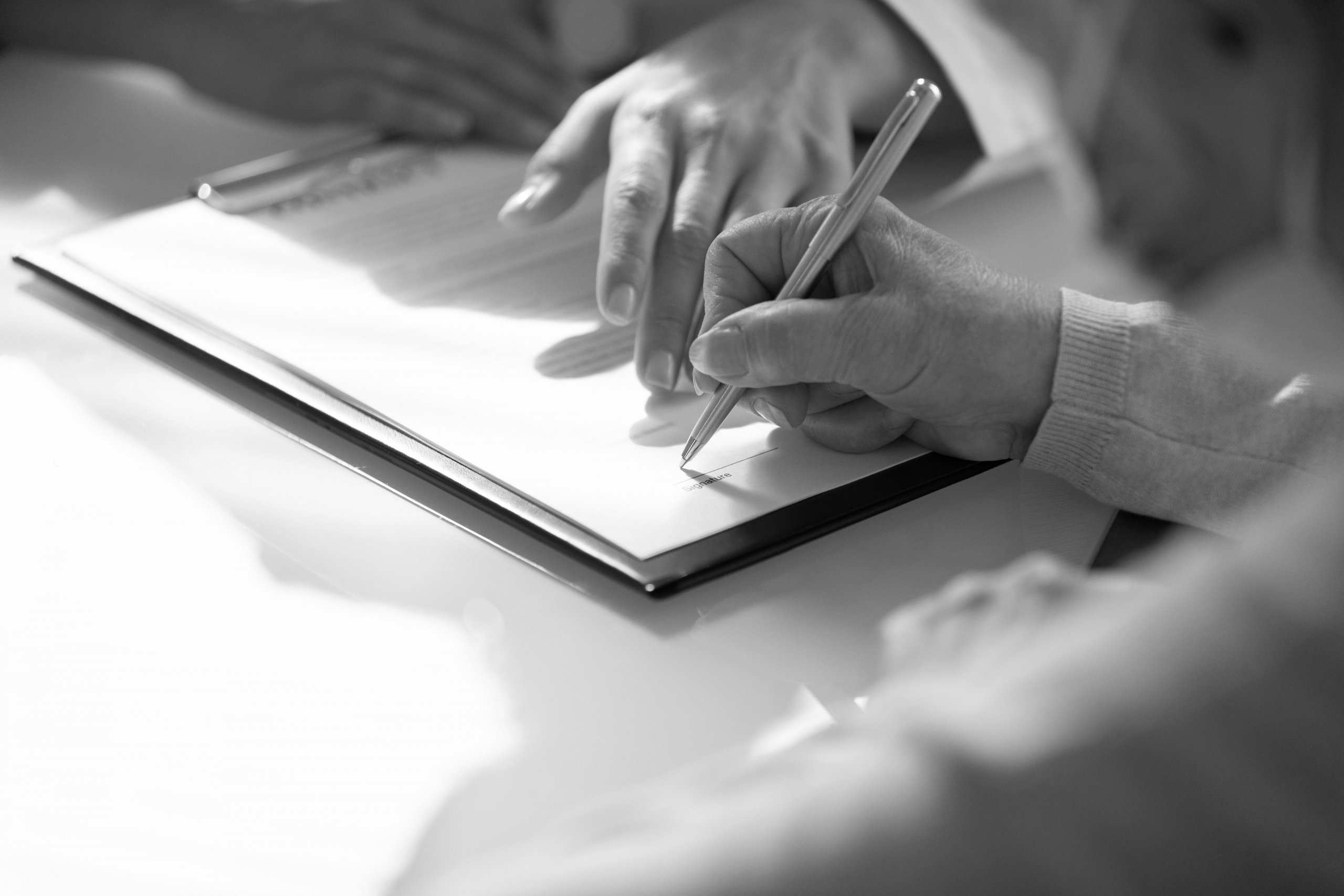 What documents should you provide the lawyer for a consultation?
You should provide the lawyer with the following documents:
your employment contract or an offer letter
any document that you were given or asked to sign stating the term of your employment
copies of important emails
any disciplinary letter that you received
any document that you feel is important to your case
a 1–2-page summary of relevant events and any questions you may have
How much does a consultation cost?
We have a range of consultation fees based on the experience of the lawyer, ranging from associates, partners, and senior partners. It is a fixed dollar amount that covers the time your lawyer uses to review all your documents to understand your situation, prepare for your consultation and the time of your consultation.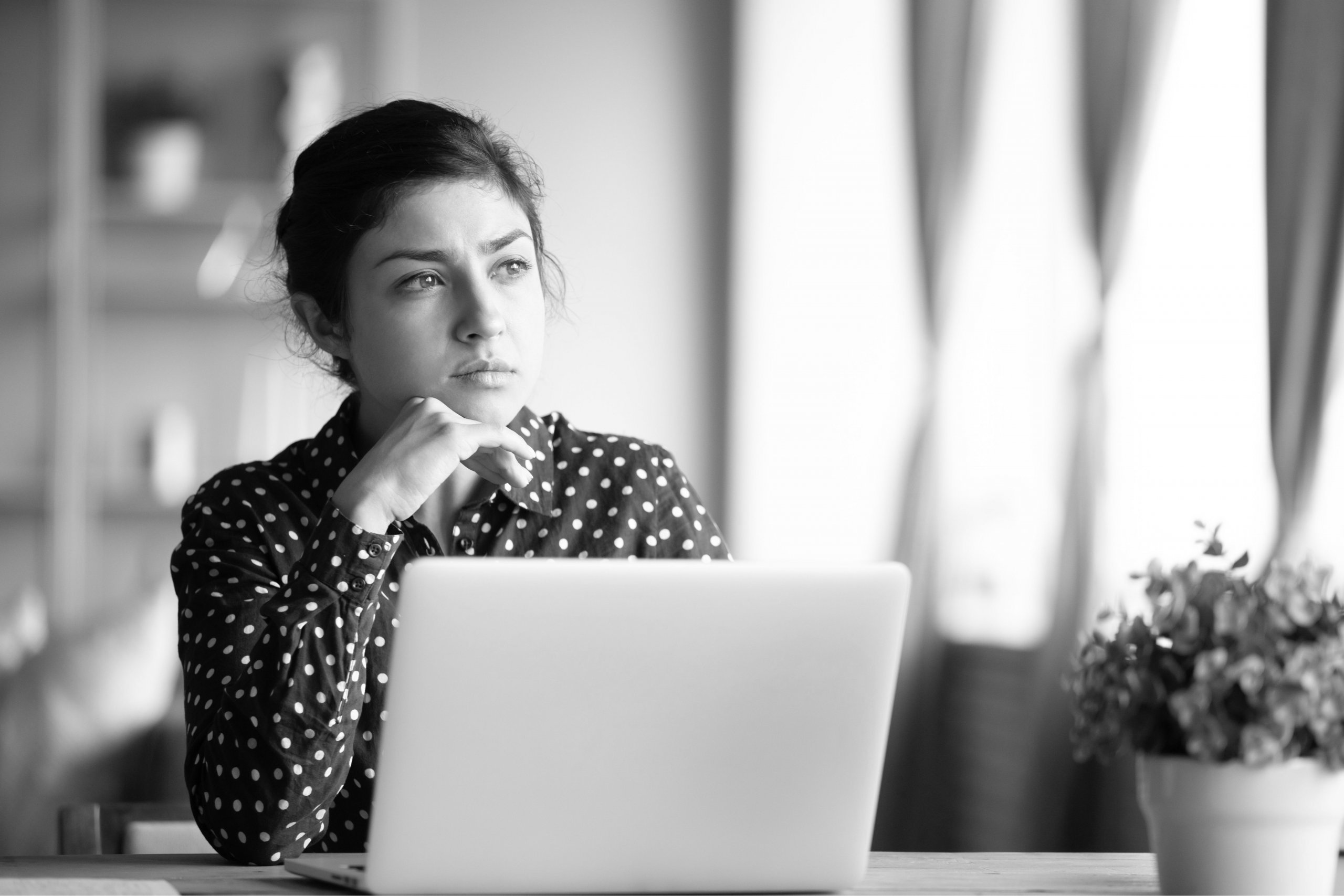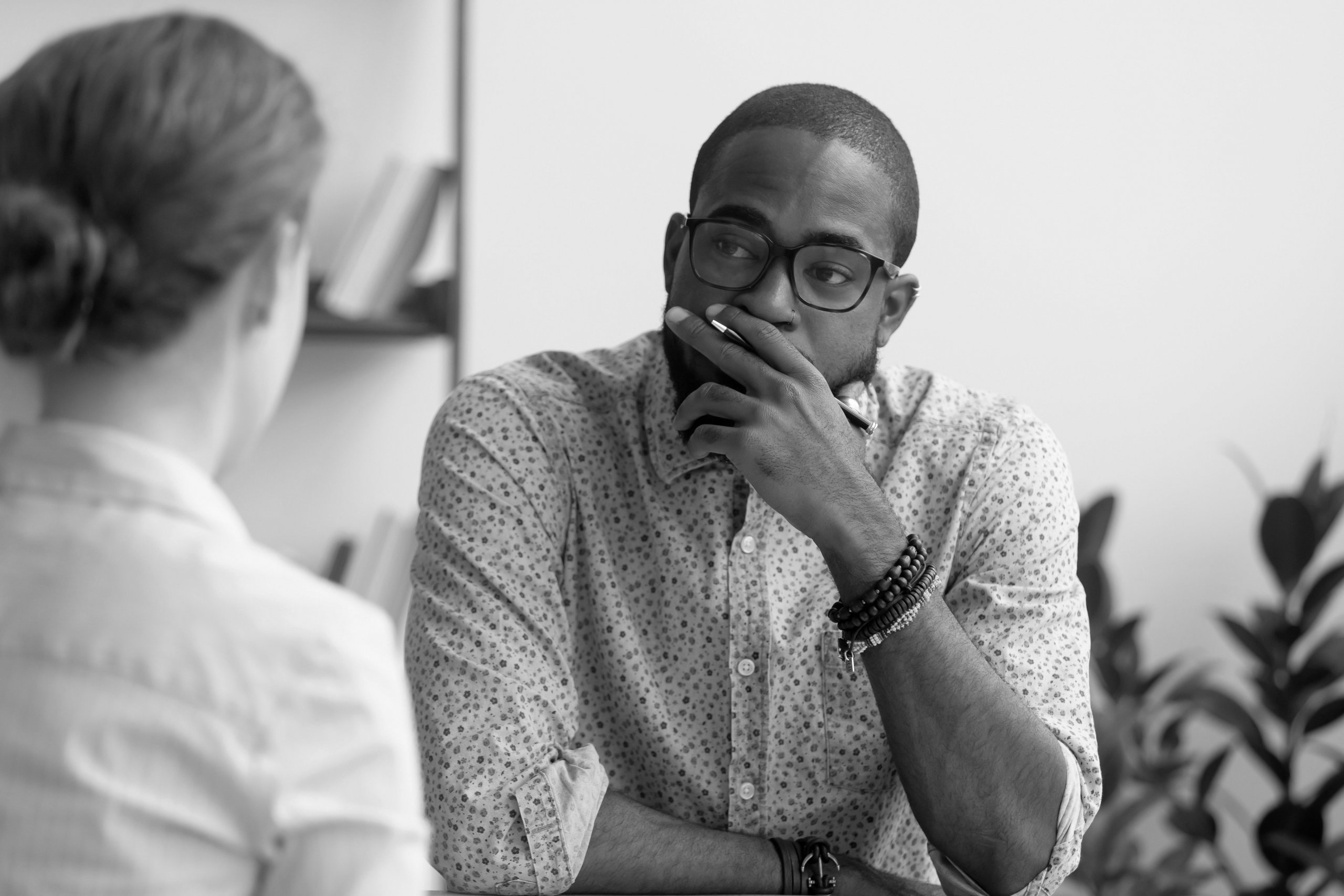 How much will it cost you to retain a lawyer for your case?
Good quality lawyers deserve their reputations just as they deserve to be paid for their work. The lawyers at Whitten & Lublin are no different in this respect, However, we also understand that after a termination or job loss, your finances can be seriously affected, in some cases making it difficult if not impossible to pay for the bulk of your claim up front.
As a result, we have various written fee options and arrangements with our clients that are designed to make practical sense of their particular situation. These include:
deferred payment plans
hybrid fee arrangements
flat rate quotes
contingency agreements
hourly rate agreements
At Whitten & Lublin we promise to provide you with the following:
lawyers who exclusively practise employment law - its all we do, making us highly proficient in this area of law
a firm with extensive experience from handling thousands of similar cases
lawyers and staff who are passionate about their work and truly care about your needs
lawyers who are personally recommended by both industry peers and past clients, based on the great results they achieve
lawyers and staff that are available during regular business hours and who are committed to returning your telephone calls and emails in a timely fashion
specialized intake staff, available to discuss your potential case from 8:30a.m. until 5:30p.m.
When it comes to our legal fees, we commit to:
discussing fee options/arrangements with you up front
providing you with an opinion, based on the merits of your case, on the potential costs of following it through from beginning to end
having an open and transparent discussion about our fee structures that will in almost all cases be confirmed in writing
providing an explanation of the pros and cons of any settlement offer, along with details of the fees you will or have incurred (and any contribution towards fees), prior to being asked to decide about the offer
advising on how to structure the legal fees and any potential settlement in the most tax-advantageous manner
Your employment


is our specialty
In need of legal advice? We are committed to treating your case with the care, dedication, and compassion that you deserve. Contact us to learn how we can help you understand and resolve your workplace legal matter.
All required fields are marked with an asterisk (*)