We empower working Canadians
Outside of more common severance negotiations, we know that you may experience many obstacles in the workplace or following dismissal. Whether you are facing privacy issues at work, undergoing workplace violence, have complaints about unfair labour practices, or want to file a class action lawsuit, Whitten & Lublin's employment lawyers are result-oriented, working hard to best serve your interests in and out of the courtroom.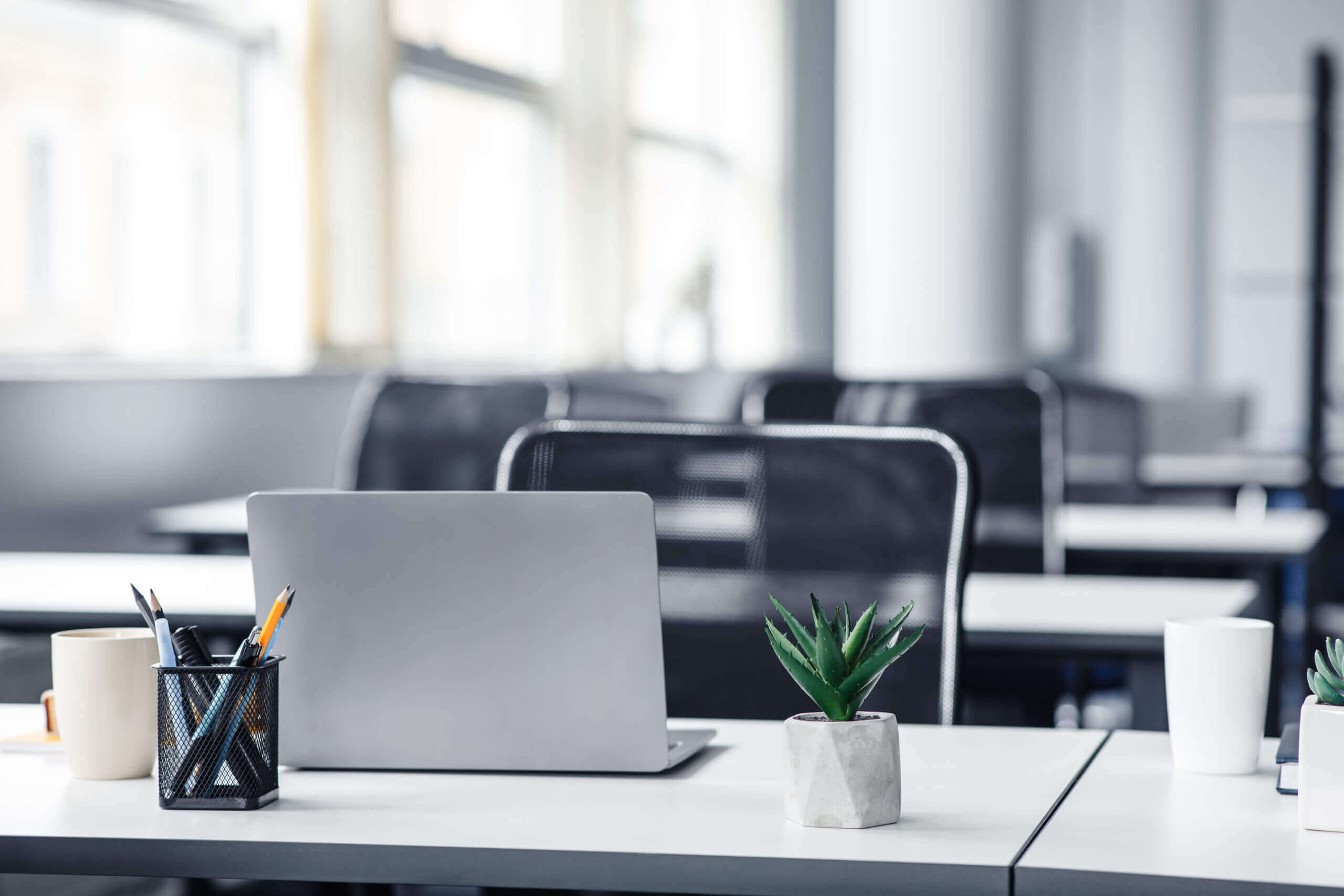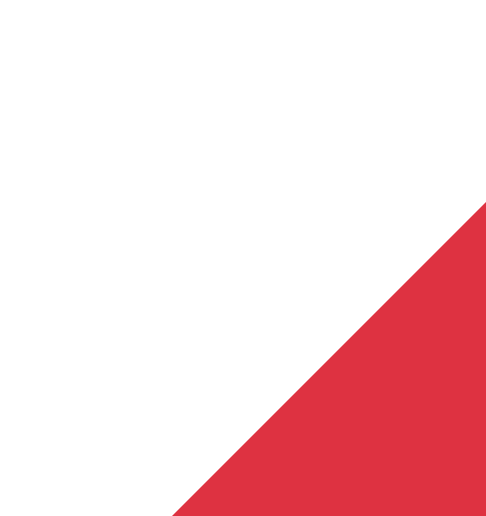 Get clarity and control
on your case
Unsure where to start? Use our virtual lawyer assessment tool to find the closest legal matter to your situation, understand your rights, and see how our dedicated team of employment and labour lawyers can help.