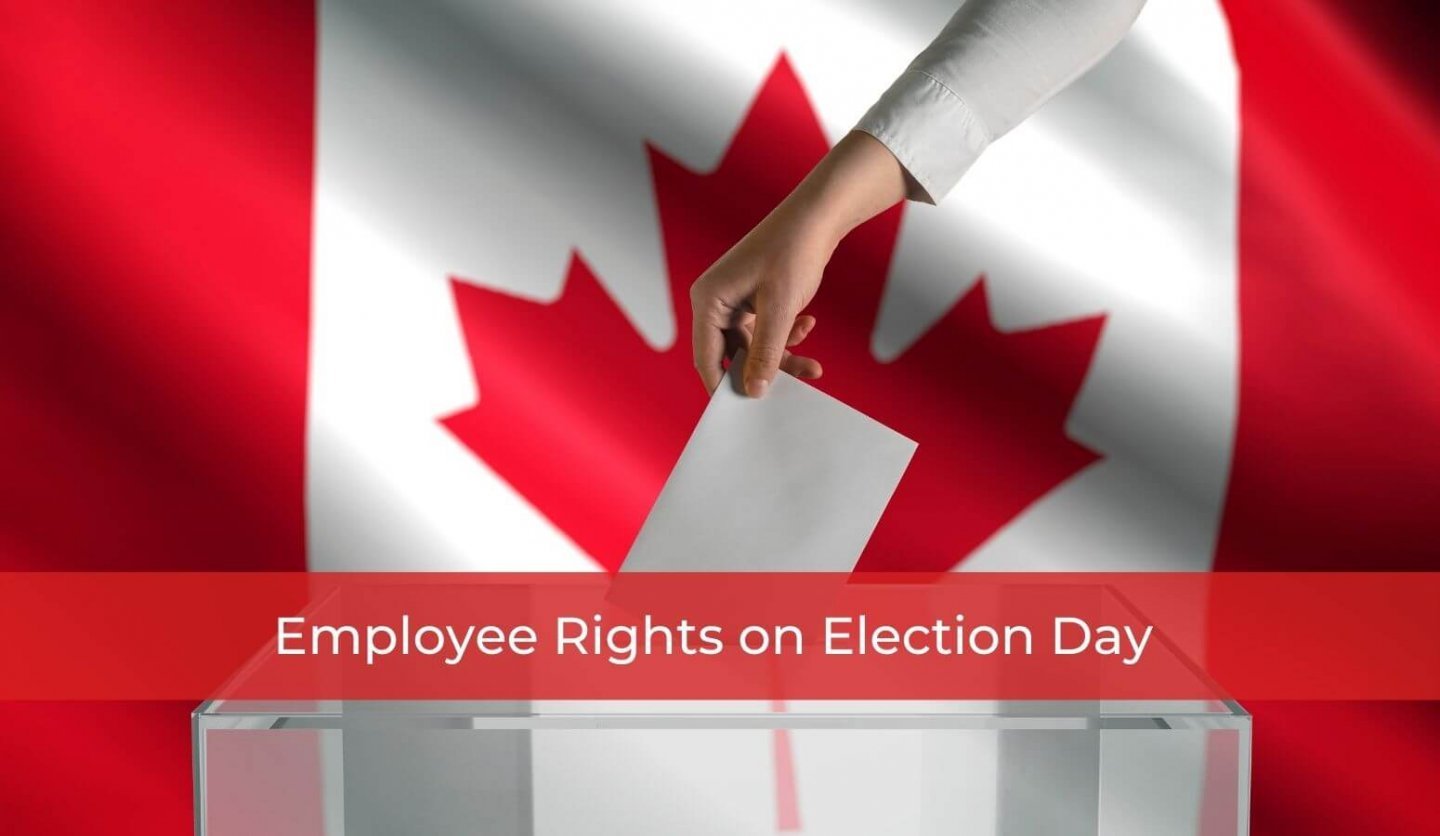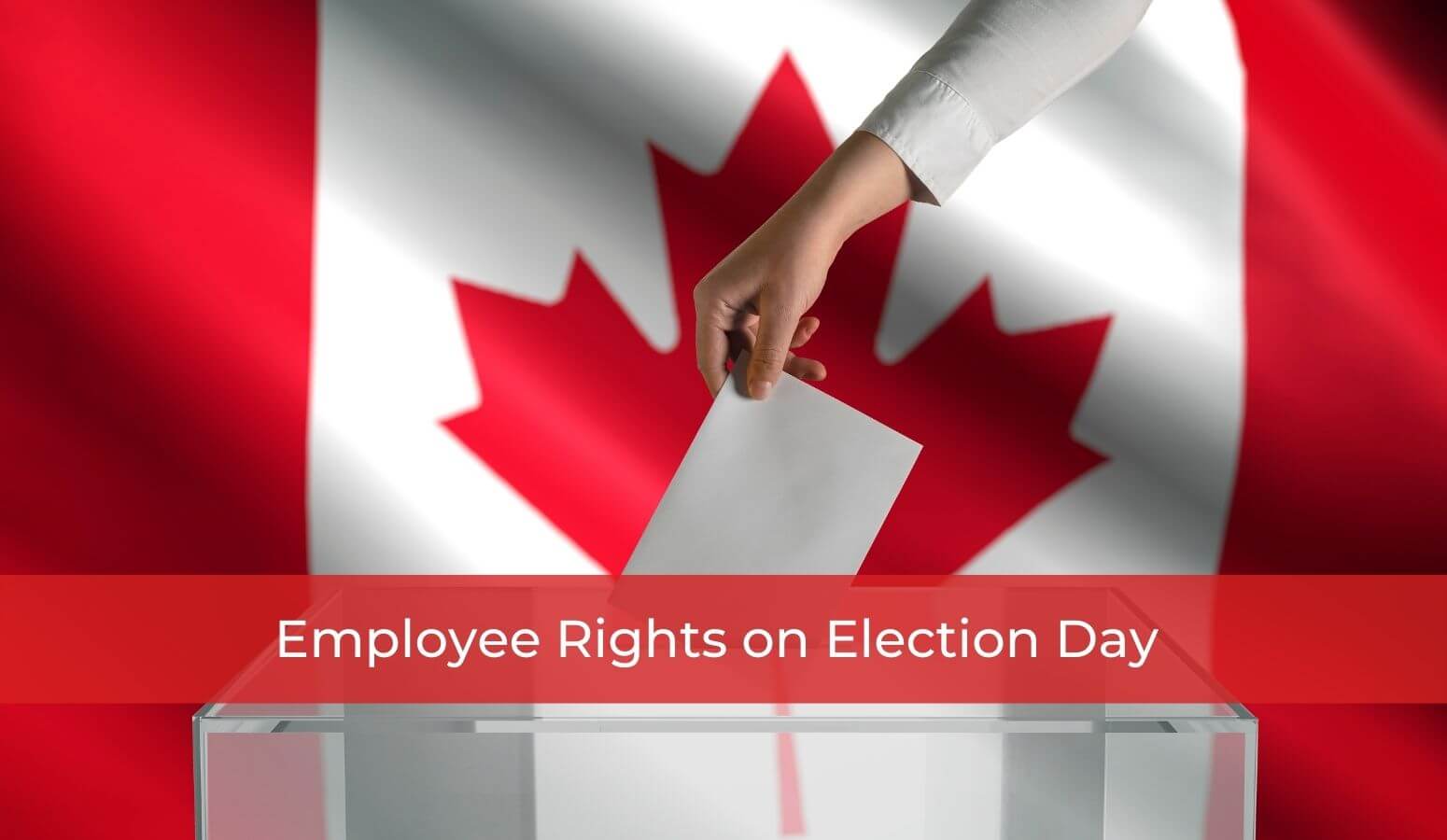 Employee Rights on Election Day – Ontario Provincial Election 2022
Thursday, June 2, 2022, is election day in Ontario for the provincial elections. Employees who would like to exercise their right to vote but are concerned about their ability to do so due to their work obligations should know that their employer has to allow them an opportunity to vote on election day.
Under Ontario's Election Act, employees who are qualified to vote are to be allowed up to three consecutive hours during election day to vote. Qualified employees are those who are (1) a Canadian citizen, (2) at least 18 years old, and (3) a resident of Ontario. Employers must allow these employees to take up to three consecutive hours during election day to vote, which should be sufficient time to go to the polling station and cast their ballot. However, it is the employer's right to choose which three-hour block during the workday that the employee can exercise their voting rights to allow businesses to minimize the disruptions to their operations on election day.
The three hours that employees are guaranteed as time to vote is paid time off, and employers cannot refuse to allow employees the time off to vote or refuse to pay employees for that time of up to three hours. Employers who violate these rules under the Election Act can be penalized with fines of up to $5,000.00 per violation to begin with, but this increases to a maximum of $25,000.00 and potential prison time with subsequent violations.
The right to vote in the provincial election is an essential right for citizens and an employee facing an issue with their employer in this regard should seek legal advice to better understand their rights. We at Whitten & Lublin are happy to provide insight and advice into your specific circumstances. If you are looking for employment lawyers and would like more information about what Whitten & Lublin can do for you, please contact us online or by phone at (416) 640-2667 today.
Author: Nasyr Asmi
---