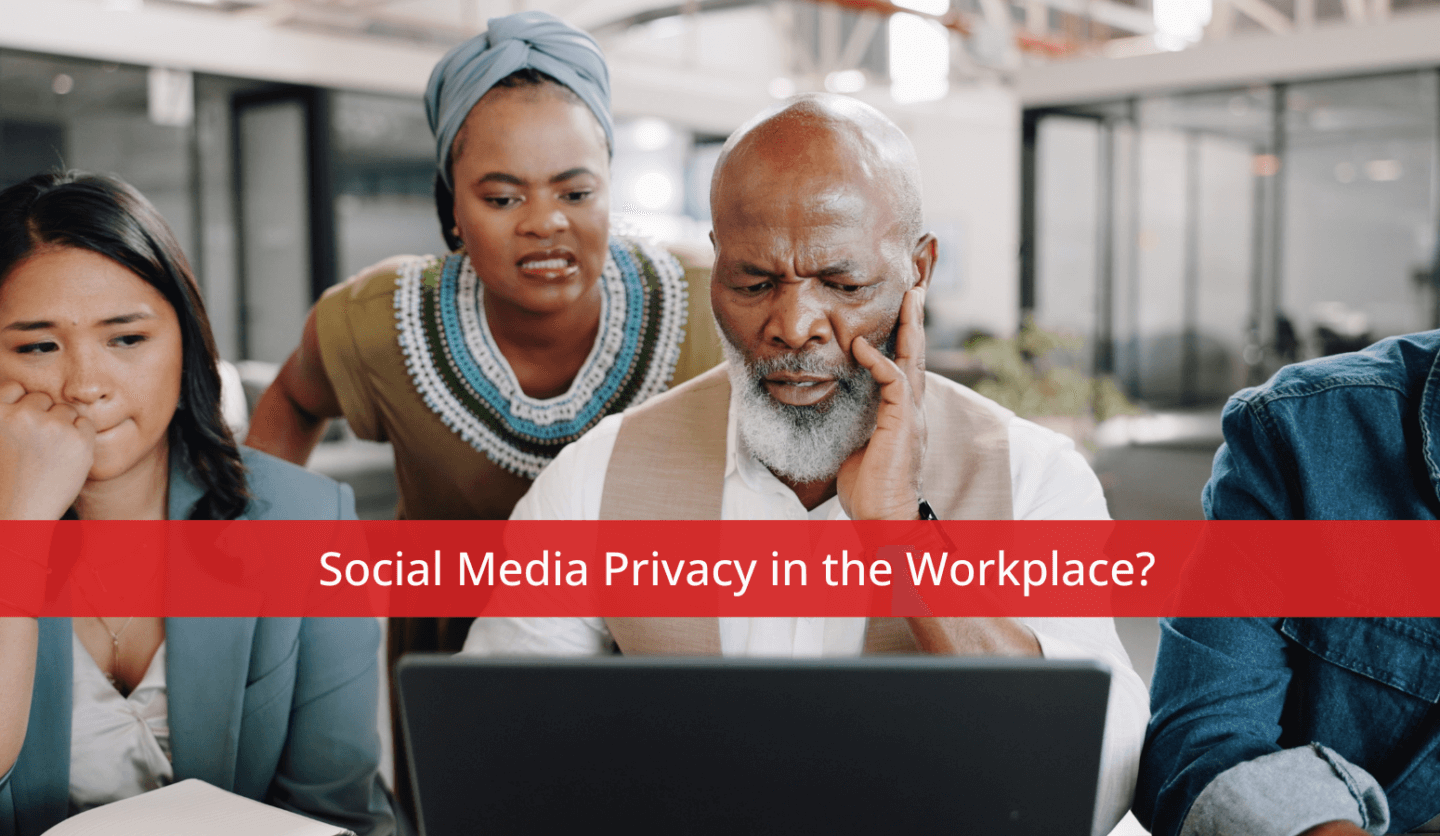 Social Media Privacy in the Workplace?
Recently enacted legislation in the state of New York has passed that will prohibit employers from demanding the passwords to personal social media accounts privacy of employees or job applicants. But do employers have such a right north of the border?
For federally regulated employees, such as those of bank, airline, and telecommunication companies, the answer would generally be no. The Office of the Privacy Commissioner of Canada has stated that such a requirement would not be considered appropriate by a reasonable person, which is the test required under the Personal Information Protection and Electronic Documents Act.
For provincially regulated employees too, the Ontario Office has stated that such requests could put employers at risk of being sued for the tort of intrusion upon seclusion. The Ontario Court of Appeal held in Jones v Tsige that even without proof of harm to a recognized economic interest, there can be damages awarded for this tort.
What legal risks do employers face when asking for social media passwords?
However, actual case law touching on the issue of employers demanding passwords is sparse.
Regarding public social media posts however, it is much more reasonable for employers to research that. The Ontario Superior Court of Justice held in Leduc v Roman that even social media postings only visible to friends can be used as evidence. Employees and job applicants should always be careful in what they post on public forums. The internet is forever, and even old posts can come back to bite.
How can Whitten Lublin help with social media-related employment issues?
It can be difficult to comprehend the privacy landscape when it come to your employment and job applications, particularly with something as fast-evolving as social media. If you have questions or if your employment has been affected by your social media use, the experienced employment lawyers at Whitten Lublin can help you understand and fight for your rights. Reach out to us online or by phone at (416) 640-2667 today.
Author – Sohrab Naderi
---