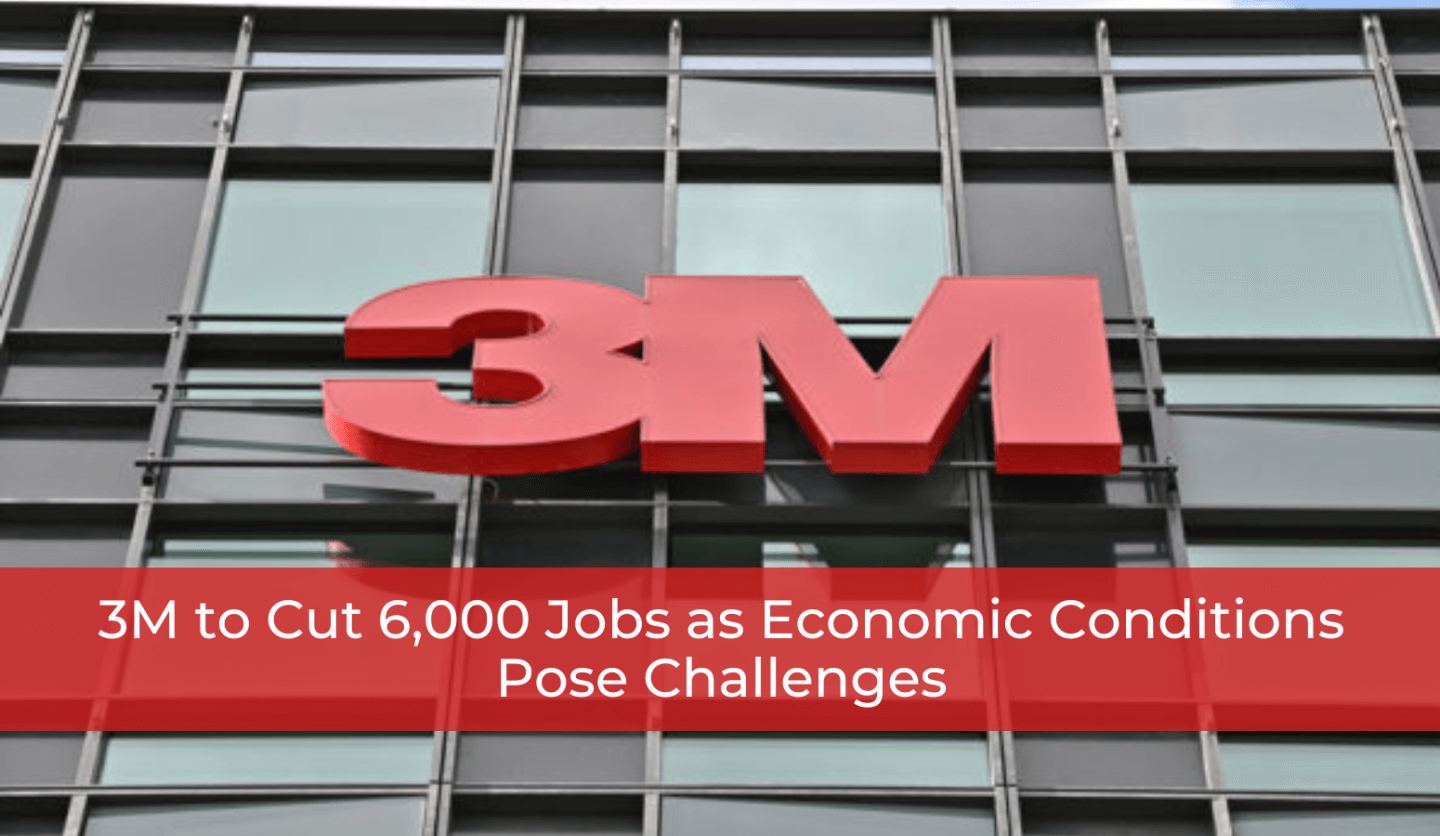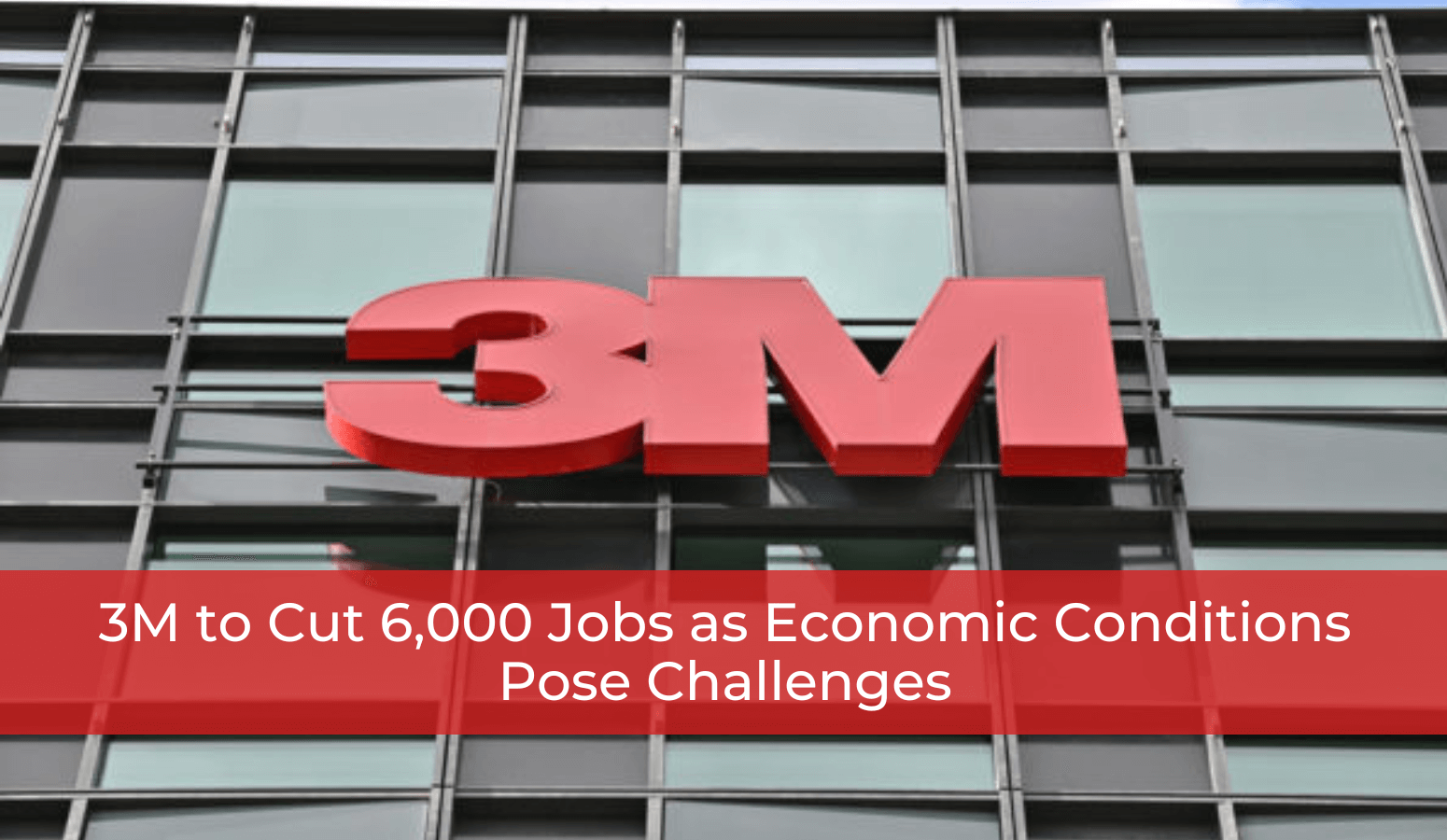 3M Layoffs: Company to Cut 6,000 Jobs
Why is 3M reducing its workforce?
In the wake of a potential recession and a cooling demand for manufactured goods, 3M is set to reduce its total workforce by approximately 6,000 jobs to streamline operations and become a more focused organization. The announcement was made during the company's Q1 2023 earnings release on April 25th. This marks their second major reduction in the workforce this year, following a cut of 2,500 manufacturing jobs in January. The company, which had a total workforce of around 95,000 people at the end of January, has not disclosed how many staff members in Canada will be affected by the latest round of cuts.
How will the 3M layoffs impact Canadian staff members?
As part of its restructuring efforts, 3M will be simplifying its supply chain, reducing the size of its corporate center, and streamlining its geographic footprint. This will involve reducing layers of management and further aligning business go-to-market models to customers. The company's Canadian headquarters is located in London, Ontario, and it has more than 20 locations across the country. According to LinkedIn, 3M employs over 1,700 people in Canada.
The recent news of 3M layoffs is just one example of the many North American companies that have announced major layoffs this year, including Lyft, BuzzFeed, Meta, Amazon, Accenture, Alphabet, Clearco, and Microsoft. As the economic conditions continue to pose challenges, these companies are scaling back their staffing levels.
Severance pay for 3M employees
In Canada, non-unionized employees and senior executives at 3M are owed full severance pay when they lose their jobs due to downsizing or corporate restructuring. The severance can be as much as 24 months' pay, depending on several factors. Employees who are not provided with the full amount are entitled to compensation and should seek legal advice to ensure they are receiving what they are owed.
At Whitten & Lublin, we understand that facing job loss or termination can be a stressful and challenging experience. Our experienced employment lawyers can help you navigate your legal options and ensure that you receive the compensation you deserve. We encourage anyone affected by the recent layoffs in Canada to contact us for a consultation either online or by phone at (647) 946-1276 today.
---