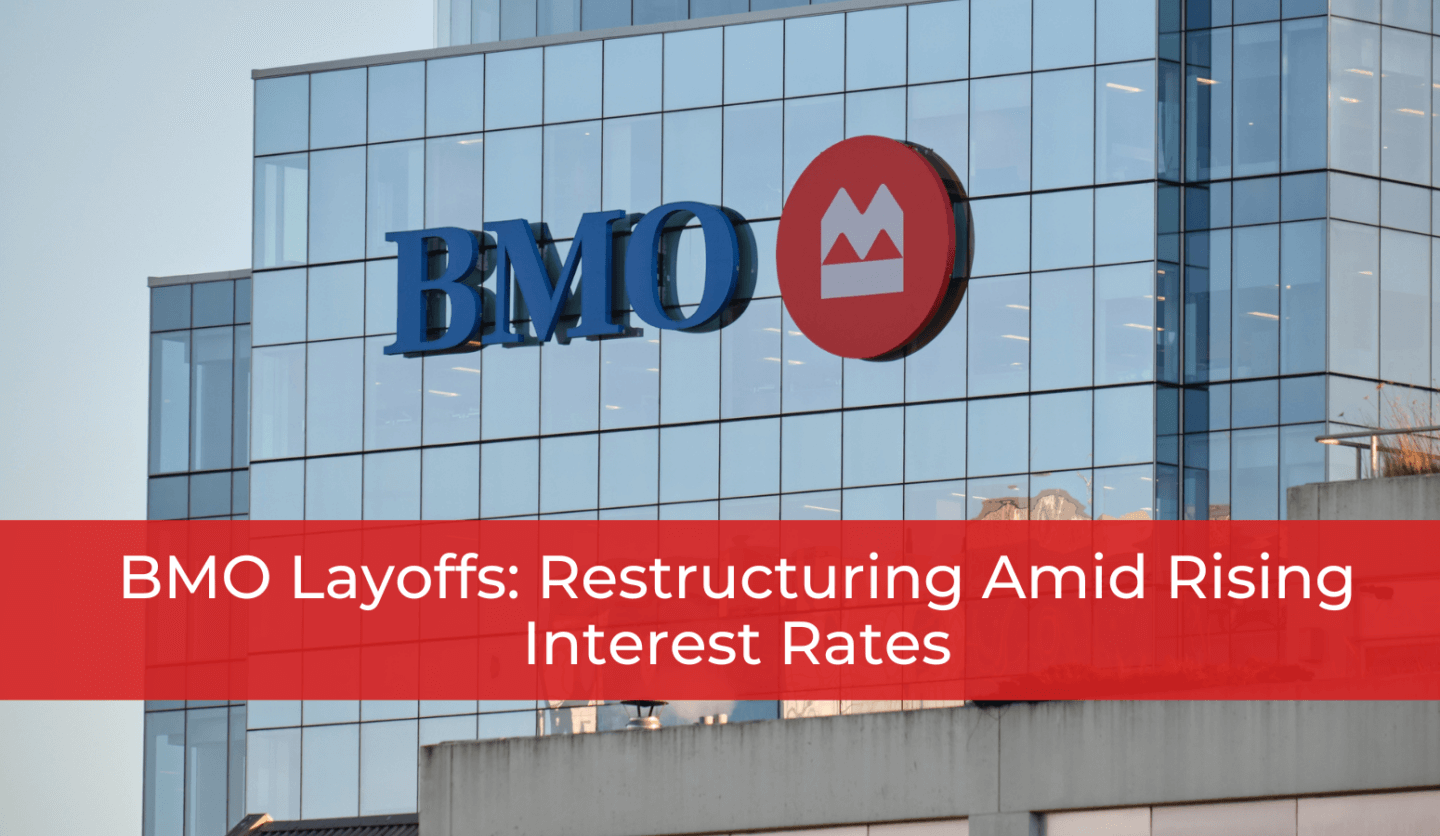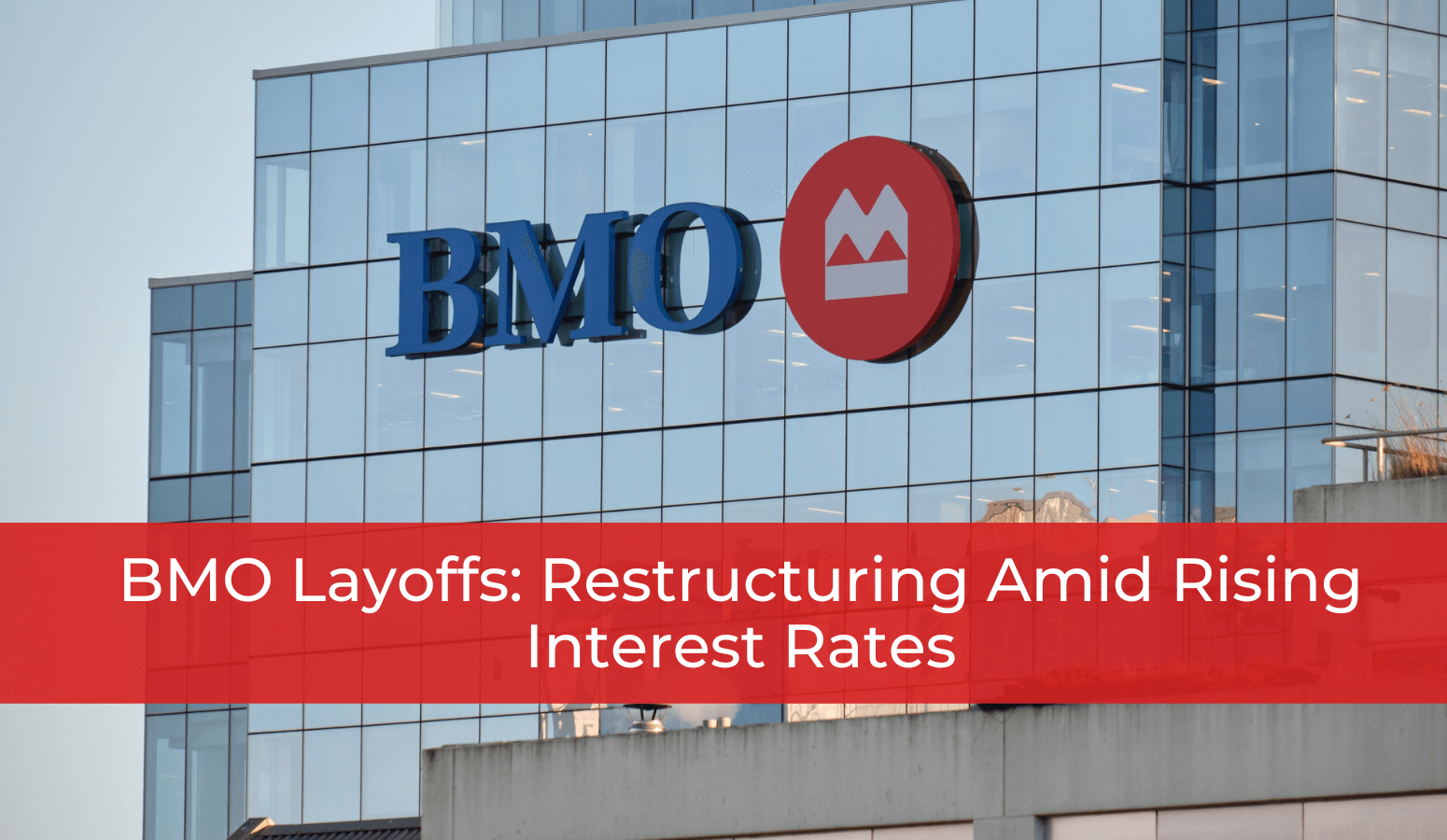 BMO Layoffs: Restructuring Amid Rising Interest Rates
BMO Layoffs: Indirect Auto Finance Closure
BMO Financial Group is shutting down its indirect retail auto finance business to redirect resources amid rising interest rates. This move will result in BMO's layoffs in both Canada and the U.S. The decision follows a significant increase in bad debt provisions, reaching $492 million in the quarter ending July 31, compared to the previous year. Additionally, the bank's provisions for credit losses in its retail line surged 800% to $81 million last quarter from $9 million the previous year.
These financial challenges reflect the strain on consumers grappling with higher interest rates over the past year and a half, impacting lending demand and deal-making. The indirect retail auto loans segment, which collaborates with car dealerships, will wind down while the commercial banking business, supporting auto dealers through inventory financing, remains unaffected.
BMO Financial Group's spokesman, Jeff Roman, explained that this shift allows them to concentrate resources in areas where they maintain a strong competitive position. The shutdown took effect on September 15, with the bank still honoring contracts approved before this date. Roman assured that they are supporting affected employees and treating them with fairness and respect. The bank incurred $223 million in pre-tax costs related to layoffs last quarter, although the exact number of employees affected was not disclosed.
Severance pay for BMO's employees
In Canada, non-unionized employees and executives at BMO are owed full severance pay when they lose their jobs due to downsizing or corporate restructuring. The severance can be as much as 24 months' pay, depending on several factors. Employees who are not provided with the full amount are entitled to compensation and should seek legal advice to ensure they are receiving what they are owed.
At Whitten & Lublin, we understand that facing job loss or termination can be a stressful and challenging experience. Our experienced employment lawyers can help you navigate your legal options and ensure that you receive the compensation you deserve. We encourage anyone affected by the recent layoffs in Canada to contact us for a consultation either online or by phone at (416) 640 -2667 today.
---