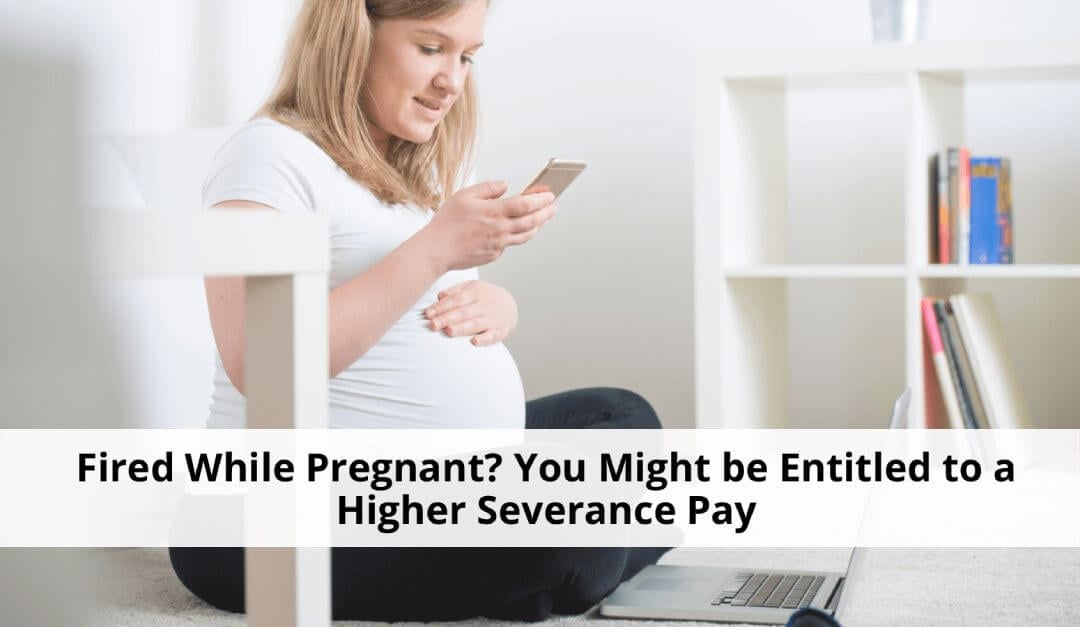 Fired While Pregnant? You Might be Entitled to a Higher Severance
A recent Superior Court of Ontario decision, Nahum v. Honeycomb Hospitality Inc., 2021 ONSC 1455, has confirmed that if an employee is fired while pregnant, they will generally be entitled to longer severance periods, given the difficulties they face securing new employment. This decision concerned a 28-year old pregnant woman that was employed for 4.5 months as a Director of People and Culture for a hospitality and entertainment company.
The judge awarded her five months' severance because her pregnancy was likely to negatively impact her ability to find alternative employment. While this decision cited mixed law on whether pregnancy should be considered as a factor that increases severance, we now know that pregnancy should increase severance in most cases.
This decision is based largely on the presumption that employers are unlikely to choose a candidate that will require a lengthy leave of absence shortly after starting. This recognition of the disadvantages faced by pregnant women in the job market reflects a positive change that will help them to more easily navigate from one job to the next.
To better understand your workplace rights or to explore the viability of a claim during these unprecedented times, we encourage employees and employers to seek legal advice. We at Whitten & Lublin are happy to provide insight and advice into your specific circumstances. If you are looking for employment lawyers and would like more information about what Whitten & Lublin can do for you, please contact us online or by phone at (416) 640-2667 today.