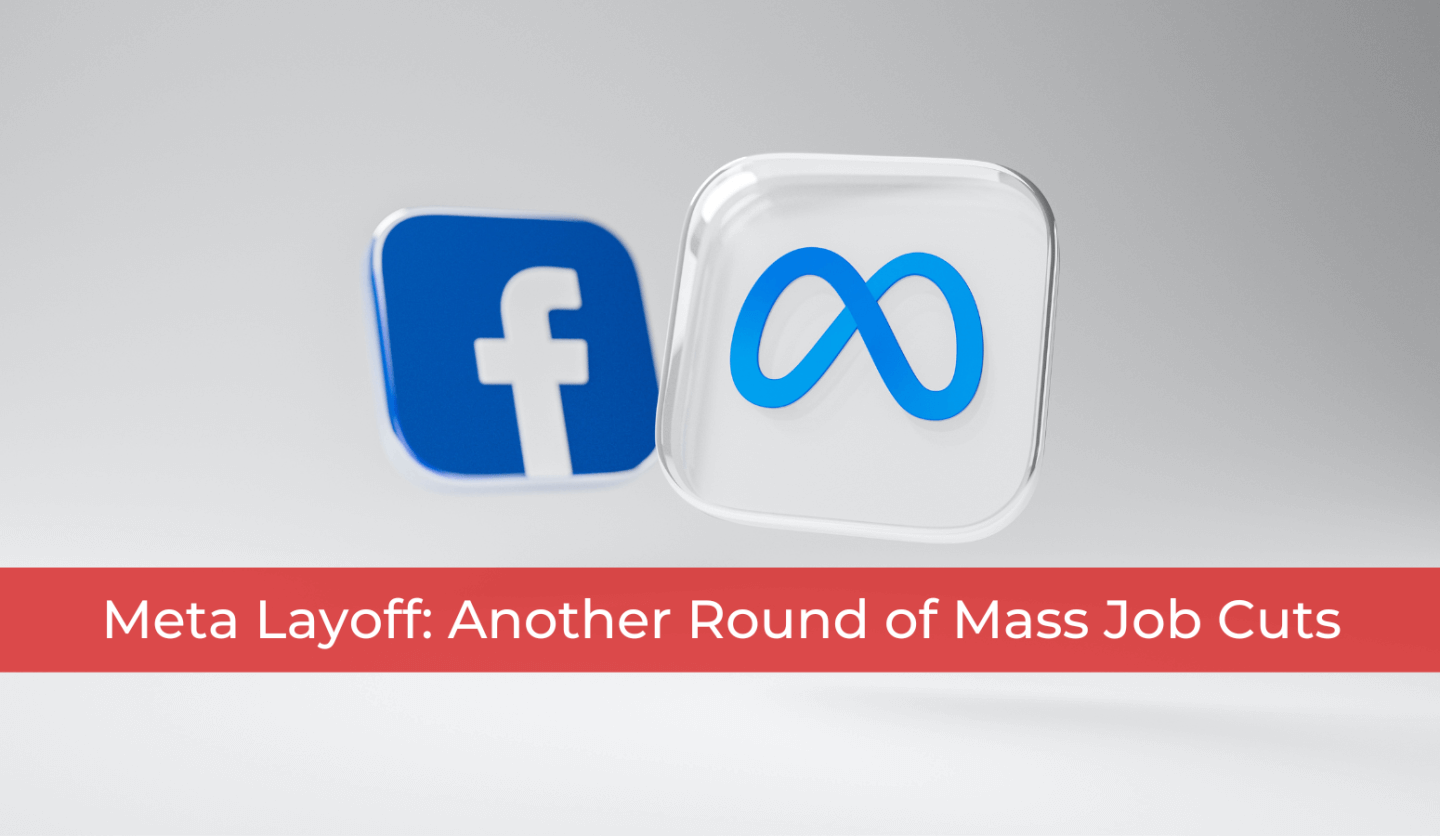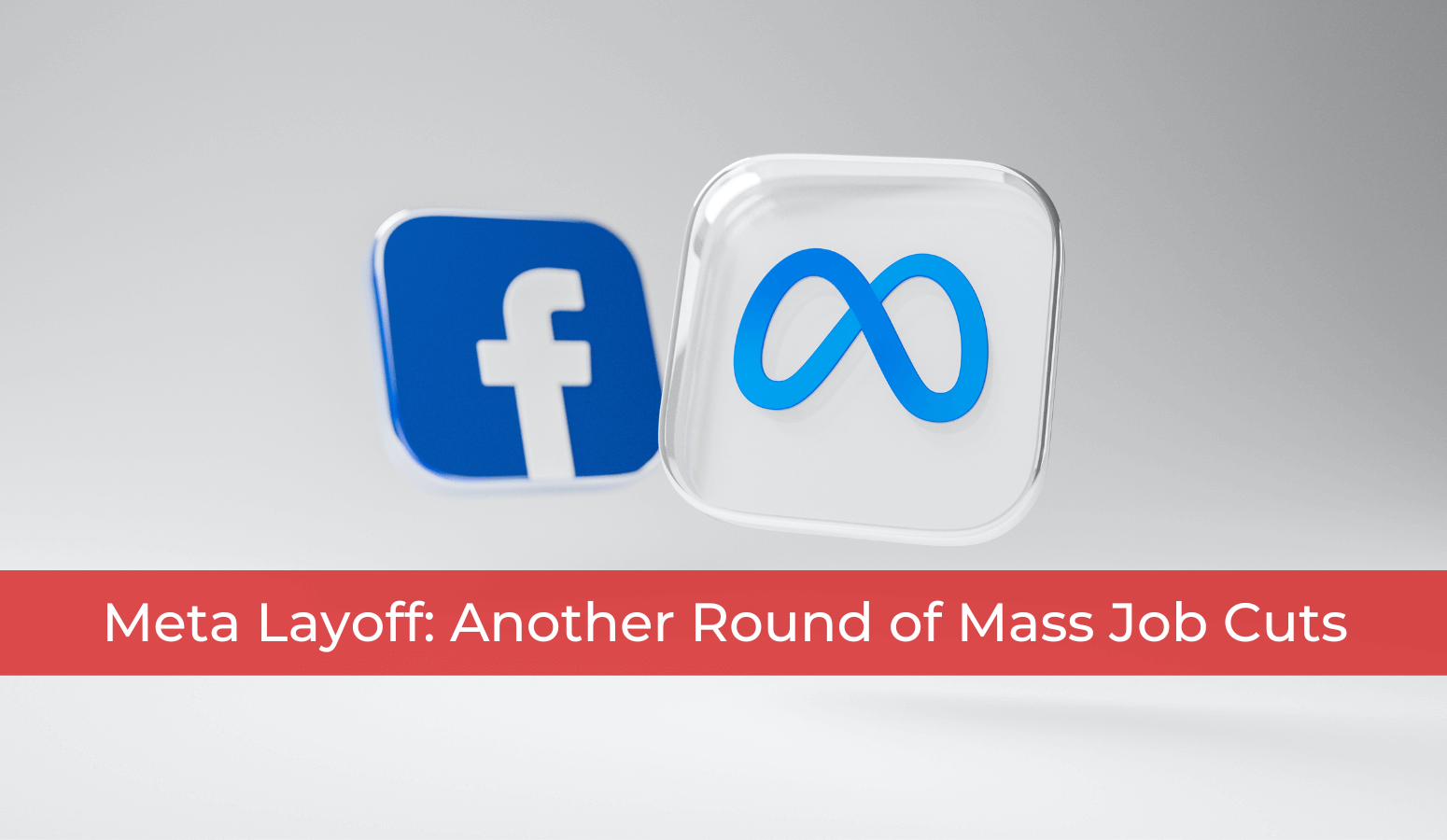 Meta Layoff: Another Round of Mass Job Cuts
According to sources within the company, Meta is preparing to carry out a new wave of layoffs on Wednesday. In an internal memo, the company announced that the cuts will affect numerous technical teams, including those working on Facebook, Instagram, Reality Labs, and WhatsApp. The memo also revealed that the layoffs could result in the loss of up to 4,000 jobs. Meta's head of people, Lori Goler, acknowledged the impact of the cuts in the memo, saying "This will be a difficult time as we say goodbye to friends and colleagues who have contributed so much to Meta."
How does Meta plan to lay off employees?
The company plan is to notify employees in North America by email between 4 am and 5 am PT Wednesday morning, while employees outside of North America will be informed on a country-by-country basis, with some countries not affected at all. In addition, Meta has requested that North American employees who are able to work from home do so on Wednesday to provide them with space to process the news.
Meta layoffs are part of CEO Mark Zuckerberg's plan to cut 10,000 more jobs in the coming months, following the 11,000 layoffs in November. Zuckerberg has previously stated that the cuts in April will impact tech departments, while cuts in May will affect the business side of the company. As of the end of last year, Meta, which is the parent company of Facebook, Instagram, and WhatsApp, had approximately 86,000 employees.
Severance pay for Meta's employees
For Canadian employees at Meta, it is important to know that they may be entitled to severance pay if they are laid off or fired from their job.
It is important to understand that severance pay is compensation that non-unionized workers in Canada receive from their employer when they are fired (i.e. terminated) without cause. Even if an employee is terminated for alleged misconduct, they may still be entitled to full severance pay if their employer does not meet the necessary conditions for this type of dismissal. In some cases, employers may not even be aware of their obligations to their employees during the termination process.
At Whitten & Lublin, we understand that facing a layoff or termination can be a difficult and stressful experience. That's why it's important for employees to know their rights and seek legal advice when necessary. If you or someone you know has been impacted by the recent Meta's Canada layoffs, we encourage you to contact us for a consultation online or by phone at (647) 946-1278 today. Our experienced employment lawyers are dedicated to protecting your rights in the workplace and helping you find a solution that works for you. Our goal is to give you the guidance, advice, and confidence to manage your current situation.
---