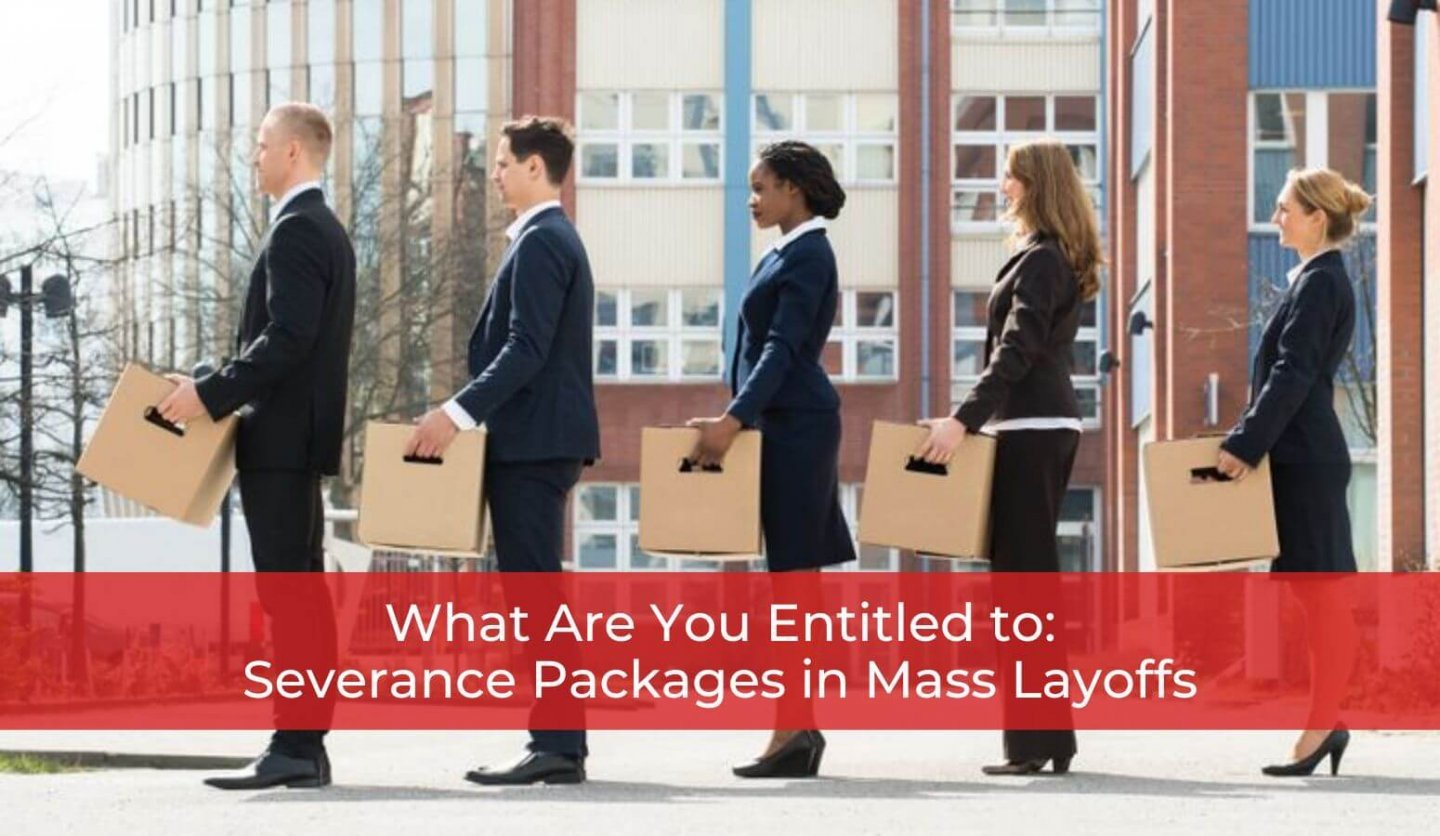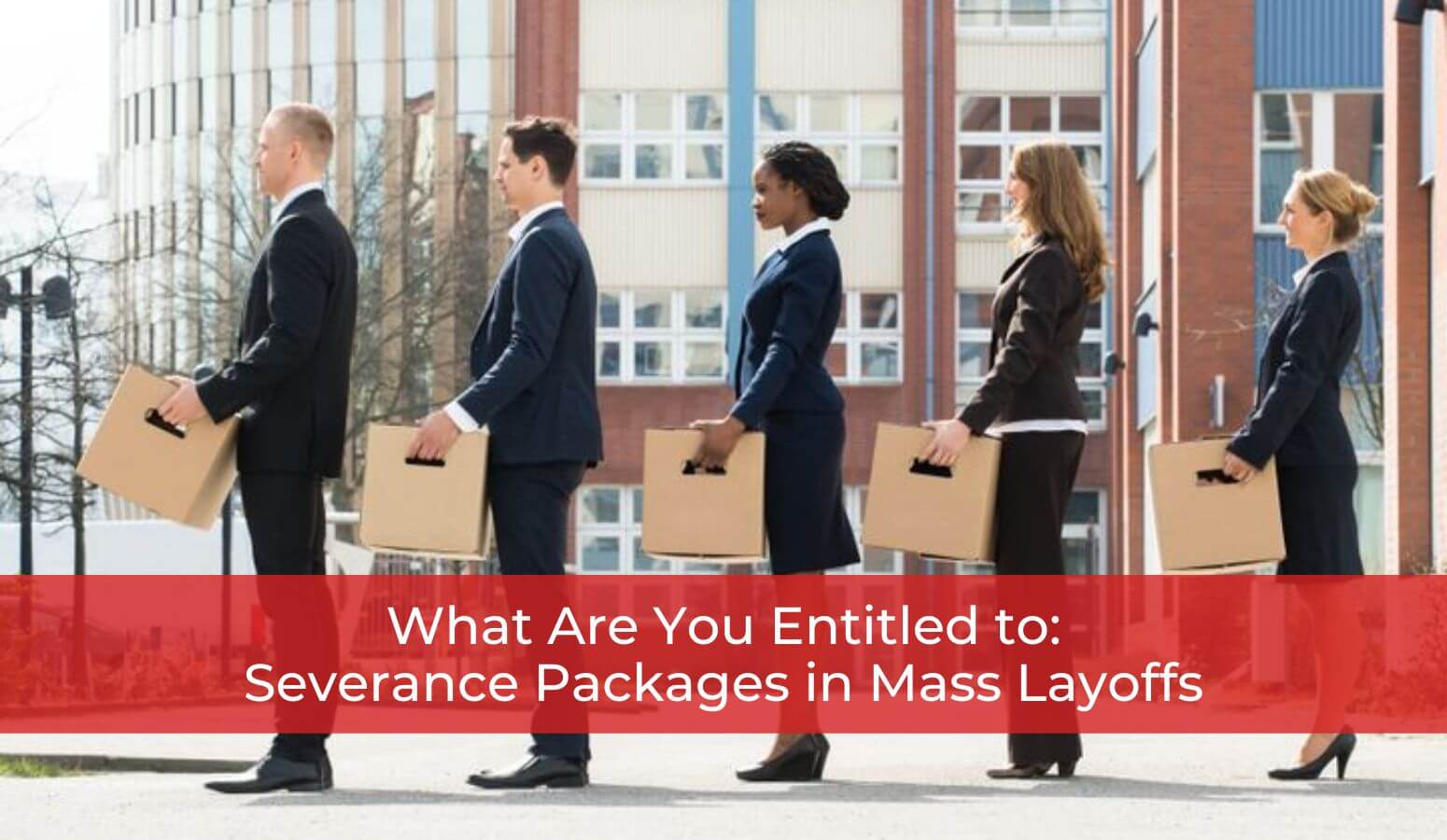 Severance Packages in Mass Layoffs
Record inflation levels have many economists forecasting a looming recession in Canada, which will inevitably lead to many companies undergoing a series of restructurings and layoffs.  Many companies in the U.S. have already commenced mass layoffs, including large companies like Peloton, Snapchat, and Netflix.  As a result, many Canadians are beginning to think about what the future might have in store for potential mass layoffs with their respective employers and what they must be entitled to as part of a severance package in mass layoffs.  In Canada, it is considered a mass layoff when 50 or more employees are terminated within a four-week time period.
Employees who believe that their employer might be facing some financial issues that could ultimately lead to a restructuring and mass layoff should begin thinking about their own financial security to ensure they have some money saved for a rainy day.  If their employer ultimately conducts a mass layoff, the employee should ensure that they have their severance package offer reviewed by an employment lawyer to confirm that they are receiving a fair offer.
Canadian employees terminated as a part of a mass layoff are entitled to a greater floor in terms of their minimum severance package than if it were a regular termination (i.e. less than 50 employees let go in a four-week period).  In Ontario, employees who are a part of a mass layoff are entitled to a minimum of 8 weeks' pay if there are 50-199 employees terminated, 12 weeks' pay if there are 200-499 employees terminated or 16 weeks' pay if there are 500+ employees terminated.  However, these are the minimum levels of pay the employer must pay, and the terminated employees might be entitled to much more as part of severance packages in mass layoffs than this.
If you are an employee who has been let go as a part of a mass layoff, we recommend that you seek legal counsel to better understand your rights to a fair severance package.  We at Whitten & Lublin are happy to provide insight and advice into your specific circumstances. If you are looking for employment lawyers and would like more information about what Whitten & Lublin can do for you, please contact us online or by phone at (416) 640-2667 today.
Author: Nasyr Asmi
---