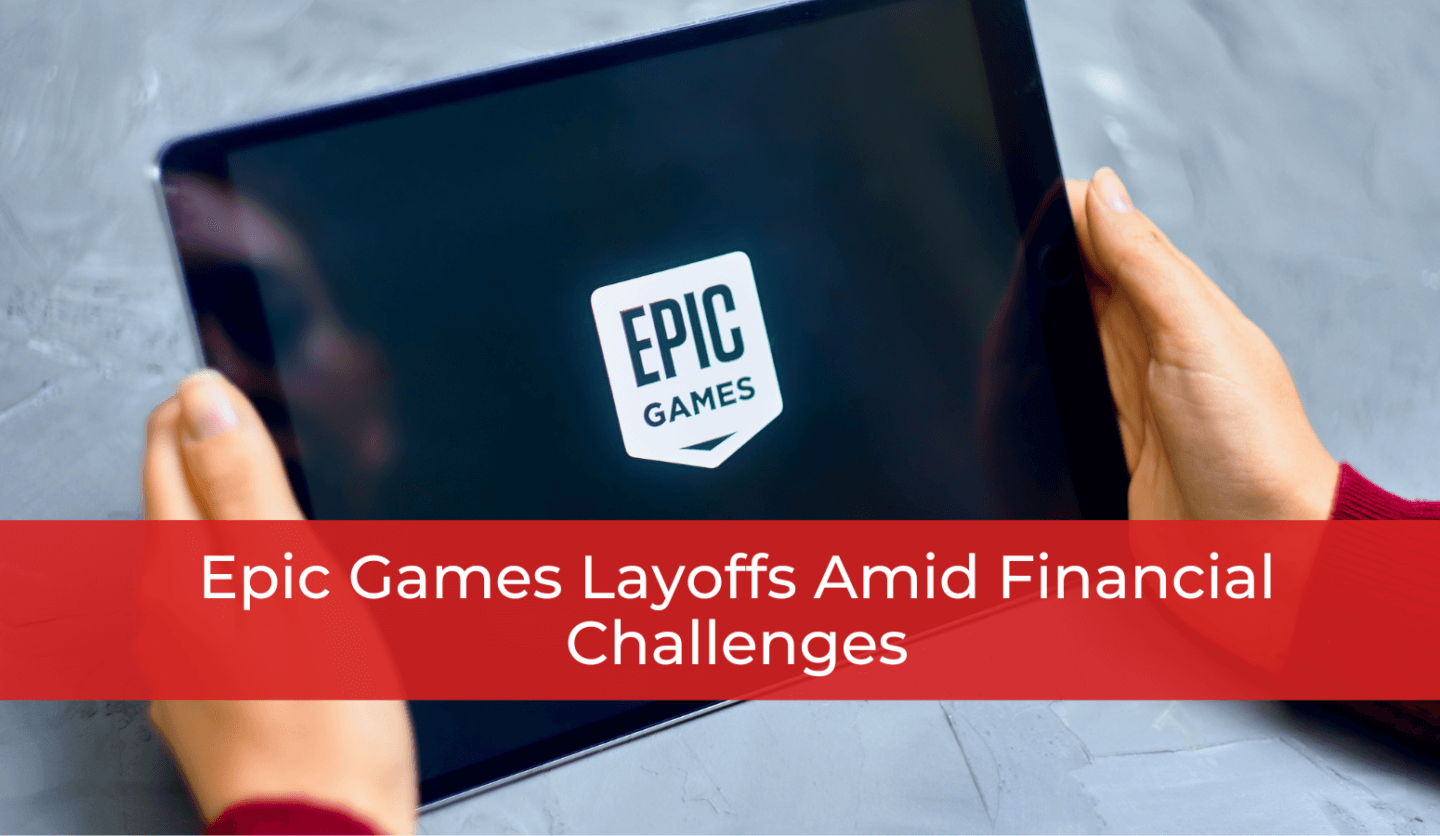 Epic Games Layoffs Amid Financial Challenges
Epic Games, the developer behind Fortnite, is set to cut approximately 16% of its workforce, affecting around 870 employees, as revealed by CEO Tim Sweeney. These measures come in response to the company's financial difficulties, stemming from extensive spending exceeding its earnings.
Sweeney expressed optimism about avoiding layoffs but acknowledges it was unrealistic. Laid-off employees will receive a severance package comprising six months of base pay, six months of Epic-paid healthcare (for US, Canada, and Brazil), accelerated stock option vesting, extended exercise options, and additional 401k benefits, alongside career transition services and visa support.
Furthermore, Epic Games plans to sell Bandcamp, acquired last year, to music licensing platform Songtradr and spin off SuperAwesome, a company focusing on safe online experiences for children.
These layoffs were expected due to rumors surrounding Epic Games' financial challenges and the need to cut costs amid a challenging period in the video game industry marked by high-profile acquisitions and layoffs at various companies, including Embracer Group, Activision Blizzard, BioWare, and Sega.
Severance pay for Epic Games's employees
In Canada, non-unionized employees and executives at Epic Games are owed full severance pay when they lose their jobs due to layoffs. The severance can be as much as 24 months' pay, depending on several factors. Employees who are not provided with the full amount are entitled to compensation and should seek legal advice to ensure they are receiving what they are owed.
At Whitten & Lublin, we understand that facing job loss or termination can be a stressful and challenging experience. Our experienced employment lawyers can help you navigate your legal options and ensure that you receive the compensation you deserve. We encourage anyone affected by the recent layoffs in Canada to contact us for a consultation either online or by phone at (416) 640-2667 today.