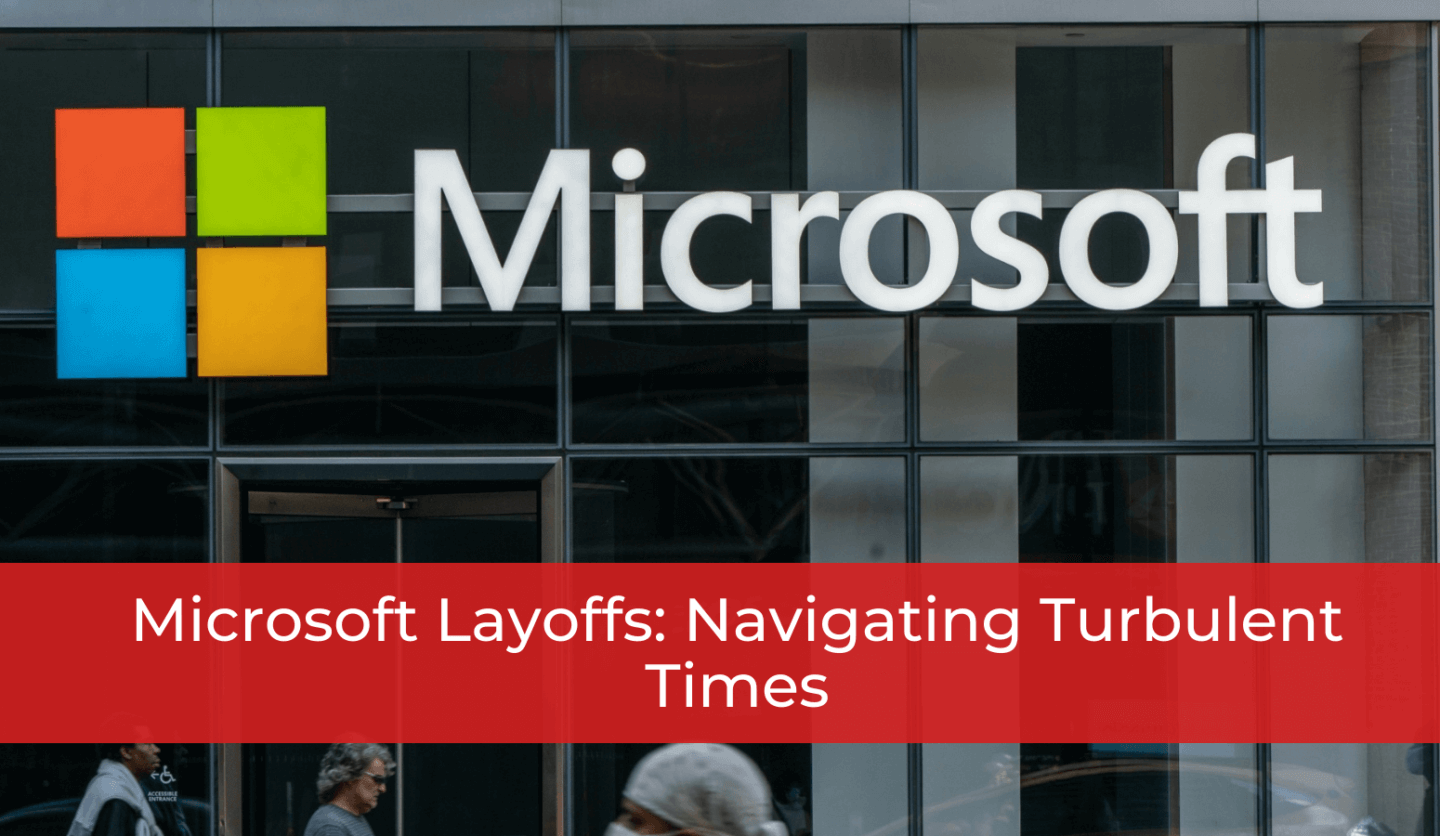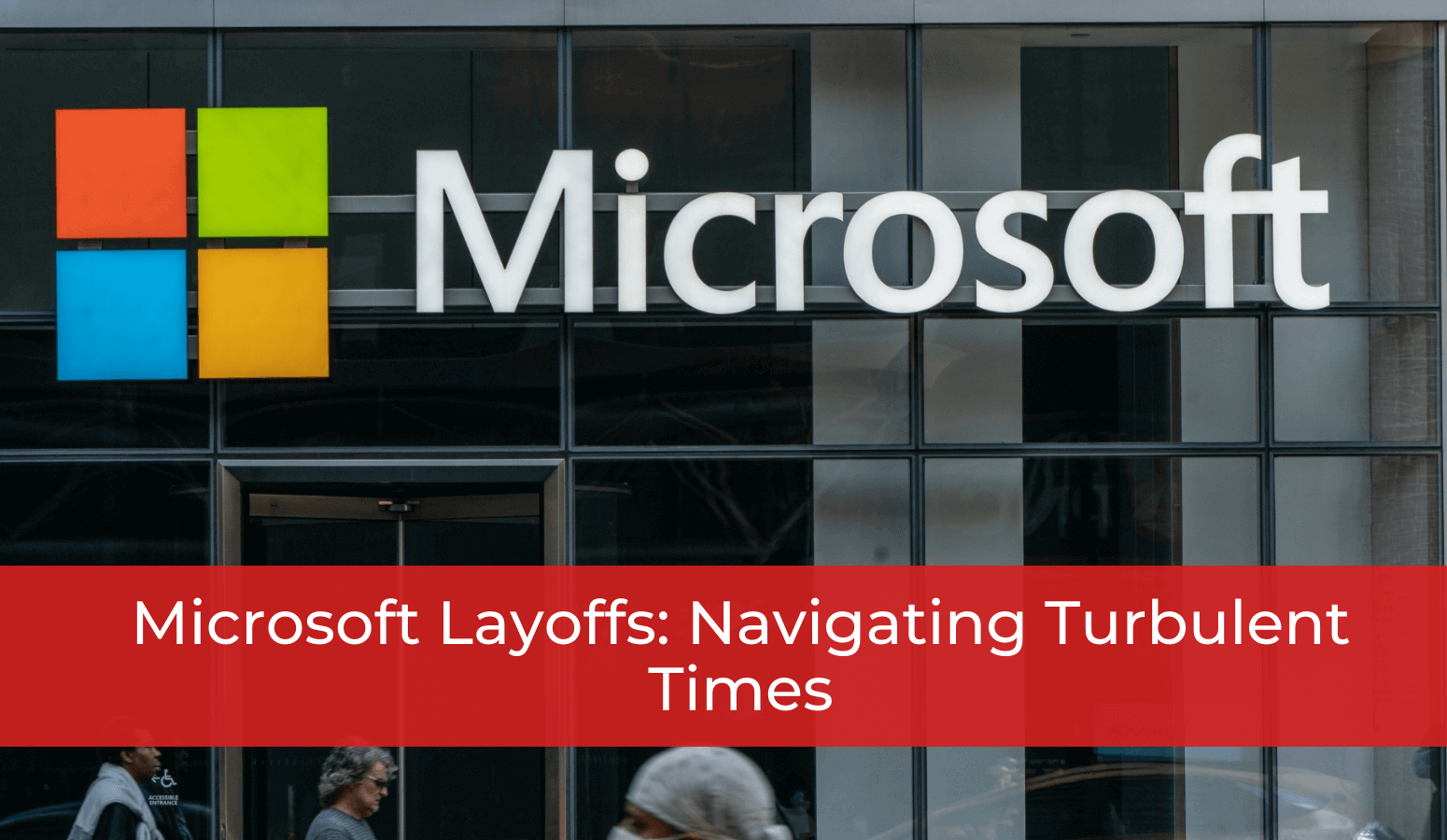 Microsoft Layoffs: Navigating Turbulent Times
How does this round of Microsoft layoffs relate to previous downsizing efforts?
Microsoft has announced additional job cuts as part of its ongoing efforts to streamline operations. This comes after the company had already announced 10,000 layoffs earlier this year and a small number of cuts last year. The recent cuts were reported by GeekWire.
Similar to other tech giants like Amazon and Google, Microsoft had rapidly expanded its workforce during the Covid-19 pandemic to meet increased demand. However, as the situation has stabilized, clients are now seeking cost-saving measures, including reducing their cloud computing expenses.
What details did Microsoft disclose about the latest cuts?
Although Microsoft did not disclose the exact number of job cuts in this round, the company had previously indicated its plans to make changes to its hardware lineup and consolidate leases in a memo issued by CEO Satya Nadella in January.
A spokesperson for Microsoft emphasized that organizational and workforce adjustments are a regular part of managing the business. The company remains committed to investing in strategic growth areas to support its customers and partners in the future.
Severance pay for Microsoft's employees
Microsoft's employees may be entitled to up to 24 months of severance pay when fired or laid off, depending on several factors. Severance pay is the compensation a non-unionized worker in Canada receives when fired without cause, and even if an employee is fired for cause, they may still be entitled to full severance pay.
At Whitten & Lublin, we understand that facing job loss or termination can be a stressful and challenging experience. Our experienced employment lawyers can help you navigate your legal options and ensure that you receive the compensation you deserve. We encourage anyone affected by the recent layoffs in Canada to contact us for a consultation either online or by phone at (416) 640-2667 today.
---