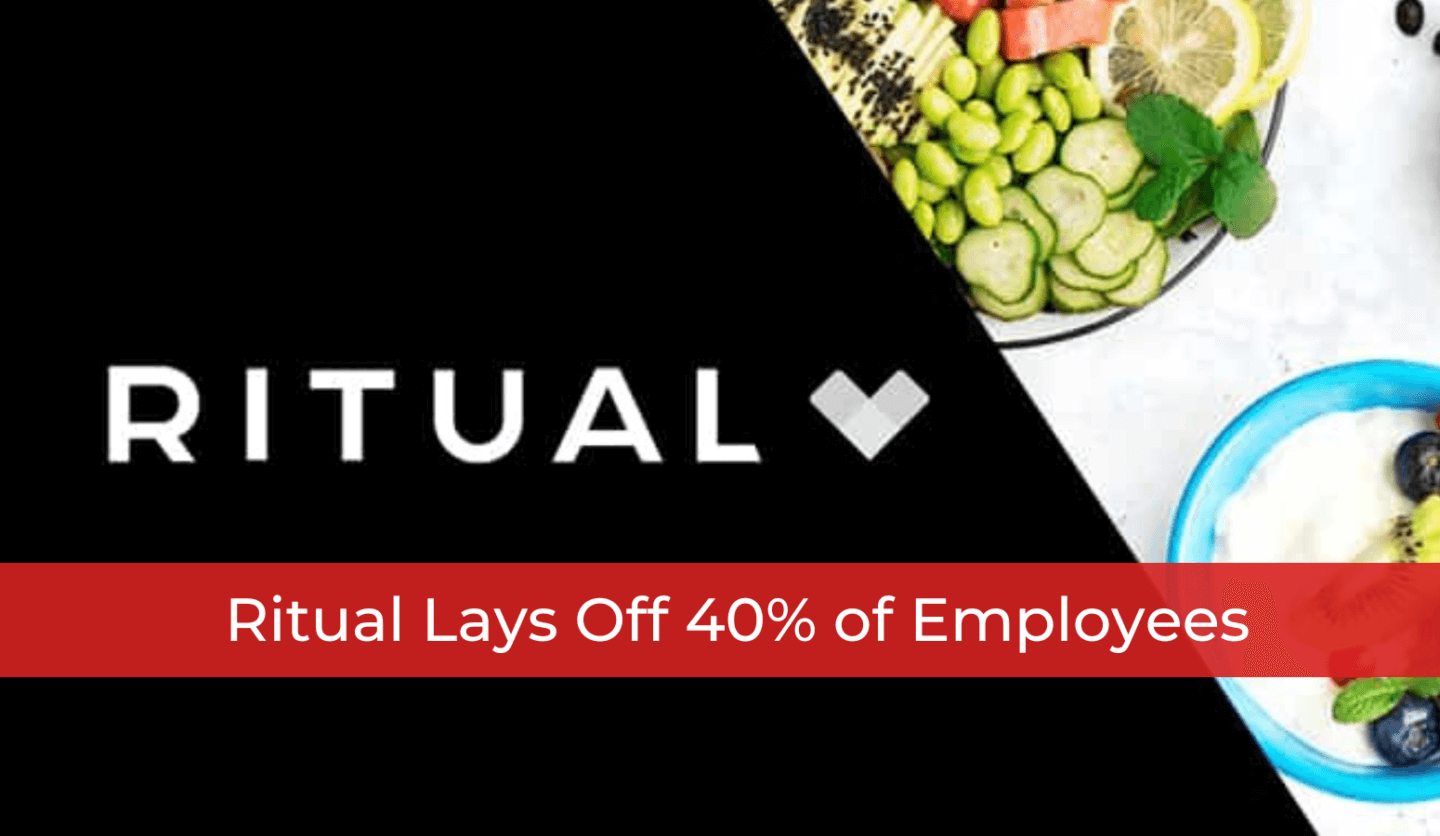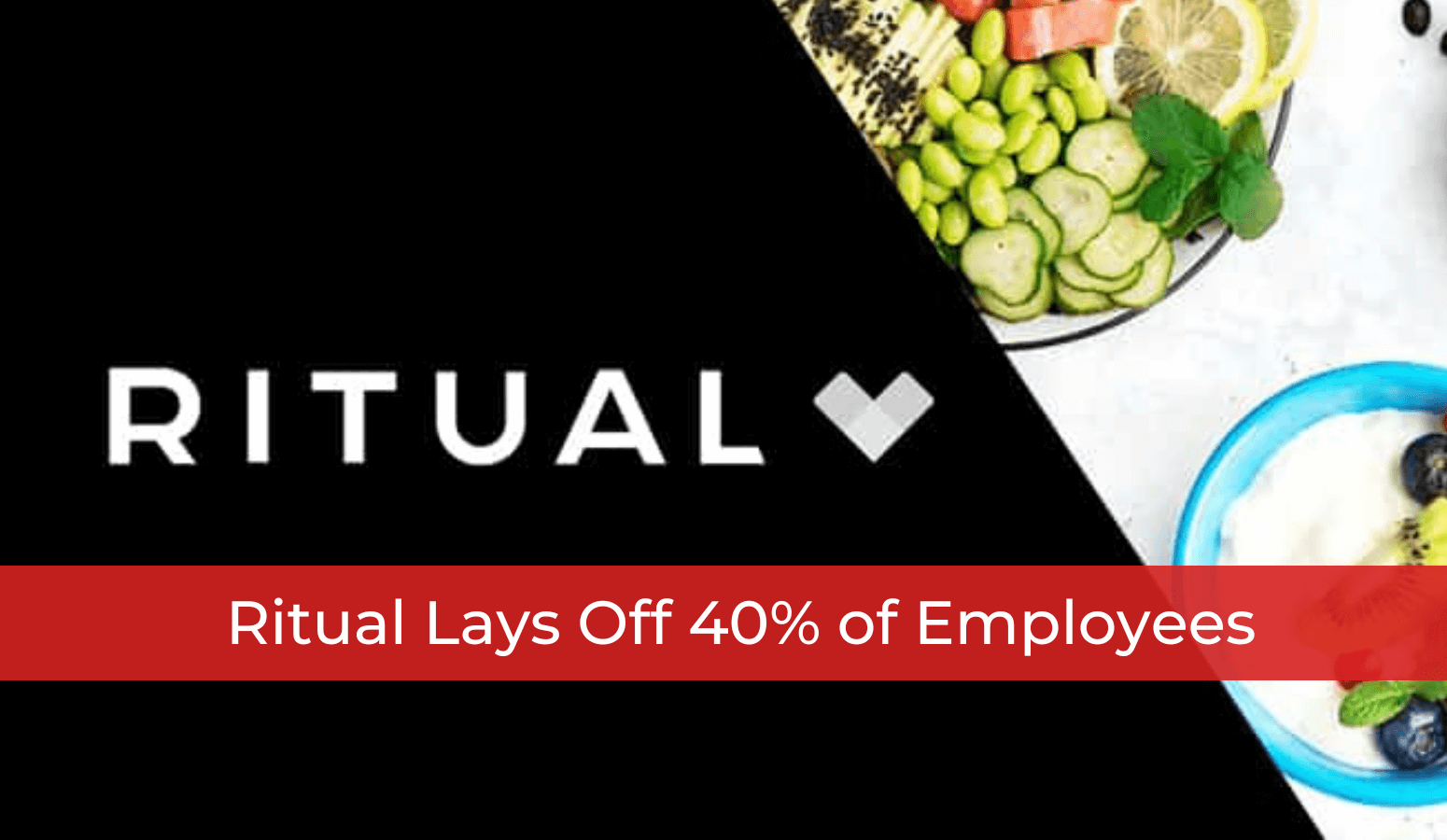 Ritual Lays Off 40% of Employees
In a move reflecting the evolving landscape of the tech industry, Ritual Technologies Inc., a Toronto-based takeout service, has made the difficult decision to reduce its workforce. Ritual lays off 40% of employees. The company, which had once been regarded as one of Canada's most promising and fast-growing startups, joins a growing list of global tech companies facing the need to streamline operations. Ritual lays off
Workforce Reduction and CEO Statement: Confirming reports by employment lawyers, Ritual Technologies Inc. revealed that 40% of its staff, amounting to 38 employees, were impacted by the recent layoffs. Ritual's CEO, Ray Reddy, expressed gratitude for the contributions of the affected team members, recognizing their pivotal role in shaping the company's success. Reddy highlighted the decision as a strategic move to strengthen the organization and position it for continued growth, enabling them to better support restaurants worldwide in serving their customers and expanding their businesses. Despite the current challenges, Ritual's dedicated team remains committed to the company's vision.
Ritual's Evolution and Prior Layoffs: This round of workforce reduction marks the third such instance for Ritual Technologies Inc. in recent years. Once boasting a workforce of over 300 employees and showing great promise in 2019, the company experienced setbacks due to the pandemic. Last year, 23 employees were laid off. As of March 31, Ritual had reduced its staff to 77 employees.
Adapting to Changing Times: Ritual Technologies Inc. gained recognition for its mobile app, allowing consumers to conveniently skip lines and pre-order at quick-service restaurants. However, the company faced challenges in recovering from the pandemic's impact, especially as remote work arrangements became more prevalent. The decline in office-worker business led to stagnant revenue.
Technologies Inc.'s recent workforce reduction aligns with the shifting dynamics of the tech sector. Despite facing challenges brought on by the pandemic and changing consumer behavior, Ritual remains committed to its mission of supporting restaurants and enhancing customer experiences worldwide. As the company navigates these evolving times, it aims to position itself for future success by streamlining operations and leveraging its experienced team.
Severance pay for Ritual's employees
Ritual's employees may be entitled to up to 24 months of severance pay when fired or laid off, depending on several factors. Severance pay is the compensation a non-unionized worker in Canada receives when fired without cause, and even if an employee is fired for cause, they may still be entitled to full severance pay.
At Whitten & Lublin, we understand that facing job loss or termination can be a stressful and challenging experience. Our experienced employment lawyers can help you navigate your legal options and ensure that you receive the compensation you deserve. We encourage anyone affected by the recent layoffs in Canada to contact us for a consultation either online or by phone at (647) 946-1276 today.