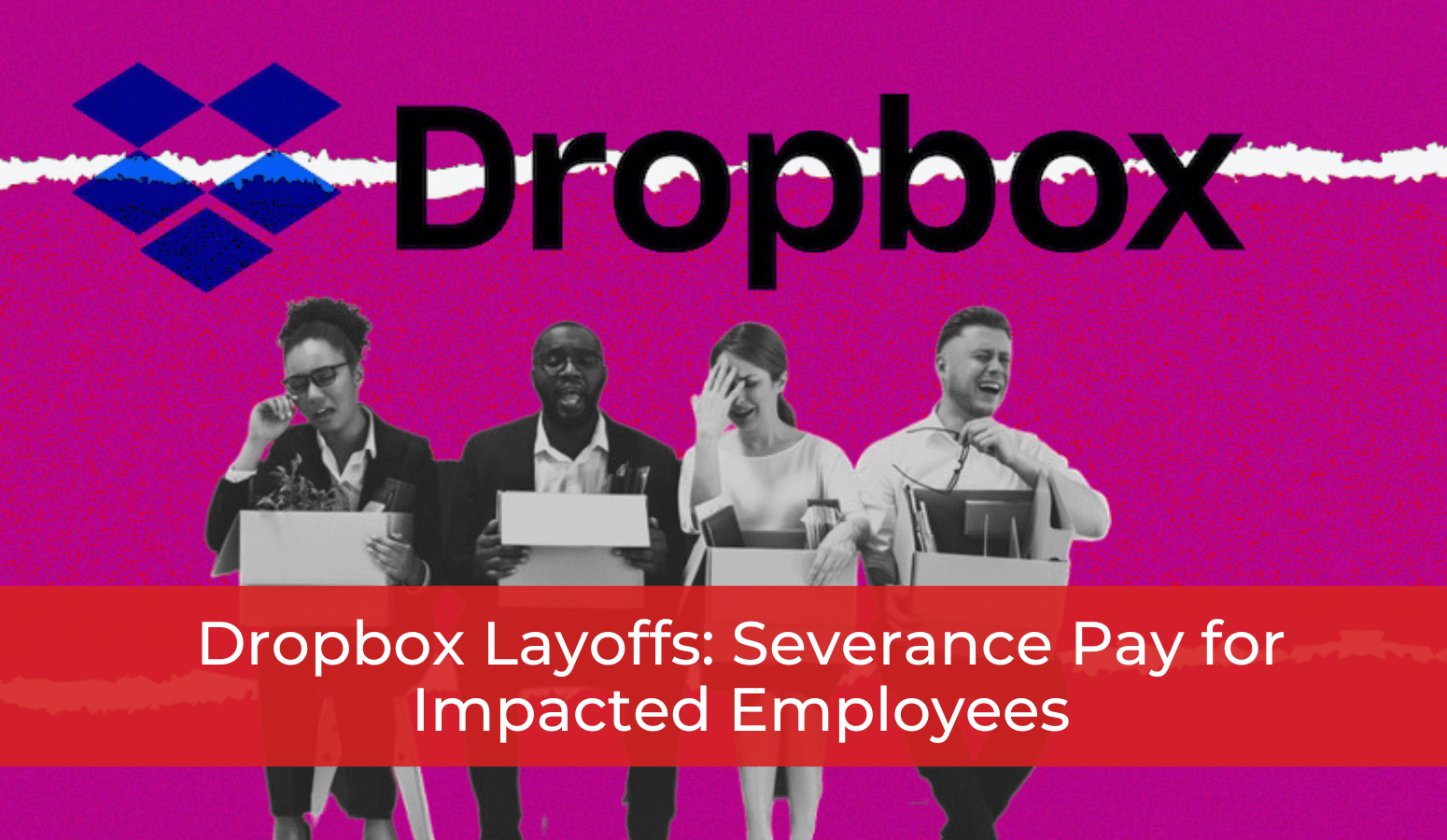 Dropbox Layoffs: Severance Pay for Impacted Employees
Dropbox has announced its plans to reduce its workforce by 16%, or approximately 500 employees, due to slowing growth and economic pressures on its customers. CEO Drew Houston explained that the company is shifting its focus towards artificial intelligence-powered products, which will require hiring employees with different skill sets. Although the company has attempted to transfer employees to other teams, the next stage of growth necessitates a shift in the workforce's composition.
Impacted employees will receive up to 16 weeks of severance pay, in addition to one extra week for every year of service, as well as free career coaching and job placement services. Dropbox layoffs are part of a broader company consolidation that includes merging the Core and Document Workflows businesses and restructuring other internal teams. Despite the difficult period caused by the Dropbox layoffs, CEO Drew Houston is confident that the company will remain at the forefront of the AI era, as it did with the shift to mobile and the cloud. Additionally, Dropbox plans to hold internal town halls to address employee concerns about the transition.
Severance pay for Dropbox employees
In Canada, non-unionized employees and senior executives at Dropbox are owed full severance pay when they lose their jobs due to downsizing or corporate restructuring. The severance can be as much as 24 months' pay, depending on several factors. Employees who are not provided with the full amount are entitled to compensation and should seek legal advice to ensure they are receiving what they are owed.
At Whitten & Lublin, we understand that facing job loss or termination can be a stressful and challenging experience. Our experienced employment lawyers can help you navigate your legal options and ensure that you receive the compensation you deserve. We encourage anyone affected by the recent layoffs in Canada to contact us for a consultation either online or by phone at (647) 946-1276 today.
---