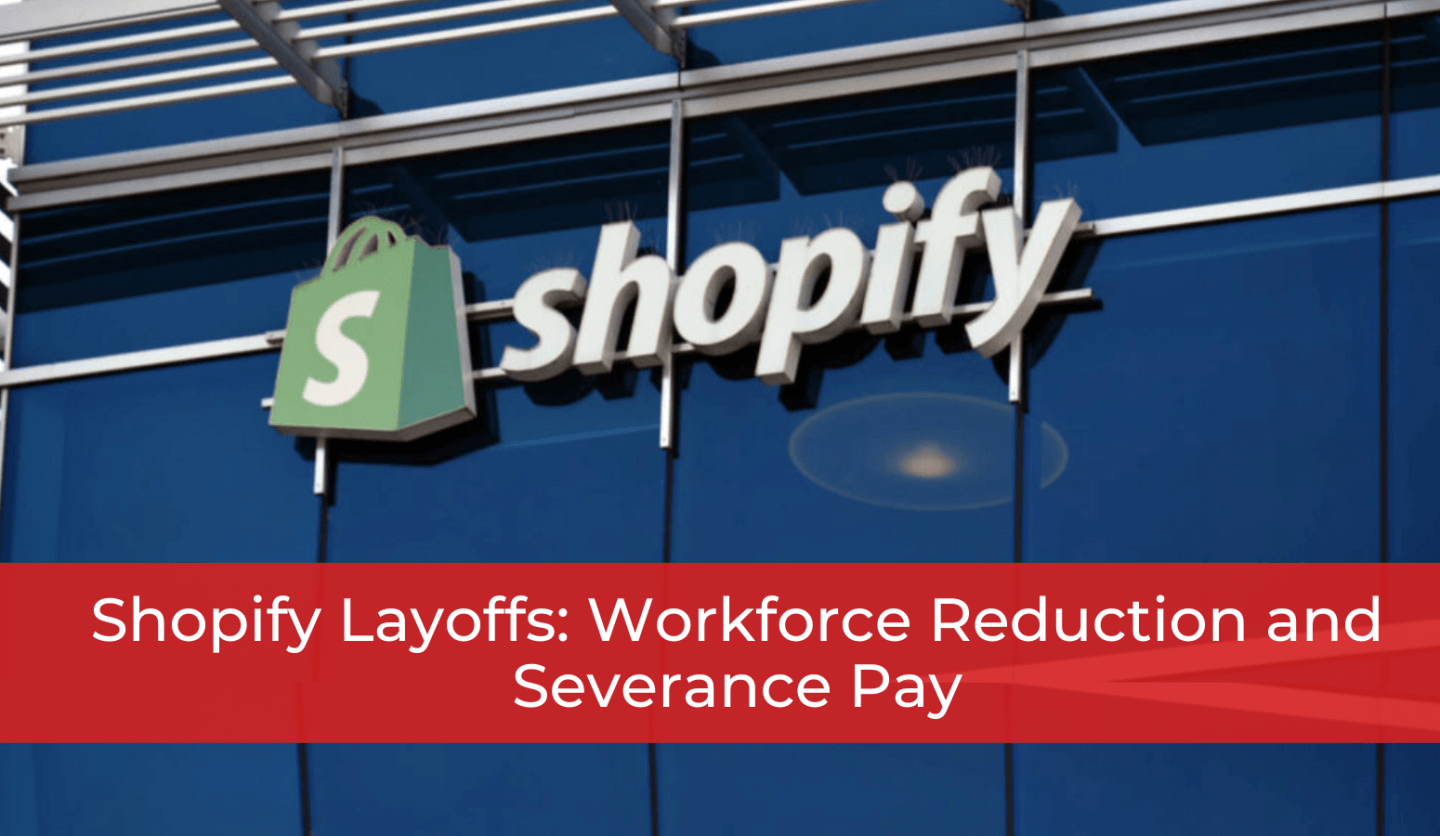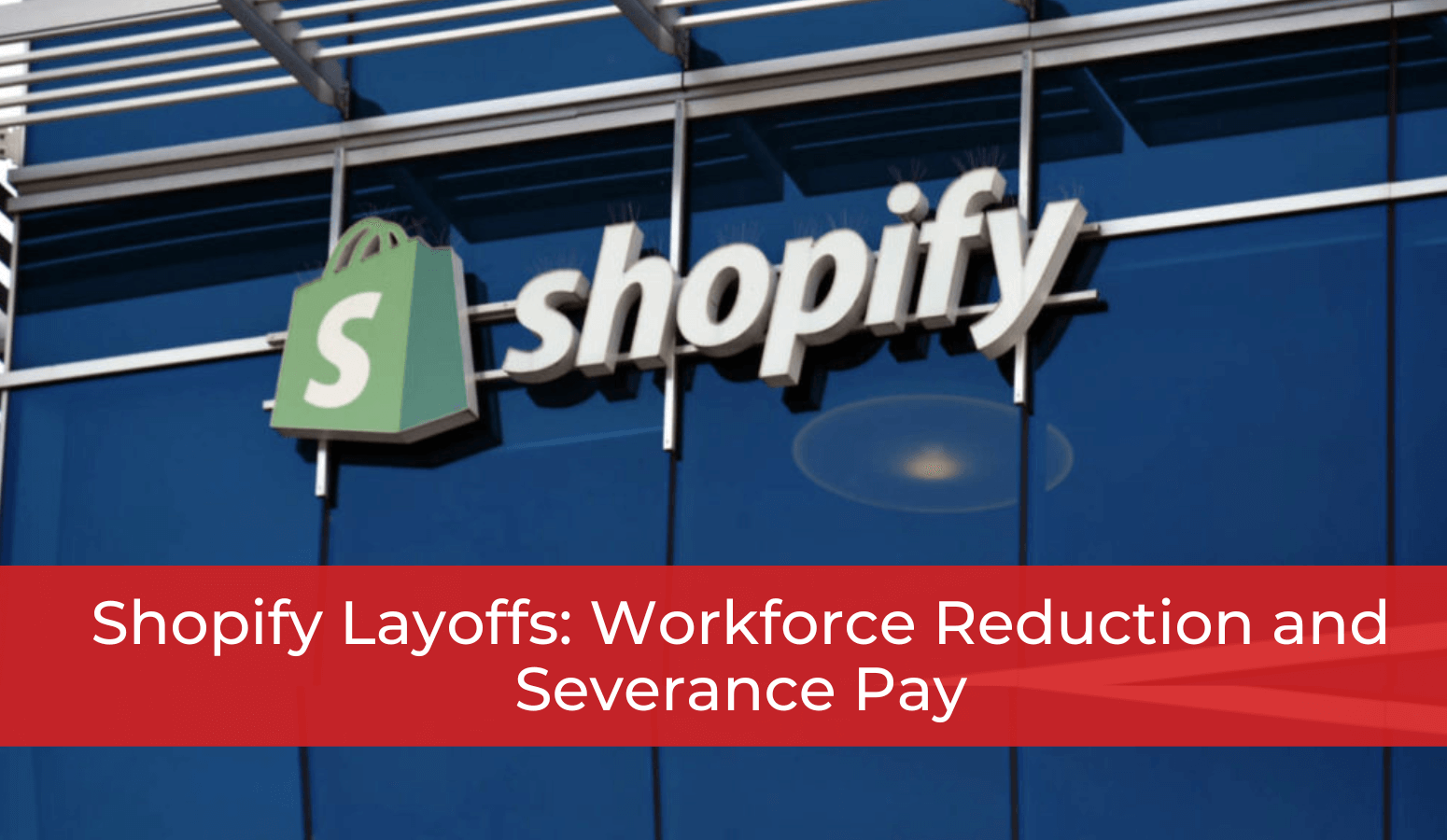 Shopify Layoffs: Workforce Reduction and Severance Pay
Why is Shopify implementing a second round of major layoffs?
Ottawa-based Shopify Inc. made a significant announcement on Thursday, revealing its plans to reduce its workforce by 20 percent. This marks the second round of major layoffs for the e-commerce company in less than a year.
In a memo to the staff, CEO Tobi Lutke expressed his understanding of the significant impact this decision would have on some employees and emphasized that it was not taken lightly. The affected employees have already been notified via email about the status of their employment. As part of the severance package, all employees will receive a minimum of 16 weeks' pay plus an additional week for each year they have worked at the company.
One factor contributing to these cuts is Shopify's sale of its logistics division to Flexport, a company based in Silicon Valley, California. It is worth noting that only last year, Shopify was expanding its logistics unit by acquiring delivery firm Deliverr for over $2 billion. However, the company has now decided to take a different direction and has handed over the entire logistics business to Flexport in exchange for a 13 percent stake in the company.
As a result of these changes, Shopify has also canceled its plans to move into a 243,000-square-foot office complex in Toronto. The company stated that Flexport, with its focus on making global supply chains more efficient and software-driven, is the ideal home for this part of Shopify's operations.
How many employees will be affected by the 20% reduction in workforce?
According to regulatory filings, Shopify had 11,600 employees at the end of its last fiscal year. Therefore, the 20 percent reduction announced on Thursday translates to more than 2,300 people. While the company expects these cuts to reduce costs in the long run, it anticipates incurring approximately $150 million US in severance costs.
The Shopify layoffs primarily target managerial roles rather than employees involved in software development. Lutke mentioned in his memo that the company had an excess of managers and aimed to strike a better balance between managerial and technical roles. By reducing the number of managerial positions, the company hopes to eliminate unnecessary layers of process and approvals, streamlining its operations.
This recent round of layoffs comes after Shopify's previous announcement last summer that it would lay off 10 percent of its workforce due to slower sales growth on its e-commerce platform. Despite the layoffs, the company's quarterly results exceeded expectations with a 25 percent increase in revenue, leading to an eight percent surge in pre-market trading for its shares.
Anurag Rana, an analyst at Bloomberg Intelligence, supports the decision to reduce staff, stating that it aligns with the company's strategy to focus on selling more products through its platform. Although these changes involve short-term challenges such as write-downs and layoffs, they are expected to benefit Shopify in the long run.
Severance pay for Shopify employees
In Canada, non-unionized employees and senior executives at Shopify are owed full severance pay when they lose their jobs due to downsizing or corporate restructuring. The severance can be as much as 24 months' pay, depending on several factors. Employees who are not provided with the full amount are entitled to compensation and should seek legal advice to ensure they are receiving what they are owed.
At Whitten & Lublin, we understand that facing job loss or termination can be a stressful and challenging experience. Our experienced employment lawyers can help you navigate your legal options and ensure that you receive the compensation you deserve. We encourage anyone affected by the recent layoffs in Canada to contact us for a consultation either online or by phone at (647) 946-1276 today.