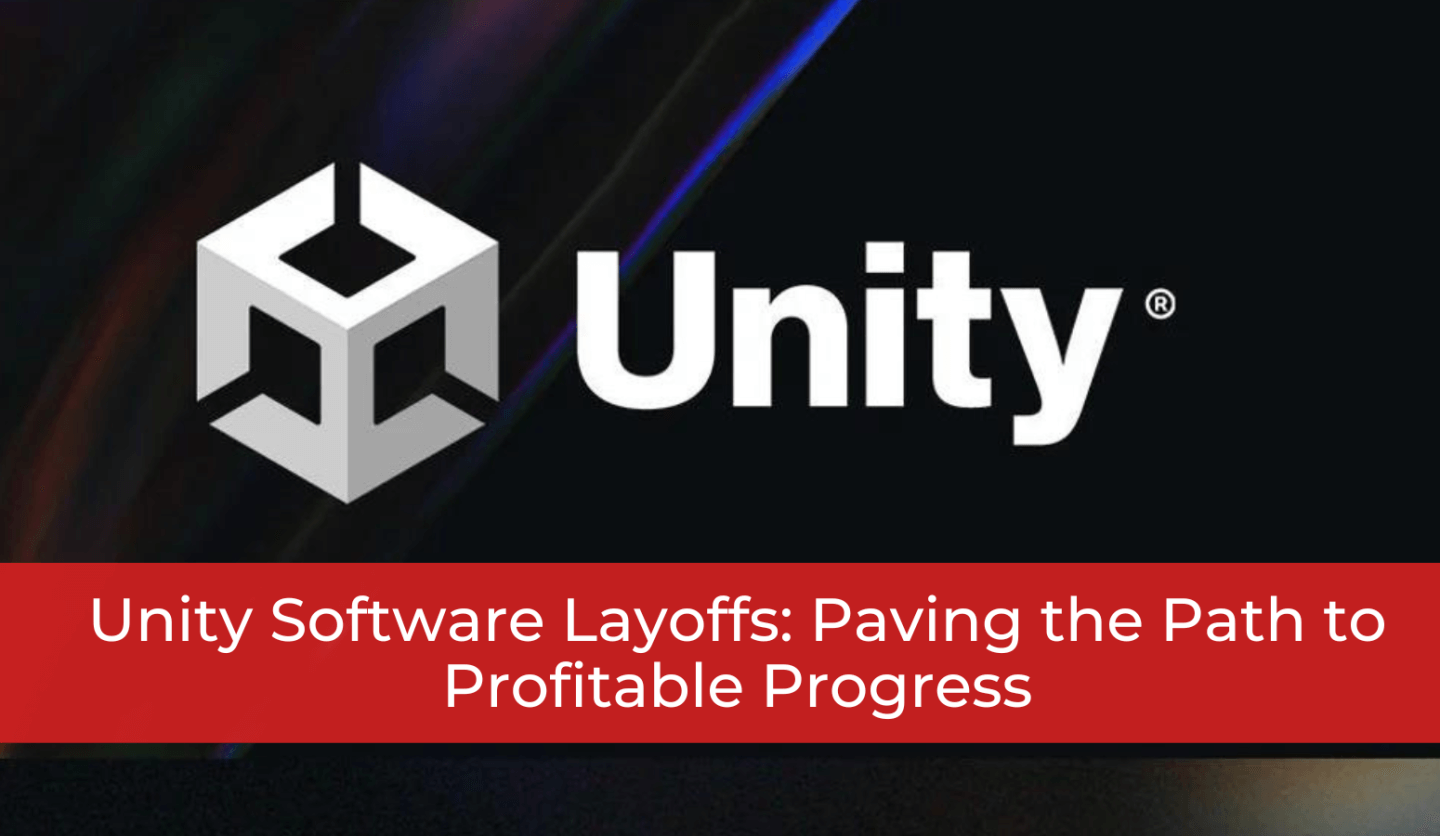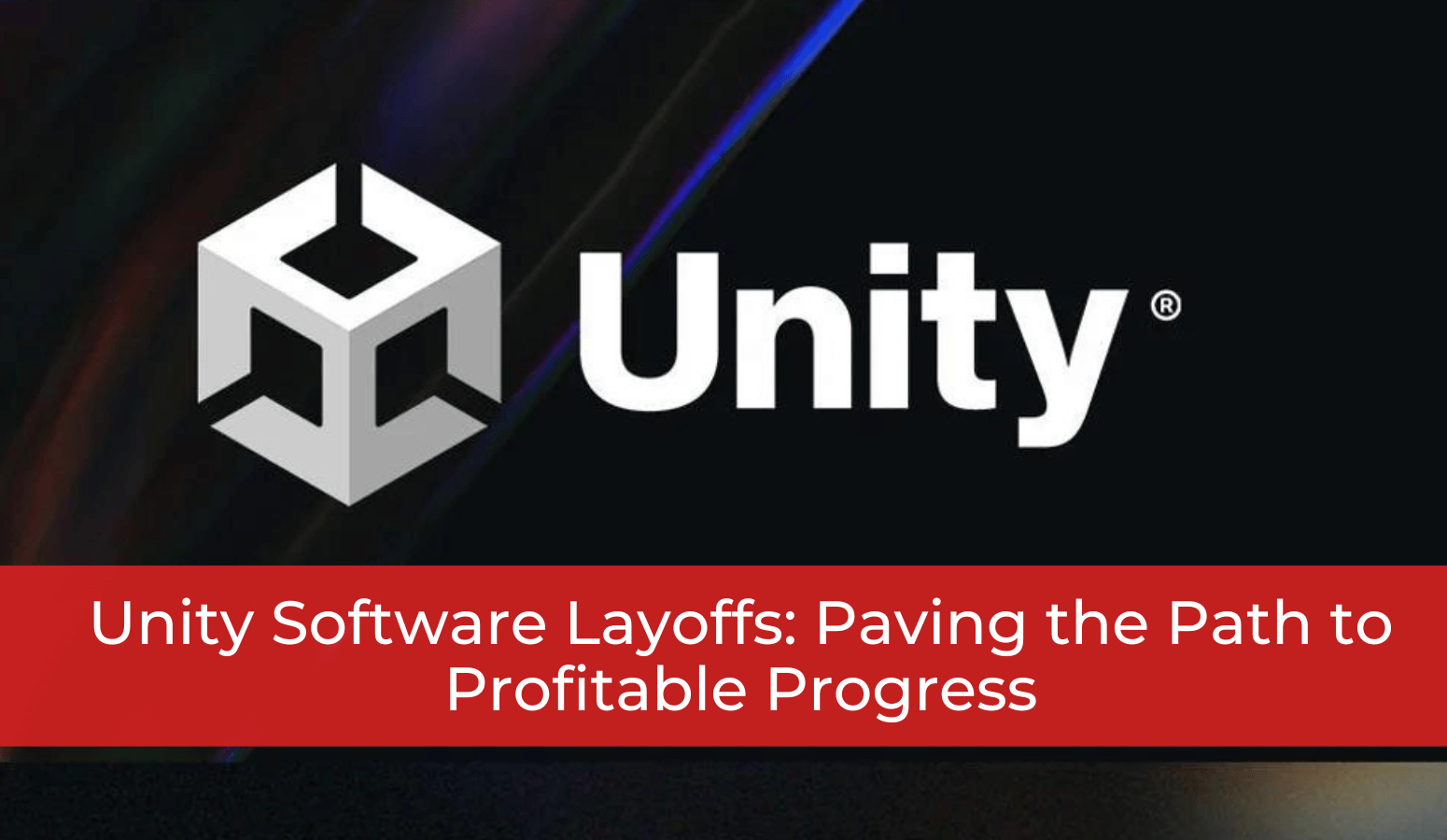 Unity Software Layoffs: Paving the Path to Profitable Progress
Unity Software, a renowned video game software developer, recently unveiled its plans to reduce its workforce by approximately 600 jobs, which accounts for 8% of its total employees. The company made this announcement in a filing with the Securities and Exchange Commission on Tuesday. Unity aims to restructure specific teams as part of its strategy to position itself for long-term and profitable growth. However, the company declined to provide further details regarding the specific areas affected by the layoffs. Despite the news, Unity's stock saw a minimal increase of less than 1% during premarket trading on Wednesday. Since the beginning of the year, Unity's stock has experienced an 11% decline, while the Nasdaq has risen by 15% during the same period.
Background on Unity Software:
Established in 2004, Unity has emerged as a major player in the game creation industry over the past decade. It has provided developers with tools to create 3D games for various platforms such as phones, consoles, and the web, eliminating the need for platform-specific coding.
Unity's Journey in the Stock Market:
Unity went public in 2020, with shares priced at $52 each, initially valuing the company at $13.7 billion. The stock experienced a significant surge in 2021, reaching over $200. However, as of Wednesday, the stock is trading at approximately $25.
Previous Layoffs and Industry Trends:
This round of job cuts marks the third and largest reduction in Unity's workforce in recent months. The company had previously eliminated 284 jobs in January and approximately 225 jobs in June of the previous year, according to a report by The Wall Street Journal.
Unity Software layoffs is part of a broader trend in the tech industry, where numerous companies have undertaken substantial workforce reductions due to concerns over a slowing economy and the potential for an impending recession. Notably, Google revealed plans to lay off more than 12,000 workers, Microsoft disclosed intentions to cut 10,000 employees, and Salesforce announced layoffs affecting 7,000 workers, all during January.
Severance Pay for Unity Software Employees in Canada: Know Your Rights
For Canadian employees working at Unity Software, it's crucial to be aware of the possibility of receiving severance pay if they are laid off or terminated due to Unity Software layoffs from their position.
Severance pay is a form of compensation provided to non-unionized workers in Canada when they are terminated without cause by their employer. Even if an employee is let go due to alleged misconduct, they may still be entitled to full severance pay if their employer fails to meet the necessary requirements for such a dismissal.
At Whitten & Lublin, we understand that facing a layoff or termination can be a challenging and distressing experience. That's why it's crucial for employees to have knowledge of their rights and seek legal advice when necessary. If you or someone you know has been affected by the recent layoffs, we urge you to reach out to us for a consultation either online or by phone at (647) 946-1276 today. Our experienced employment lawyers are here to help you understand your legal options and ensure you receive the rightful compensation you deserve.