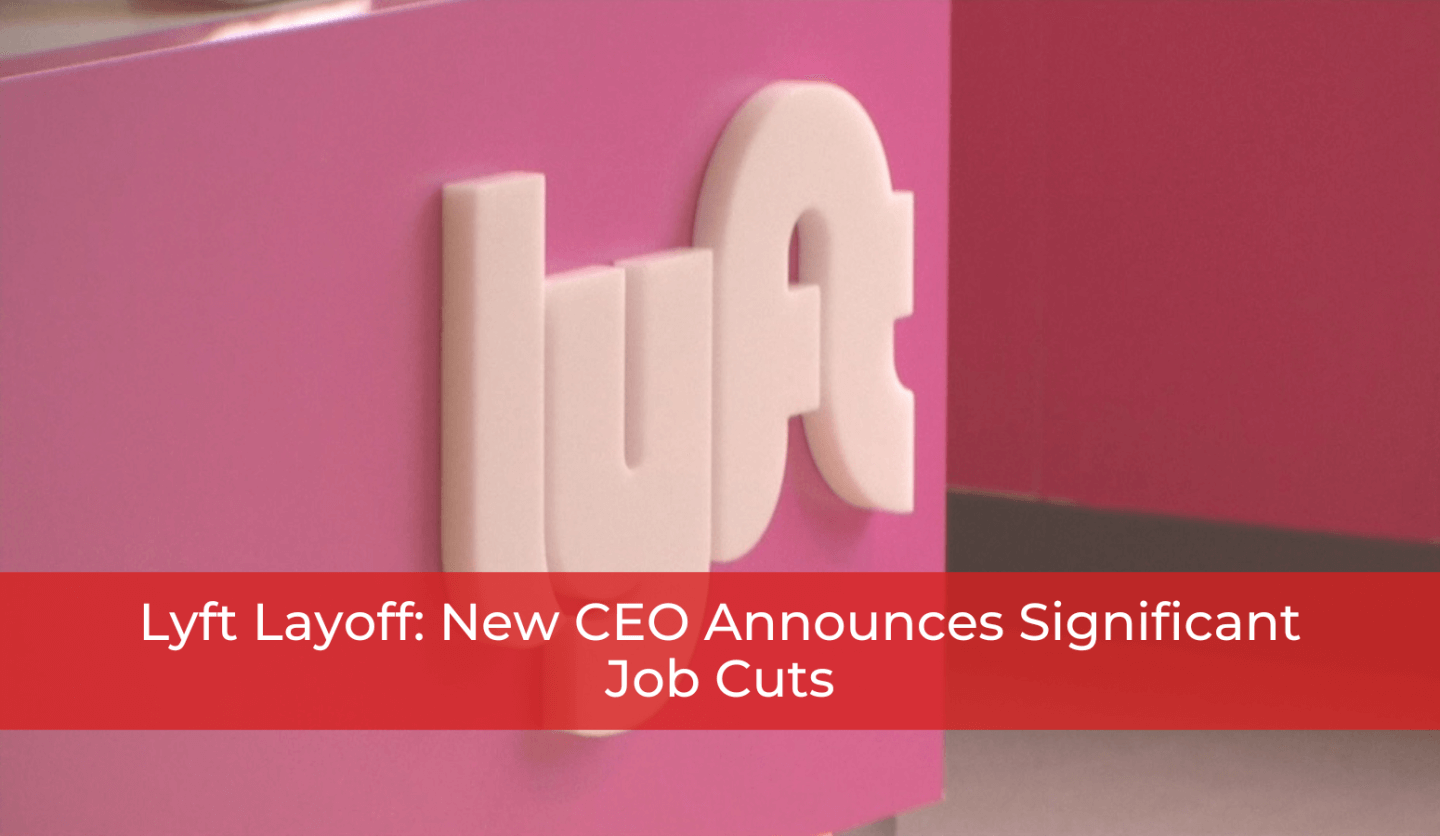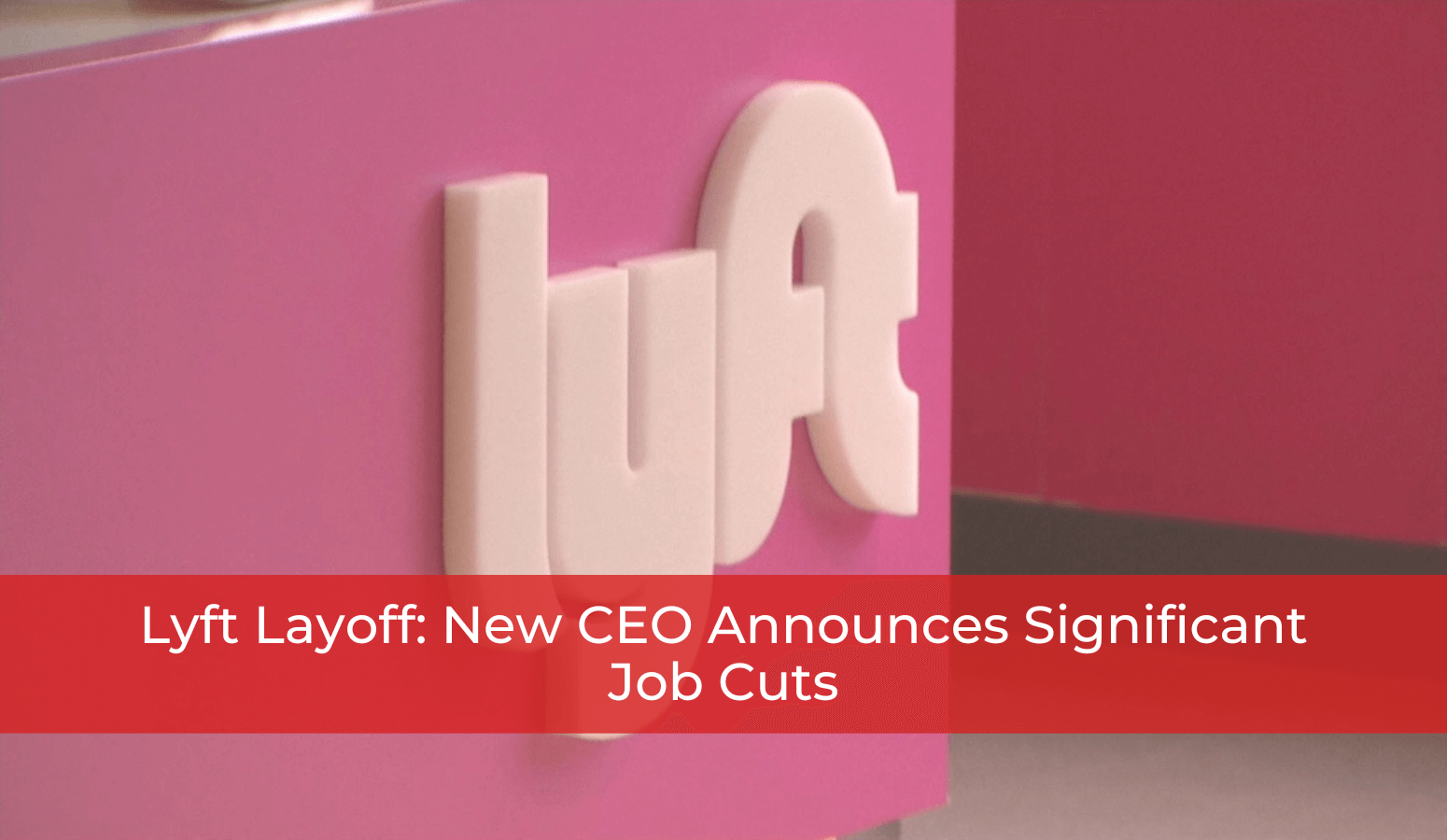 Layoffs At Lyft : New CEO Announces Significant Job Cuts
Lyft, the ride-sharing app popular in North America, has announced that it will lay off a significant number of employees. The decision was made by the newly appointed CEO, David Risher, during his first week in charge. Risher, a former Amazon executive, shared the news in a note to stakeholders, stating that the restructuring is aimed at better meeting the needs of riders and drivers. Although Lyft has not disclosed the exact number of cuts, the Wall Street Journal reported that approximately 30% of its 4,000-person workforce, or at least 1,200 employees, will be affected.
This isn't the first time that layoffs at Lyft have occurred. Lyft has previously reduced its headcount by 700 jobs, or roughly 13% of its then workforce, in November. Since its initial public offering (IPO) in 2019, the company has struggled to compete with its primary competitor, Uber, in terms of market share and market capitalization. While Lyft debuted at $72, its shares now trade under $10.
What is David Risher's vision for Lyft under his leadership?
Risher has emphasized the importance of creating a great and affordable experience for riders and improving drivers' earnings. He highlighted in his note that the company needs to be a faster, flatter organization where everyone is closer to riders and drivers to deliver on this purpose.
The layoff at Lyft is part of a larger trend of tech industry layoffs that began in late 2022 and have continued into the new year, impacting companies including Amazon, Google, Microsoft, and Meta, among others. According to Layoffs.fyi, a layoff tracker, these companies have collectively laid off over 172,000 employees in 2023.
Severance pay for Lyft's employees
As an employee at Lyft in Canada, it's crucial to understand the benefits and compensation you may be entitled to in case of a layoff or termination. In such cases, it's essential to know your rights and options to ensure that you receive fair and adequate compensation.
If you are a non-unionized worker in Canada and have been terminated from your job without cause, you may be entitled to severance pay from your employer. This compensation is intended to assist with financial support during a difficult period of job loss and to help transition into new employment opportunities. It's important to note that even if an employee is terminated for alleged misconduct, they may still be eligible for full severance pay if their employer fails to meet the necessary requirements for dismissal.
At Whitten & Lublin, we understand that facing job loss or termination can be a stressful and challenging experience. Our experienced employment lawyers can help you navigate your legal options and ensure that you receive the compensation you deserve. We encourage anyone affected by the recent layoffs in Canada to contact us for a consultation either online or by phone at (647) 946-1276 today.
---