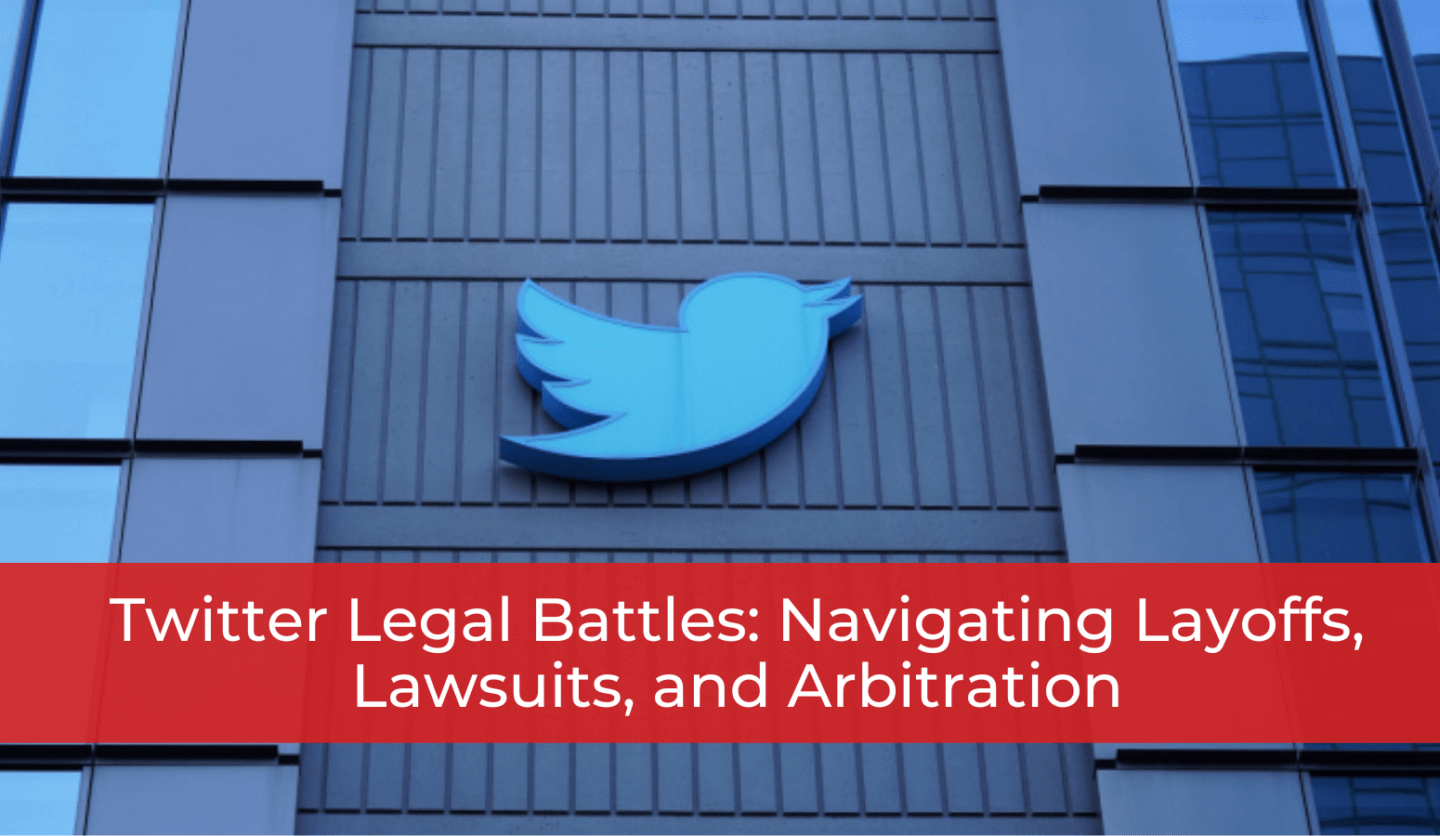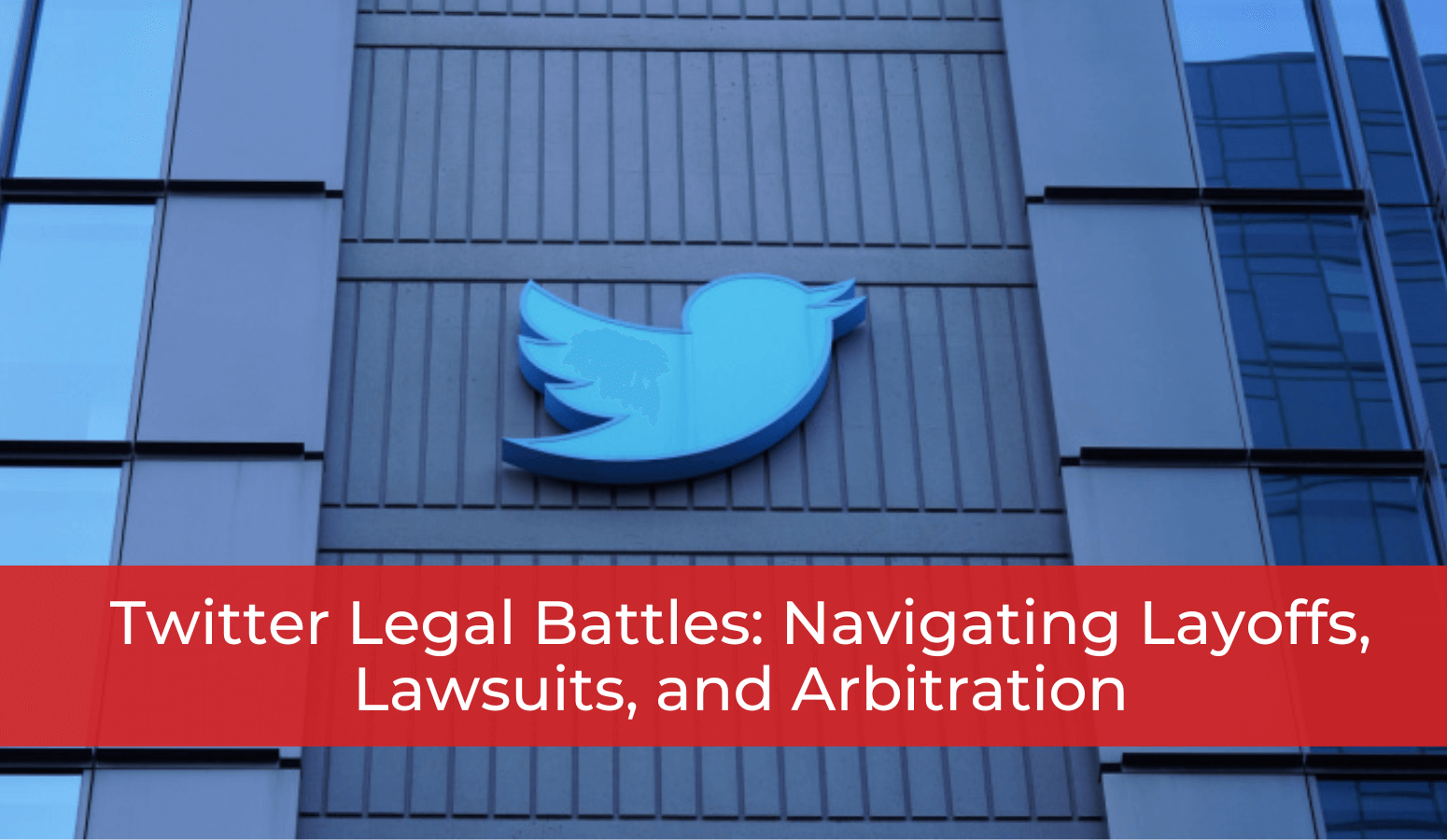 Twitter Legal Battles: Navigating Layoffs, Lawsuits, and Arbitration
Twitter legal battles unfold as ex-employees seek compensation for mass layoffs. The social media giant laid off thousands of employees following the buy out by Elon Musk. Some of these dismissed employees have challenged the dismissals, and made claims for things like unpaid wages, wrongful dismissal and discrimination. The merit of these claims remains to be seen, and instead of dealing with the allegations, there are reports that Twitter is evading lawsuits and arbitrations.
What Was the Outcome of Twitter's January 2023 Lawsuit?
In January 2023 Twitter won a lawsuit that found that most of these grievances would need to be resolved in closed arbitration hearings, rather than open court or class action lawsuits. This was a big win for Twitter, as it will not face the same type of public pressure and scrutiny in these closed-door arbitrations. There are reports that despite this win, Twitter representatives have not been attending the arbitrations hearings, causing delays and confusion.
While arbitration has been around for many years, we are seeing it become an increasingly popular method to deal with employment disputes. At face value, it offers a quicker and often cheaper alternative to lengthy court battles. Having said that, it also prevents employees from bringing their concerns to a public forum, and the decisions will generally be confidential. We have seen an increase in courts requiring matters to be handled by arbitrations due to clauses in employment agreements, which is likely the case for Twitter as well.
How Can You Contact Whitten & Lublin for Legal Assistance?
If you have questions about alternatives to litigation such as arbitration, reach out to an experienced employment lawyer to discuss your options.
To better understand your employment rights and explore the viability of a claim, we encourage employees to seek legal advice. Equally, we encourage employers to speak with a lawyer to understand their rights and obligations, or any other employment concerns. We at Whitten & Lublin are happy to provide insight and advice into your specific circumstances. If you are looking for employment lawyers and would like more information about what Whitten & Lublin can do for you, please contact us online or by phone at (416) 640-2667 today.
Author – Rachel Patten
---