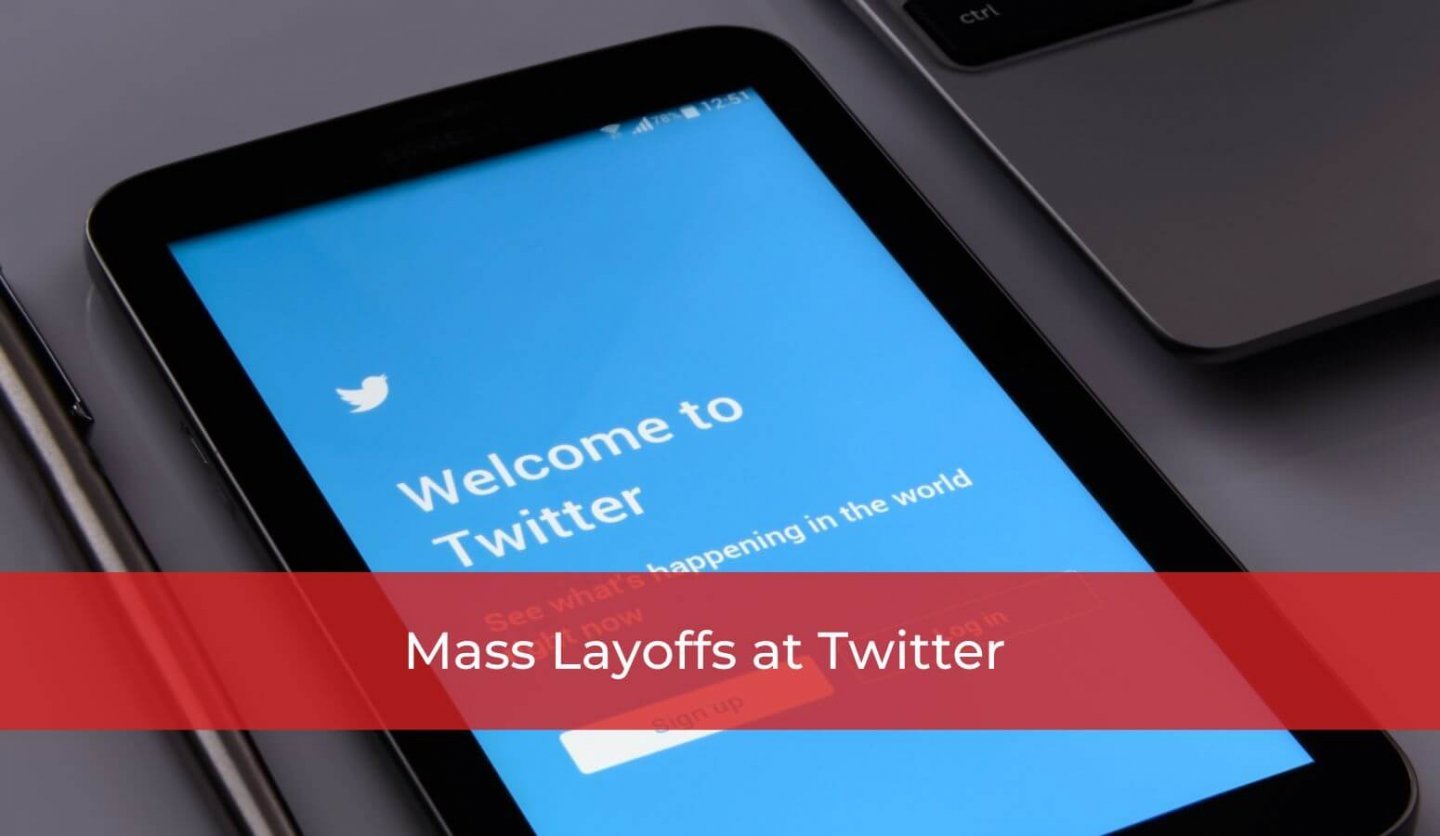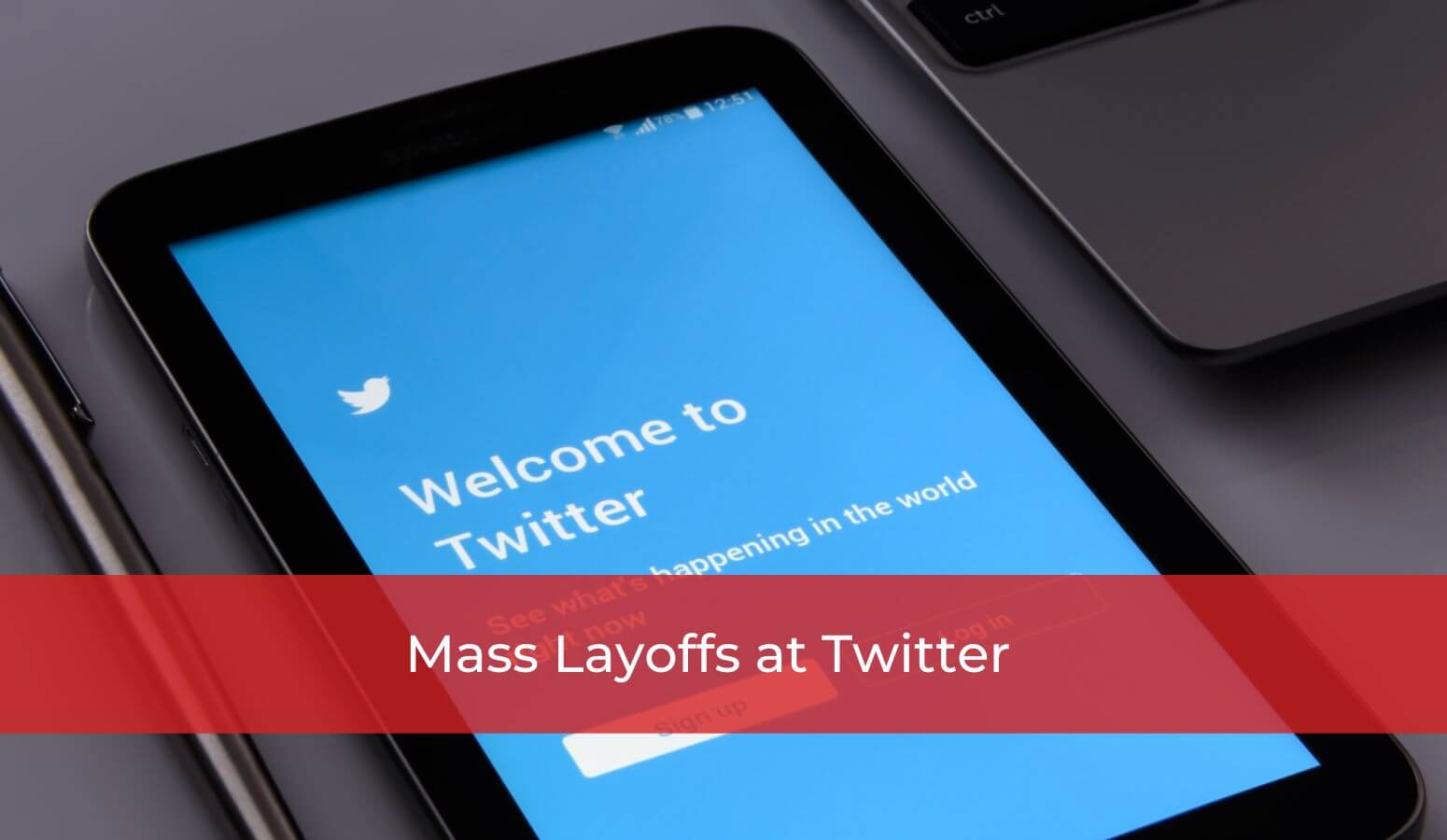 Mass Layoffs at Twitter: Severance Package Rights for Employees
Shortly after Elon Musk took over Twitter, this multi-national social media company temporarily closed its offices and cut workers' access to internal systems. While it has not been confirmed whether employees from those closed offices will all be laid off, news coverages have reported that Twitter plans to cut about 3,700 employees or nearly half of the workforce.  
Impacts on Twitter Canada Employees
Unfortunately, two executives from Twitter Canada have been laid off – Paul Burns, the Managing Director, and Michele Austin, the Director of Public Policy (U.S. & Canada).  More Twitter Canada employees could be affected by the restructuring. However, during such restructuring, employees in Canada generally cannot be let go at will without notice as their peers in the States.
Under Canadian common law, non-unionized employees can get up to 24 months (or beyond in rare cases) of severance pay when they are laid off (or terminated without cause). In some cases, even if you are terminated for cause, you could still get full severance if the cause is not justified. The calculation is generally based on your age, job title, years of service and other extenuating factors that impact your likelihood of finding a new job.  
Why You Should Negotiate Your Severance Package
Employers may offer everyone a standard severance package based on a fixed formula for administrative efficiency.  It is noteworthy that an employer's initial offer is often less than the employee's entitlements under common law. The employer may anticipate that most employees are unaware of their workplace rights.  A severance package usually consists of a Release, which, once you sign, you will voluntarily give up your right to take legal action against the employer.  Unfortunately, many people only realize they could have gained more after signing the Release.
Even if some employees purport to negotiate their severance packages, the employer will still be better off starting with an offer lower than their budget. Therefore, it does not hurt to consult with an employment lawyer about your severance package to see if there is space to negotiate – as there usually is!  
Besides, some multi-national employers (for instance, a Canadian registered company with a headquarter in the U.S.) may be confused on their obligations to workers in Canada due to conflicts of laws. Employers sometimes make genuine mistakes in the termination process. Therefore, employees cannot solely rely on their employer's representation.  After all, the employer's counsel cannot represent your interests. You need your own lawyer to fight for your rights. 
If you are an employee who has been let go as a part of a mass layoff, we recommend you seek legal counsel to better understand your rights to a fair severance package. We at Whitten & Lublin are happy to provide insight and advice into your specific circumstances. If you are looking for employment lawyers and would like more information about what Whitten & Lublin can do for you, please contact us online or by phone at (416) 640-2667 today.
Author: Luna Li
---