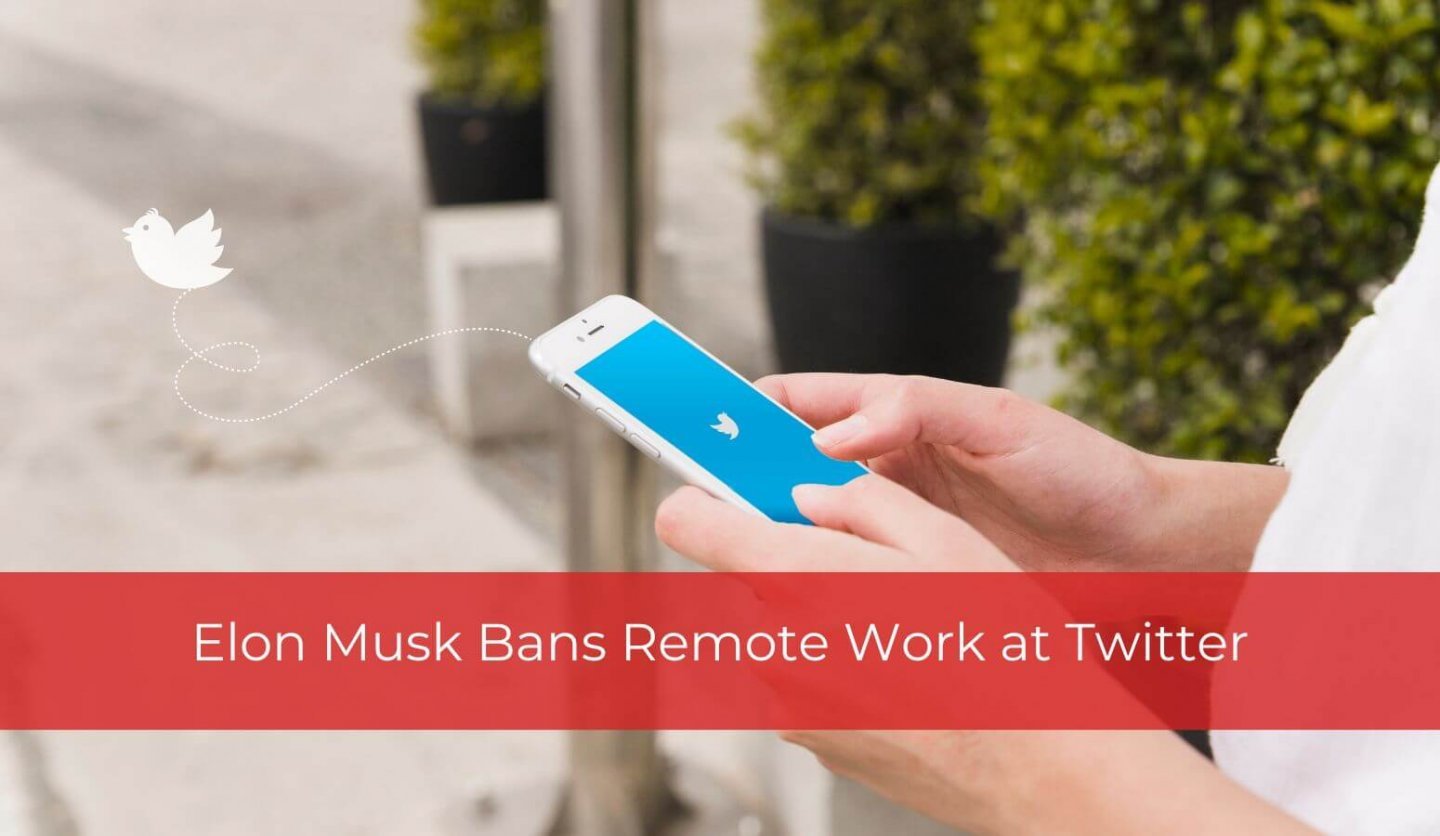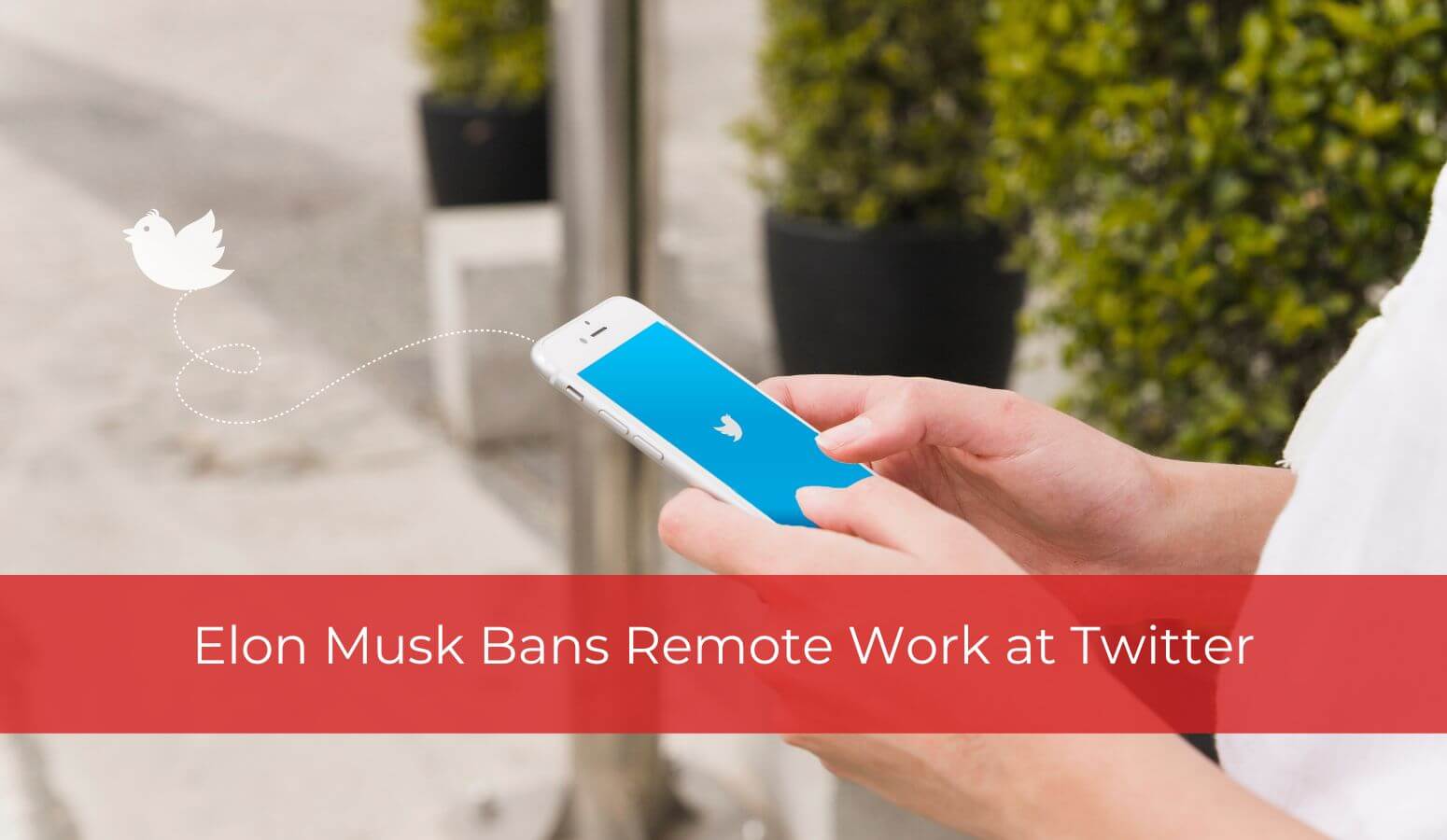 Remote Work Ban at Twitter – What are Your Employee Rights?
Since he purchased Twitter, Elon Musk has been taking a hard line with employees. He has told them there will be "difficult times ahead" but has also now mandated a full-time return to the office, thus putting a remote work ban. What workforce now remains at Twitter (Musk terminated the employment of approximately half of existing employees) will likely be required to work long hours, and now fully from the office.
Can Your Employer Force You to Return to the Office Full Time?
This widely publicized turn of events has employees wondering: what are my rights if my employer mandates an immediate return to the office?
Prior to COVID-19, working from the office was the norm for most workers and working remotely was the exception. For this reason, many contracts from that era either specified that you worked from the office or were silent on the matter altogether. In general, if a location of work is not specified in your contract, your employer can request that you work from the office.
COVID-19 created a new set of norms. In many cases, employees who were allowed to work from home during the pandemic have continued to work primarily from home, long after COVID-19 restrictions were lifted. There have been many reasons why employers have continued to allow remote working conditions, such as better productivity, flexibility, and to avoid high rates of employee turnover.
In regard to the legal aspect, the longer an employer allows employees to work from home, the more likely it is that remote working becomes a term of their employment agreement, requiring fresh consideration (i.e. a bonus or another benefit for the employee) or consent to be amended. Employers may want to consider this information when determining if it makes sense to mandate a full-time return to the office, or when deciding on what kind of hybrid work model to implement. 
How Can Whitten & Lublin Help You?
If you are an employee considering what to do about being recalled to the office full-time, or an employer considering whether a full-time return to the office for all employees makes sense, we recommend that you seek legal counsel to better understand your rights and risks of the situation. We at Whitten & Lublin are happy to provide insight and advice into your specific circumstances. If you are looking for employment lawyers and would like more information about what Whitten & Lublin can do for you, please contact us online or by phone at (416) 640-2667 today.
Author: Carson Healey
---