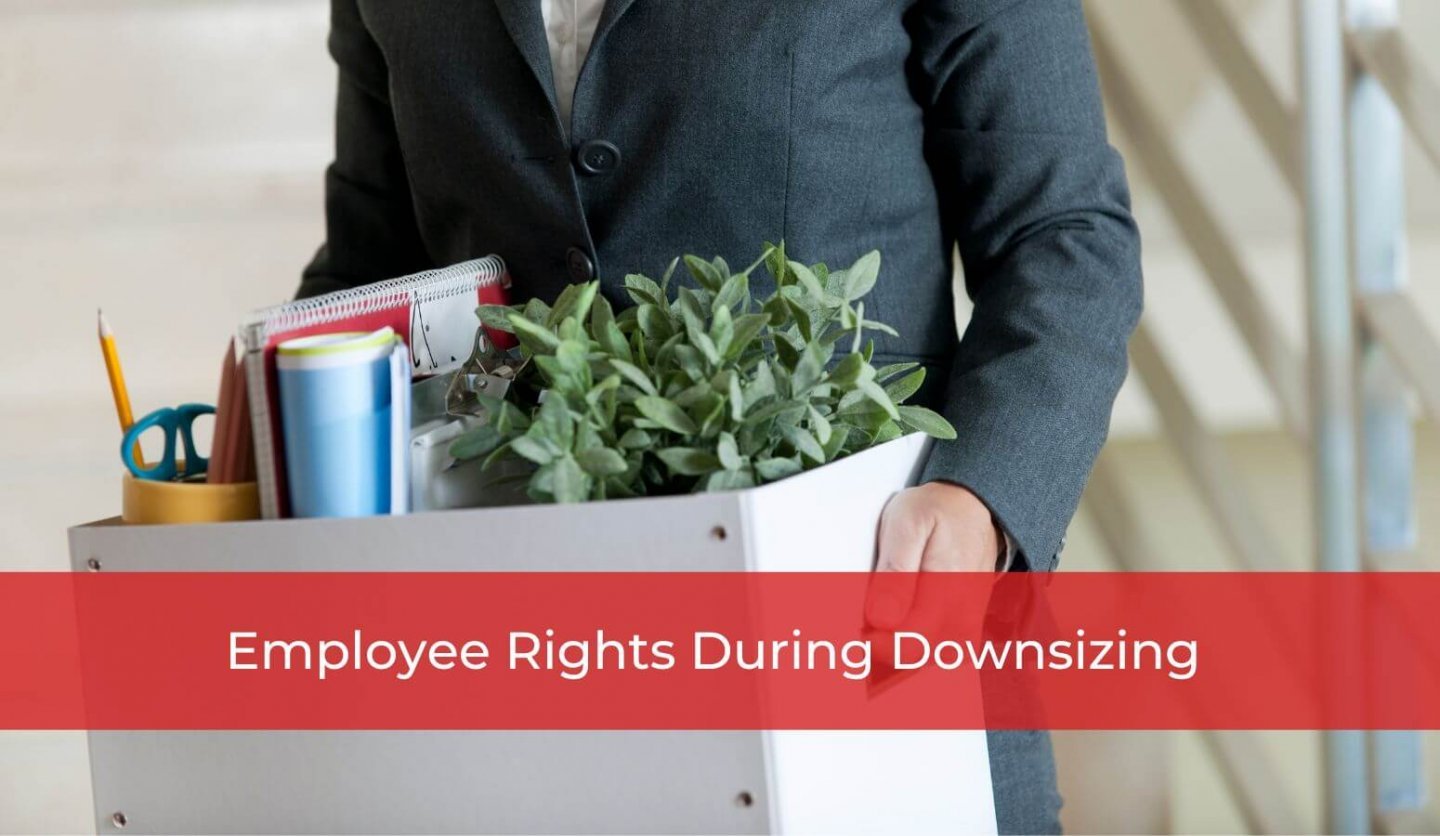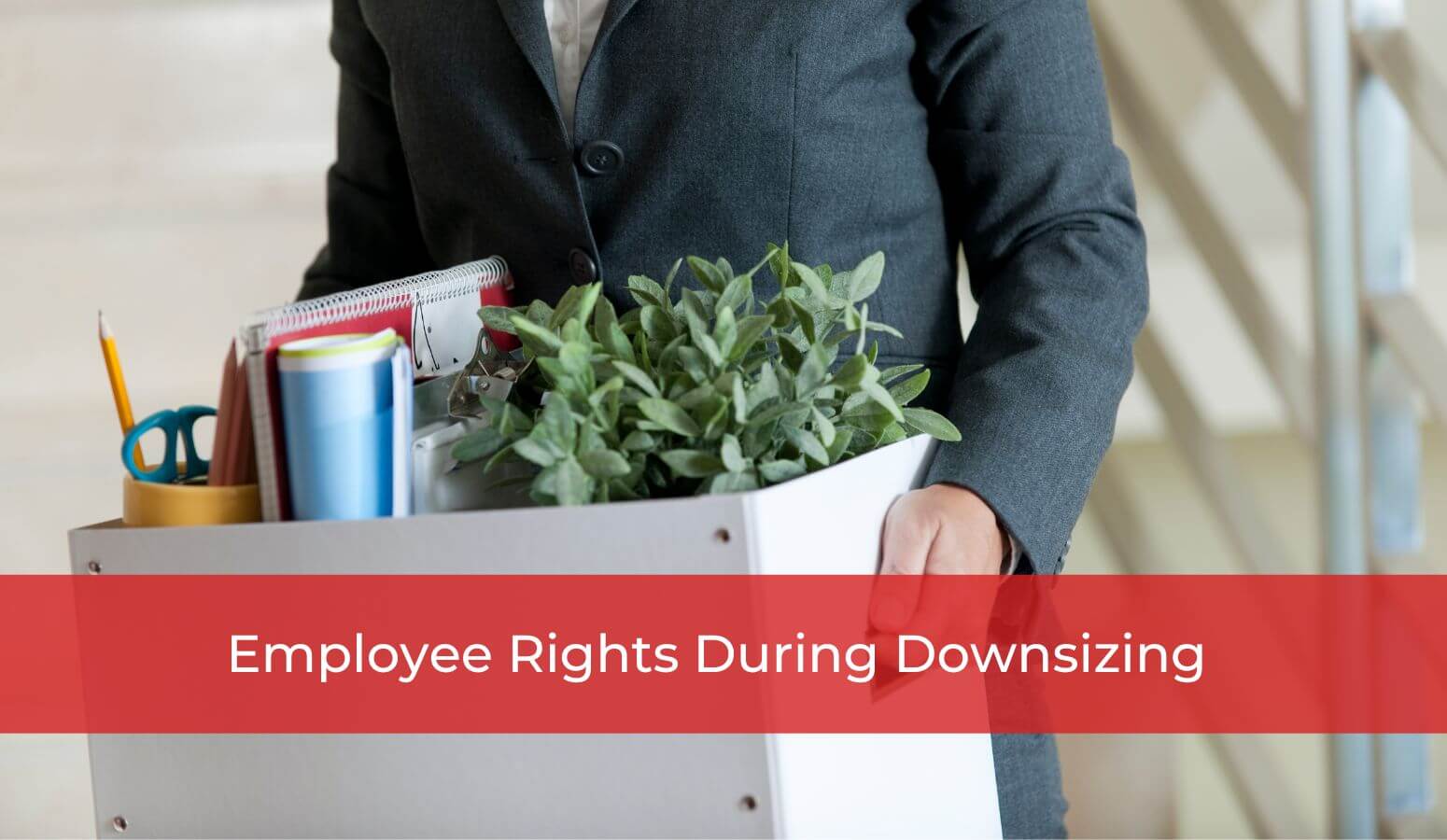 Employee Rights During Downsizing
The changing economy has many employers looking for areas to cut costs and maximize efficiencies. Unfortunately, that often leads to large layoffs and employees looking for new work in a competitive job market. As a potential recession looms, some employers have already started cutting staff and might not be mindful of employee rights during downsizing plans. These layoffs are being seen primarily in the tech sector, as investors lose their appetite for risky or yet-to-be-profitable start-ups.
Where does that leave employees impacted by this downsizing and most importantly what are employee rights during downsizing? It all depends on how the employer has chosen to downsize their workforce. Employers may layoff workers as a temporary measure, or they may decide to cut ties with the workers altogether. Employees and employers should be mindful of their rights and obligations in these circumstances.
There is no common law right to lay off an employee. This means that without a written contract allowing for it, an employee may claim that they have been constructively dismissed if their employer decides to lay them off. Even validly laid off employees must be provided their severance entitlements if they are not returned to work within a certain time-frame, generally 13 weeks.
Employees that are dismissed due to restructuring or other cost cutting measures are entitled to a proper severance package. These entitlements will depend on things like their contract of employment, tenure, age, compensation, and availability of similar employment. It is important that employees have an experienced employment lawyer to review any severance offer, as employers looking to cut costs may be likely to shortchange severance packages. It is also important to remember that an employer that is going out of business is still obliged to pay out severance packages.
Downsizing is never a fun experience, for the employer and the employee alike. If you're looking for more information on employee rights during downsizing of your company, the experienced employment lawyers at Whitten & Lublin are happy to provide insight and advice into your specific circumstances. Please contact us online or by phone at (416) 640-2667.
Author: Rachel Patten
---