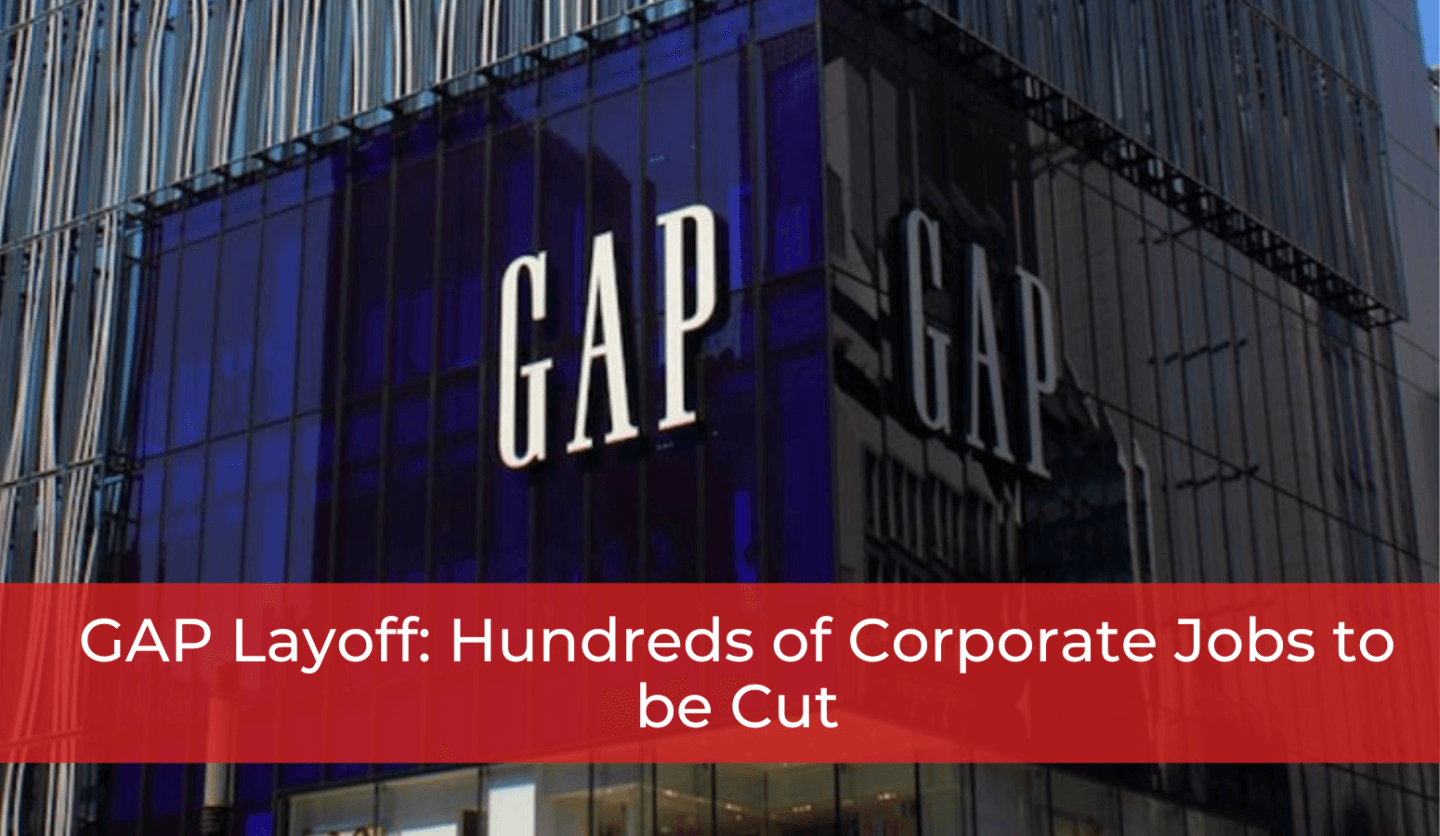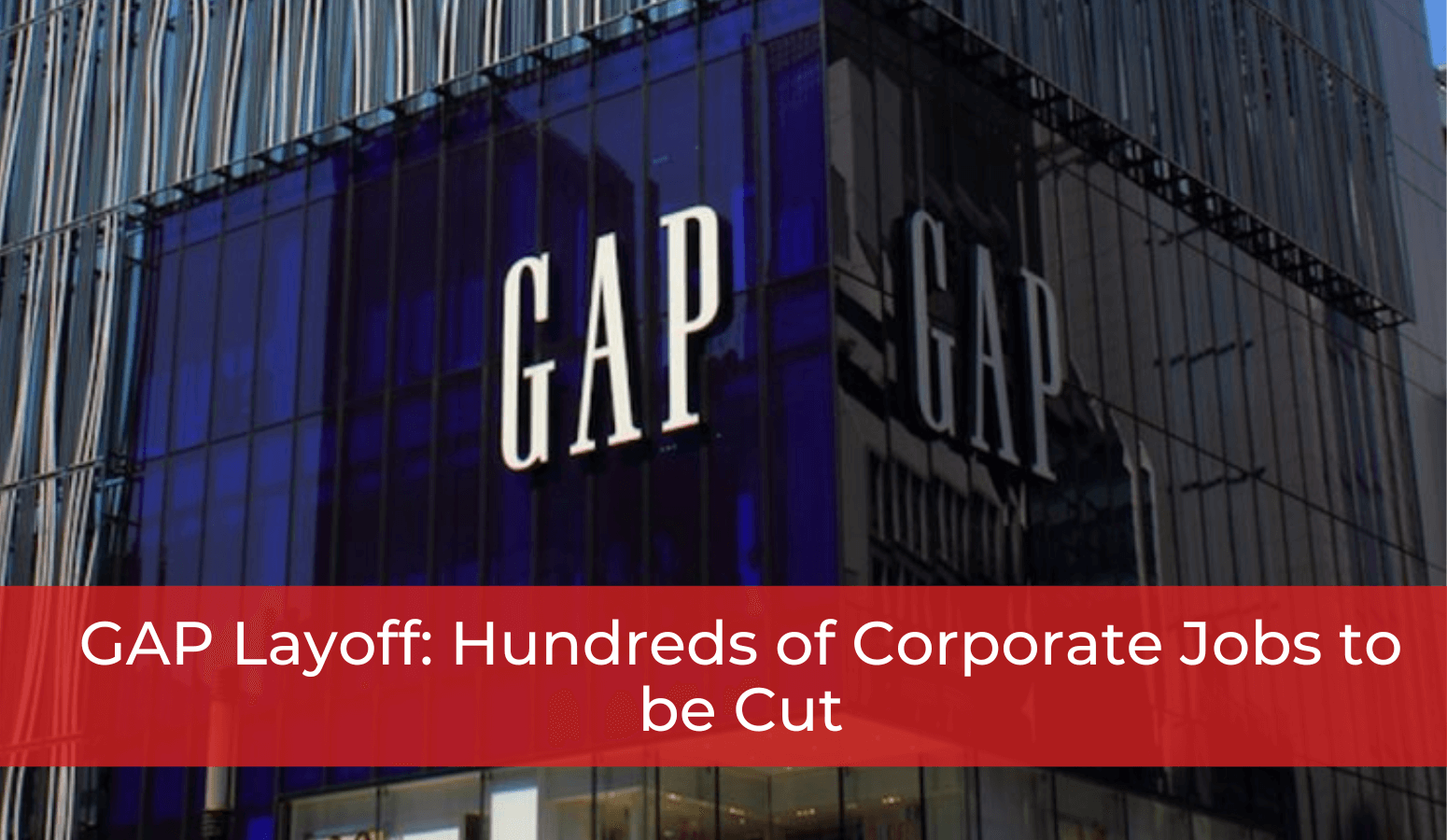 GAP Layoff: Hundreds of Corporate Jobs to be Cut
Gap's layoff plan is to cut over 500 employees in a bid to reduce costs and improve efficiency, according to sources. While the exact number of job losses remains unclear, it is expected to exceed the 500 corporate positions cut last September. The multinational retail corporation, Gap, is based in America and owns several well-known clothing and accessories brands such as Banana Republic, Old Navy, Athleta, and Intermix.
Why Gap's layoff plan focuses on reducing its workforce?
Gap's chairman and interim CEO, Bob Martin, stated that the goal is to streamline the company, flatten the organizational structure, empower individuals, and remove bottlenecks to speed up decision-making. The changes are expected to save the company $300 million, with the first half of the savings set to come in fiscal 2023. Gap's shares fell approximately 6% on Tuesday, and the company has seen a 16% decline in its stock price so far this year. The move comes after Martin noted in a March earnings call that Gap's complicated organizational structure, bureaucracy, and outdated processes were hindering staff productivity. The retailer has already eliminated the chief growth officer position and plans to reduce management layers to improve decision-making quality and speed.
In Canada, Gap has more than 70 physical stores located mostly in Ontario, Alberta, and B.C., and provides online shopping and shipping services nationwide. The company has almost 100,000 employees globally, including hundreds in Canada.
Severance pay for Gap employees
Gap Canada employees are entitled to up to 24 months of severance pay when fired or laid off, depending on several factors. Severance pay is the compensation a non-unionized worker in Canada receives when fired without cause, and even if an employee is fired for cause, they may still be entitled to full severance pay. Employers are legally required to provide proper compensation during termination, even during challenging economic conditions, downsizing, business closures, or significant public health events such as the COVID-19 pandemic.
At Whitten & Lublin, we understand that facing job loss or termination can be a stressful and challenging experience. Our experienced employment lawyers can help you navigate your legal options and ensure that you receive the compensation you deserve. We encourage anyone affected by the recent layoffs in Canada to contact us for a consultation either online or by phone at (647) 946-1276 today.
---