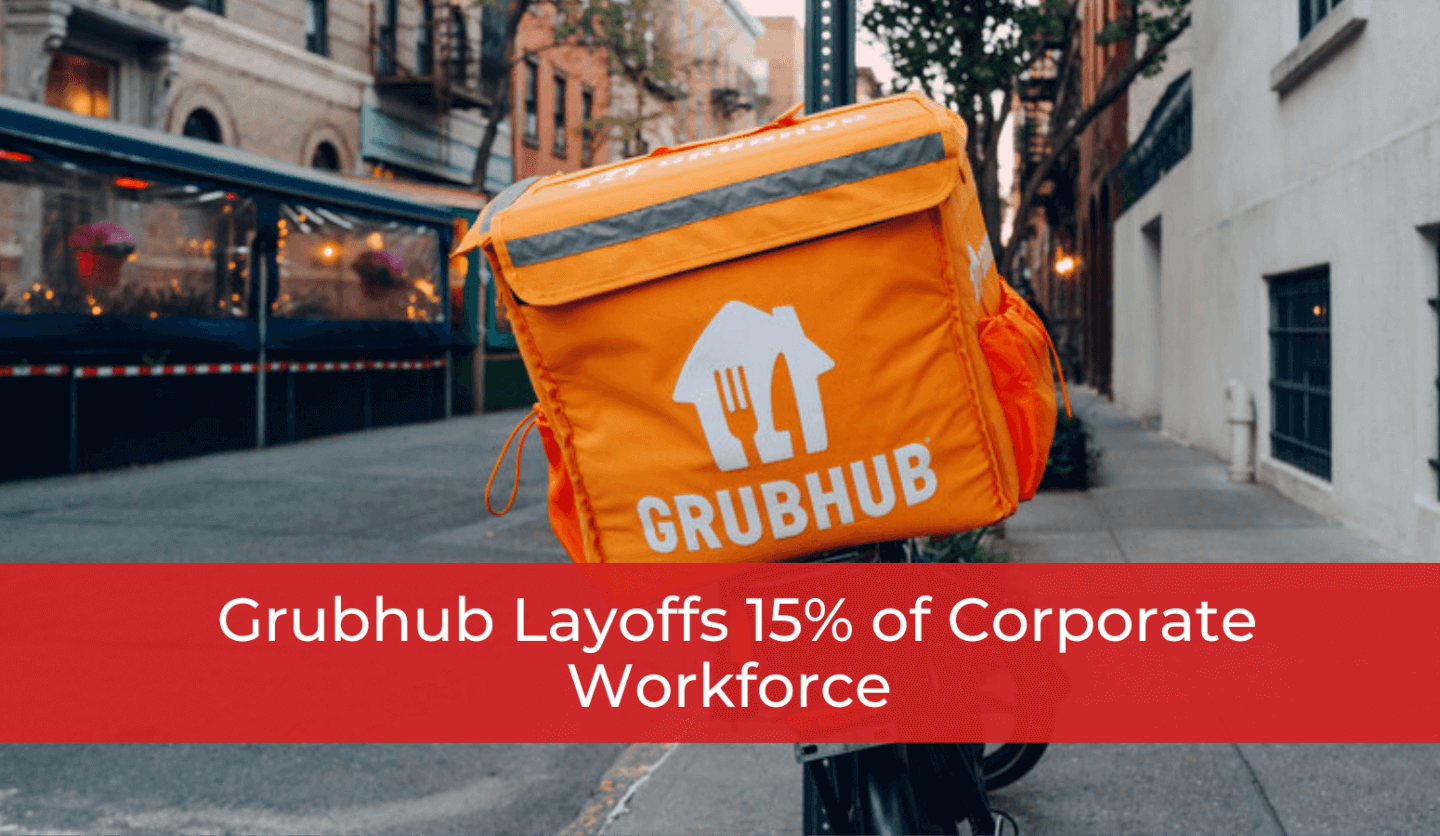 Grubhub Layoffs 15% of Corporate Workforce
What is the reason behind the Grubhub layoffs?
Grubhub, a prominent food delivery brand, is undergoing a significant workforce reduction, with 400 corporate employees being laid off. This decision, which accounts for approximately 15% of the company's workforce, comes in response to rising costs and a decline in orders.
In a letter addressed to the staff, Grubhub CEO Howard Migdal acknowledged the challenging nature of the decision and emphasized the need to ensure the company's competitiveness, exceptional service for diners, and long-term success. Migdal expressed his awareness that the news would come as a shock to the affected employees.
The affected employees will be notified within the next few hours, as stated in the letter distributed at 8 AM ET. Migdal attributed the increased costs to the growth of the food delivery business since its pre-pandemic levels in 2019. Although the company has experienced growth, operational and staff costs have risen at a higher rate.
What factors contributed to the increased costs for Grubhub?
The demand for delivery services has seen a recent decline. Just Eat Takeaway.com, based in Amsterdam and the parent company of Grubhub, reported a 17% decrease in North American orders during the first quarter of 2023 compared to the same period the previous year.
Migdal identified the highly competitive and ever-evolving nature of the industry as another contributing factor to the workforce reduction. He emphasized the importance of continually reassessing the company's structure to effectively cater to the needs of diners, restaurants, and delivery partners.
Grubhub faces fierce competition from other major players such as Uber Eats and Doordash in the race for restaurant delivery business.
Severance pay for Grubhub's employees
Grubhub's employees may be entitled to up to 24 months of severance pay when fired or laid off, depending on several factors. Severance pay is the compensation a non-unionized worker in Canada receives when fired without cause, and even if an employee is fired for cause, they may still be entitled to full severance pay.
At Whitten & Lublin, we understand that facing job loss or termination can be a stressful and challenging experience. Our experienced employment lawyers can help you navigate your legal options and ensure that you receive the compensation you deserve. We encourage anyone affected by the recent layoffs in Canada to contact us for a consultation either online or by phone at (647) 946-1276 today.